Book Fetish: Volume 133
Vintage Spoon Bookmark: This tongue-in-cheek page holder is bound to be better than the drool mark at keeping your spot when you accidentally doze off.
Saint Toni Prayer Candle: Feeling the agony of writer's block? Can't sleep because of a plot hole in your manuscript? Battling the crippling insecurity of rejection letters? Light a candle and say a prayer to Saint Toni.
The Clampersand: I know I like my construction paraphernalia to be punctuation themed.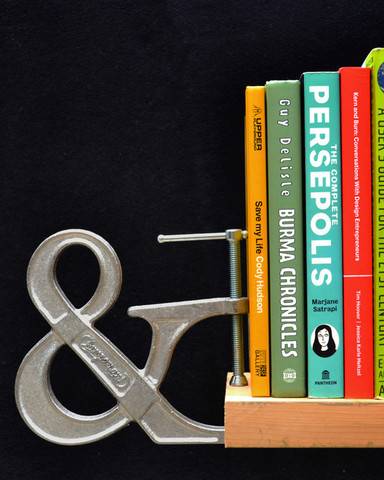 Deathly Hallows Maxi Skirt: A more subtle fashion nod to everyone's favorite boy wizard.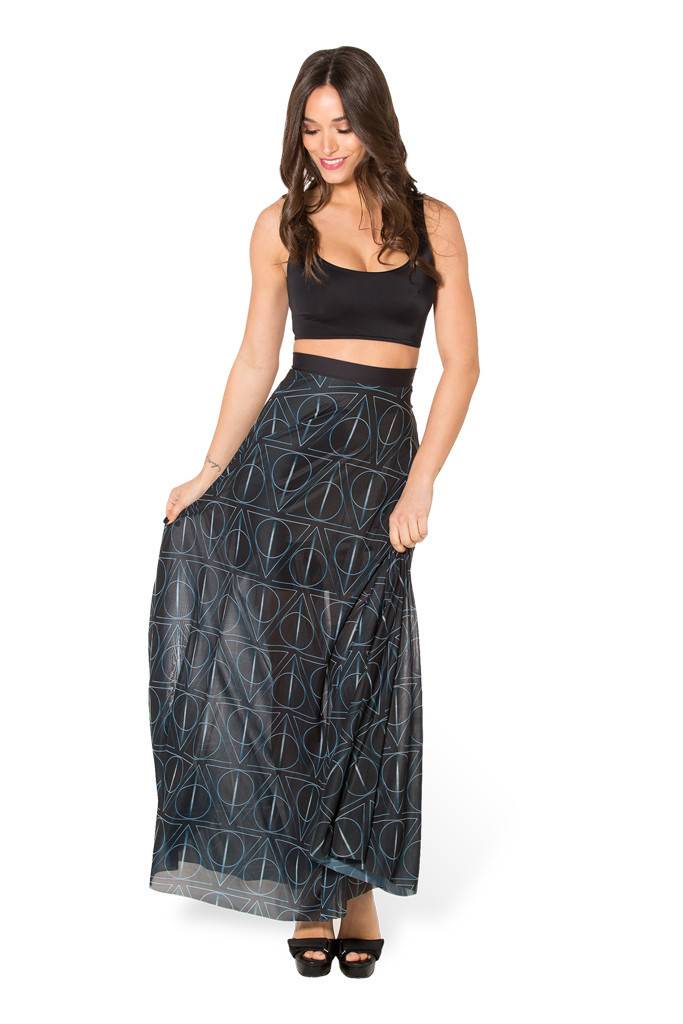 Literary Cufflinks: Some versions of bookish cufflinks can be pricey but these are simple, elegant, and inexpensive. Now where can I buy shirts with a French cuff?
By signing up you agree to our Terms of Service