Critical Linking: October 17th, 2014
We wanted to come up with a list that was more than just a general reflection of a place, but rather paid attention to the specifics, even at the risk of the exclusion of the whole. No one book, after all, can completely capture the spirit of something so unwieldy as a state. Few—if any—books can even completely capture the spirit of an individual. And yet there are those stories that so beautifully evoke a time and a place and a way of life that it becomes close to impossible to separate the literary perception of a place from its reality—one winds up informing the other.
A very thoughtful list of the best book from every state.
____________________
A Texan Got Locked In A London Waterstones And Twitter Refused To Sleep Until He Was Freed
The harrowing saga of being locked in a bookstore for two hours.
____________________
The new season of Twin Peaks will pick up 25 years after the show left off, but what happened to the denizens of Washington's weirdest town in the interim? An upcoming book by Twin Peaks co-creator Mark Frost will reveal all—or at least as much as Twin Peaks ever reveals.
The last couple of weeks have been a veritable bonanza for Twin Peaks fans.
____________________
Did you know that Book Riot has a YouTube channel? We do. It's new and we are having fun with it. Check it out here.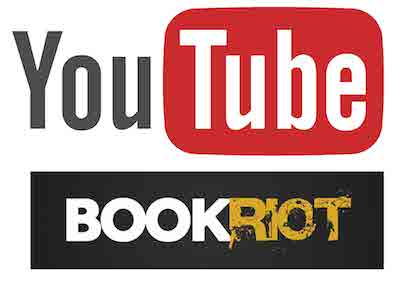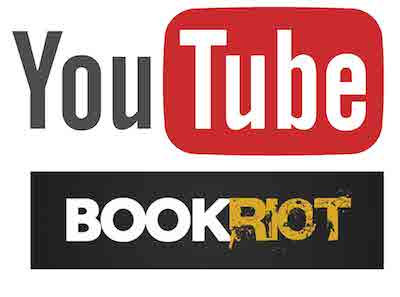 By signing up you agree to our Terms of Service
We have 5 copies of
The Library Book by Susan Orlean
to give away!
Go here to enter for a chance to win
, or just click the image below. Good luck!