Take All My Money: Kingkiller Chronicle Merchandise
In anticipation of Patrick Rothfuss' newest novella The Slow Regard of Silent Thing coming out later this month, I think it's best to surround yourself with as much Kingkiller Chronicle themed merchandise as possible. Because you don't really need money for rent and foodstuffs, do you?
Name of the Wind Playing Cards: This set of playing cards by Albino Dragons is beautiful. You can read much (much) more about all of the cards in this Tor blog post.
Eolian Talent Pipe Earrings: Is there really anything else to say about these? They're not painfully expensive? Proceeds go to charity? You don't have to play a musical instrument to win them?
The Eolian t-shirt: Speaking of The Eolian, you can rock out this amazing design on your shirt, phone case, or as a sticker. Again, absolutely no knowledge of musical-y stuff required to get it in your hands.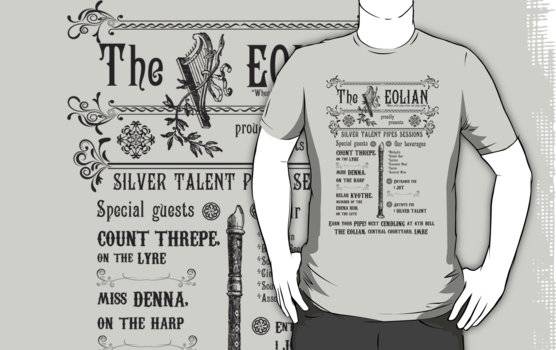 The Minstrel print: This fan illustration of Kvothe, among the most popular for meme-tizing (especially in my favorite iteration here), is now available as a high-quality print from Etsy.
Kvothe's Names Compilation t-shirt: Mmmmm word clouds and Kvothe. It doesn't get much better than that.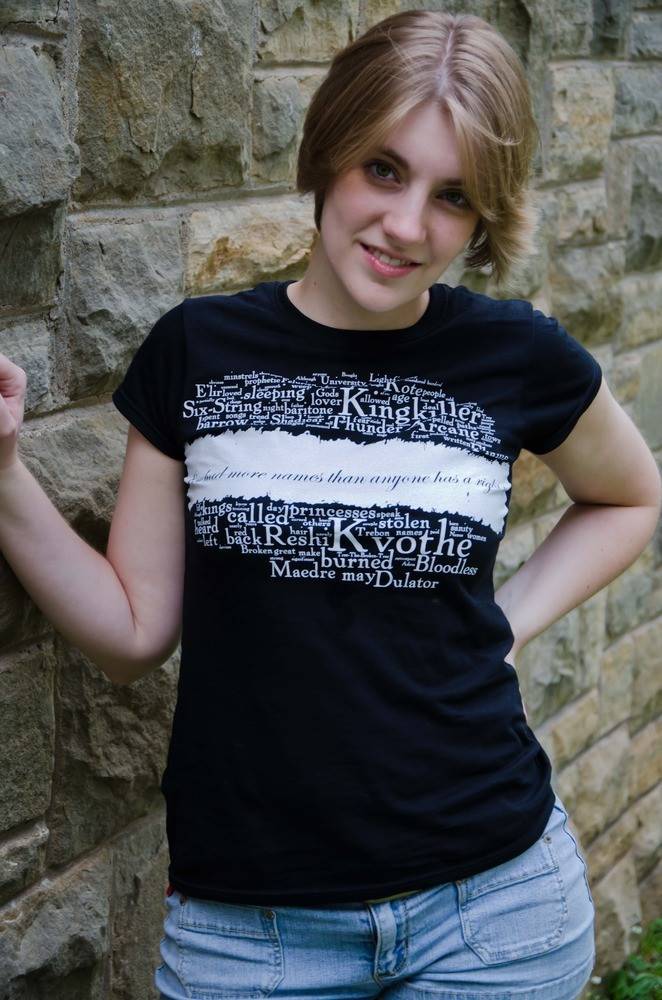 Philosophy of Fruit Watercolor Painting: I would love to hang this in a writing den someday. (When I have a writing den, which…. it may be a while.)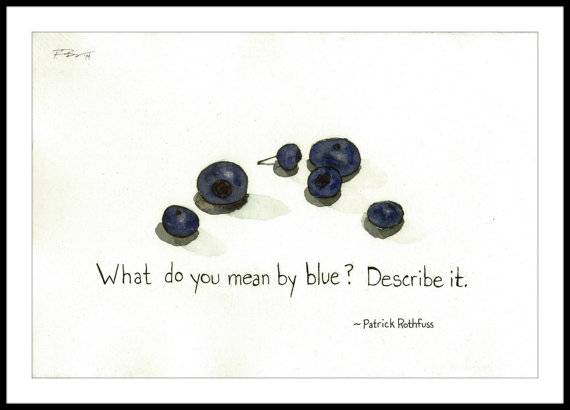 Kvothe Pocket Plush: Okay, so I'm usually not one for random plushes that serve no real purpose except for cuteness, but this one has a BABEH LUTE!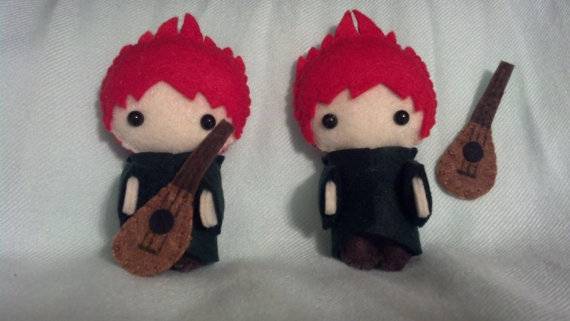 Kingkiller t-shirt: Okay… actually puns and Kvothe are the best things to find on a t-shirt.
To find even more Kingkiller Chronicle stuff to spend all your money on, check out Worldbuilders' Tinker's Packs. There are even more nerdly things there and proceeds go towards Heifer International.
Did I miss any great Kingkiller Chronicle themed merchandise? 
By signing up you agree to our Terms of Service
We have 10 copies of
A Gentleman in Moscow
by Amor Towles to give away to Book Riot readers!
Go here to enter for a chance to win
, or just click the image below. Good luck!