Buy, Borrow, Bypass: Faerie Edition
Just outside my house, in a little indentation in the grass, a circle of mushrooms had grown when the Autumn rains had begun. I looked at it and thought "it's a Fairy Ring," and smiled. Then remembered I had this very article due and realized there had been a fair bit of Fair Folk in my reading lately, so why not talk about them?
(I walked through the Fairy Ring, and I don't seem to have danced the night away or been stolen, or feed intoxicating food that makes all other food as ash in my mouth. And I still had to take out the trash. So it was really a letdown, you guys)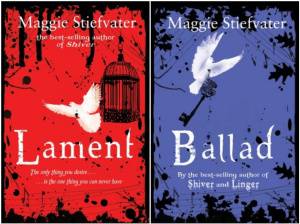 Lament / Ballad by Maggie Stiefvater
I've talked to Maggie Stiefvater on Twitter for ages now and enjoy doing so immensely, but it was only very recently that I ordered some of her books online and thought I should try them out. Specifically, I bought Lament, her first published book, which is about a young woman named Deirdre, who is a musician, a boy named Luke who is beautiful and mysterious and drawn by her music…and the slow discovery that there is a whole world of creatures being drawn by her music, a world which is connected more deeply to her family than she realized. It's a teen love story, a smart one with a sharp edge and a lot of heart, and I read it in roughly a day. After reading it, I immediately went online and ordered Ballad, because I just could not stand having stopped the story (and I read Ballad in a day as well, and was bereft that I apparently have to wait til next year dammit to read the third book in the series). Ballad follows James, Deirdre's best friend in the first book, whose life became as entangled in the Fairy world as Deirdre's did, and it follows not only his own heartache at loving someone who doesn't love him back the same way…but his gradual falling in love with someone else, even as the magical world tightens shut around him once again.
If anything, Ballad was my favorite of the two. Maggie Stiefvater has some seriously impressive writing muscles, and by her second book, she's learned how to flex them to amazing effect. I've turned into a gigantic fan, but have tried to keep the gushing about it to a minimum…but there it is. These books had the effect on me now that discovering and reading Neil Gaiman had on me, nearly fifteen years ago.
Verdict: Buy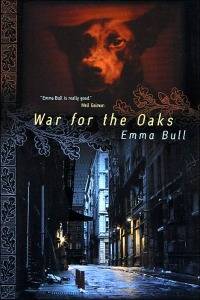 War for the Oaks by Emma Bull
War for the Oaks is a classic work of urban fantasy, I am pretty sure. I doubt I'm recommending anything new by talking about it, but I don't care. I read it well over a decade ago, I've re-read it twenty or thirty times in the intervening years, and I'm thinking about re-reading it again. This is the story of Eddi McCandry, a down and out musician living in the Twin Cities of Minneapolis/St. Paul, in Minnesota. On the night her band breaks up, she is chased and menaced by a dog…who talks. And a fountain. Which also talks. This is how the Fairy world finds her and latches on, and she soon discovers that she can't escape, even when she discovers the true cost of what they want to use her for.
The themes here are very similar to Lament and Ballad, which is probably the nature of fairy books, isn't it? Music, love, nature, seasons, sacrifice, and so forth. War for the Oaks is wonderful for not only being a novel of the fantastic, but a rock novel as well, something that I love about it. The scenes of Eddi assembling a band and rehearsing them are every bit as pleasurable as scenes where she is drawn into an open battle between the two Fairy courts. The interesting thing I've discovered about the book in recent years, having lived outside the Twin Cities for ages and then moved, is the amazing detail she put into her description of where the novel takes place. This fascinated me, once I noticed it. I know precisely the places she sets different scenes because I've been to many of them countless times. Now that I no longer live there, my memories of the area and the novel's descriptions have blended together and left me with a magical landscape from a book, vividly rendered in my head. That's more fun than you can imagine.
Verdict: Buy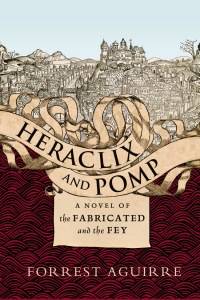 Heraclix & Pomp by Forrest Aguirre (October 7th, 2014)
This is the story of Heraclix, who is a stitched-together, reanimated Golem of a creature, put together in the style of Frankenstein's Monster. And also of Pomp, who is a small Fairy who is nearly killed at the hands of a Necromancer, until Heraclix rescues her and they flee out into the world together. He is trying to work out who he is, who he was, and what he should now do with himself, and Pomp is trying to work out language, dream, and un-selfish emotions of gratitude and loyalty, something she has never had to deal with before. All the while, they are being perused across the world by a host of forces who wish them destroyed for a variety of reasons.
This is an odd one for me. I am a sucker not only for fantastical novels, but historical novels, and this one was both. I like Fairies, and I like Golems, and I like Frankenstein Monsters more than I can express. But still, the book fell flat for me. A lot of it seemed to come down to the writing style, which I never got on with. The way it's written had the earnest energy and "everything on the surface" quality that I associate with novels for kids. Not Young Adult, but younger than that. This would be fine, were this not a novel and a plot for adults. The writing style, the dialog, and the story itself never gelled for me, and so I was never able to fully relax into the book and enjoy it.
I dislike disliking things, to be perfectly honest, so I suspect I'll come back and try this one again later on…but for now, we didn't mesh in the slightest. Maybe you'll have better luck.
Verdict: Borrow
____________________
Expand your literary horizons with New Books!, a weekly newsletter spotlighting 3-5 exciting new releases, hand-picked by our very own Liberty Hardy. Sign up now!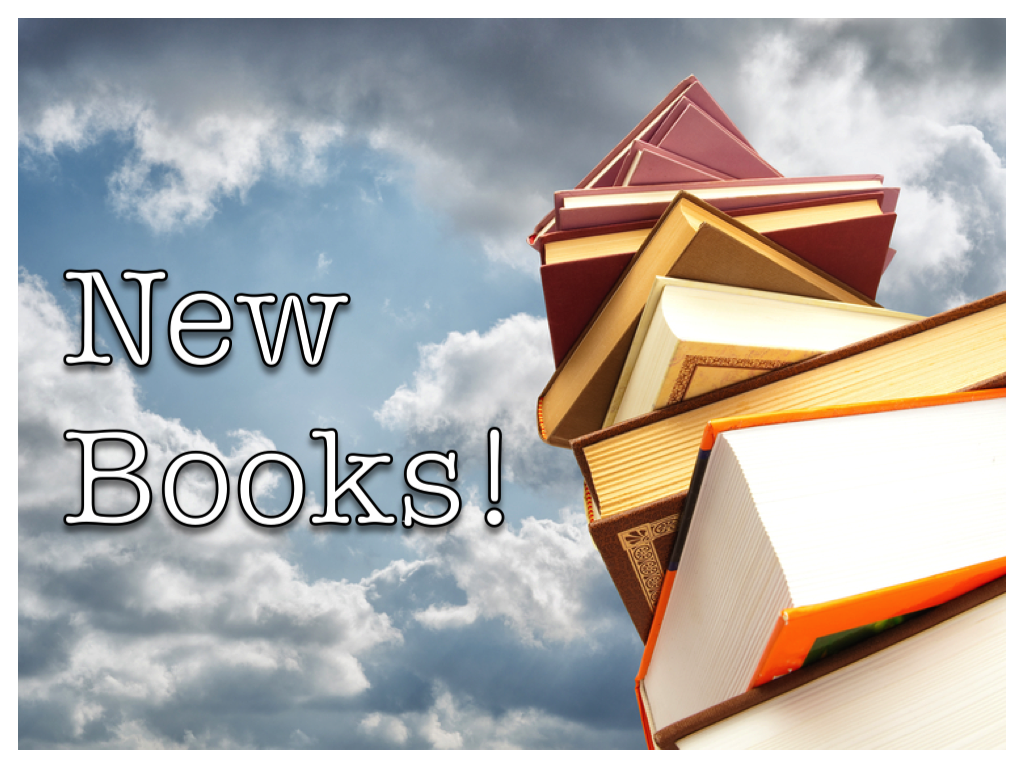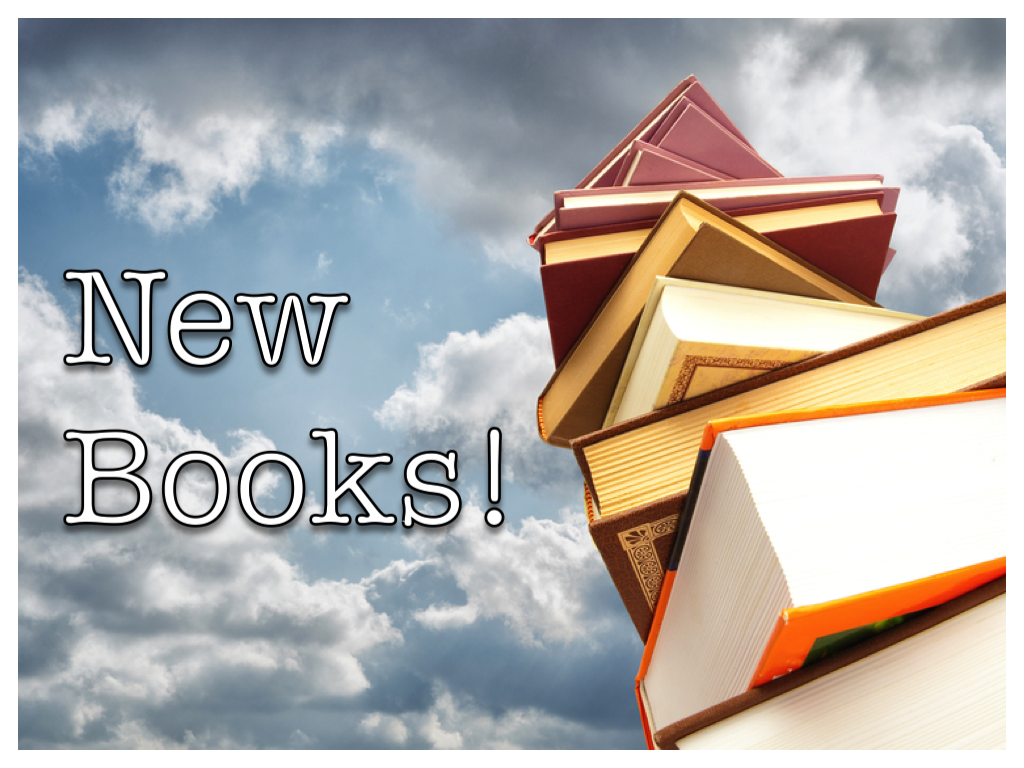 Enter to win
$250 to spend at Barnes and Noble!