The Week's Most Popular Posts: September 22 – 26, 2014
Let's take a look back at the week that was . . .
Pull one of your favorite banned books off the shelf, make a display, do a read out — and enjoy the fact no one is stopping you from doing so. Read those words out loud, make a video about them, write passionately about those books and what they mean.
But don't do it under the guise of "celebrating" the banned books.
Celebrate the intellectual freedom to do so.
from Please Stop "Celebrating" Banned Books Week by Kelly Jensen
____________________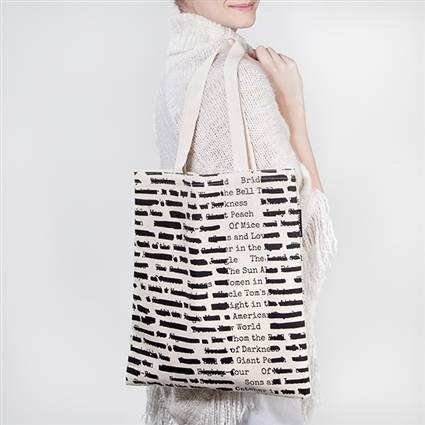 from Book Fetish: Banned Books Week Edition by Rachel Manwill
____________________
So I started reading around about the beginnings of literary steampunk and came across a whole bunch of guys but not very many women. So of course I asked my Riot colleagues and bookish twitter people who their favorite steampunk-writin' women were, and they came back at me with a TON of names. So here are ten women whose steampunk fiction is burning up the book world. Enjoy, and prepare to see your TBR list grow by miles.
from Steampunk Fiction and the Women Who Write It by Rachel Cordasco
____________________
#3 – "When I a fat and bean-fed horse beguile, Neighing in likeness of a filly foal: And sometimes lurk I in a gossip's bowl, In very likeness of a roasted crab; And, when she drinks, against her lips I bob, And on her withered dewlap pour the ale. The wisest aunt telling the saddest tale,Sometime for three-foot stool mistaketh me; Then slip I from her bum, down topples she, And rails or cries, and falls into a cough; And then the whole quire hold their hips, and laugh."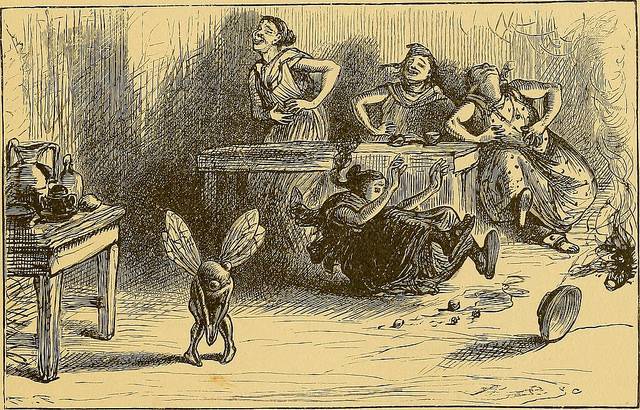 from Quiz: How Well Dost Thou Know Shakespeare? by Cassandra Neace
____________________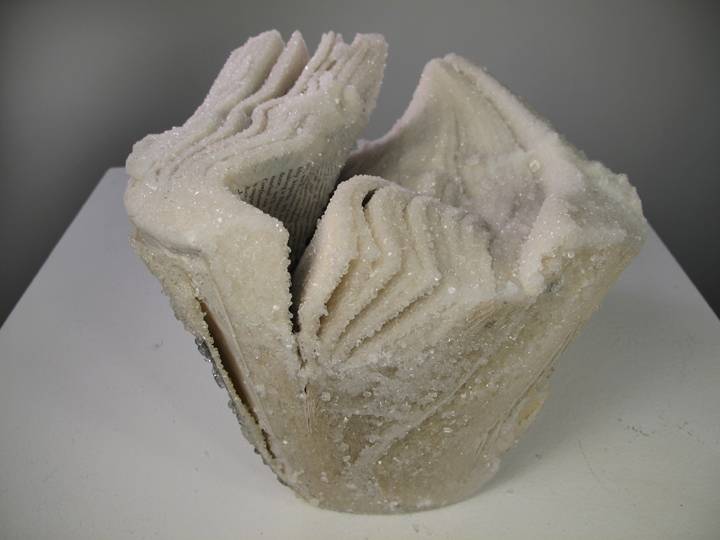 from Book Art Is Awesome: Grown Edition by Nikki Steele
____________________
While browsing in a bookstore, I ended up with three books in my hand; two were by women and one was by a man. But then I made the decision; this month, I'm only buying and reading books by women.
And I stuck with it, like a diet. I say "diet" because I did have to consciously stick to the regimen of reading only women. I didn't realize it at the time, but there seems to be a default switch in my head that goes to white male authors, and I think/fear that it may also be this way for others (How else do you explain the permanent space Patterson/King/Grisham/Child/Brown seem to have at the top of bestseller lists?).
from Lessons From A Month of Reading Only Books By Women by Johann Thorsson
Coffee or tea, hot cocoa or hot toddies, our new library card mugs are perfect for your favorite book 'n' beverage pairing.
Get 4 for $30!