Book Fetish: Volume 129
Hobbits are Tolkien Minorities Shirt: I won't lie, I giggled.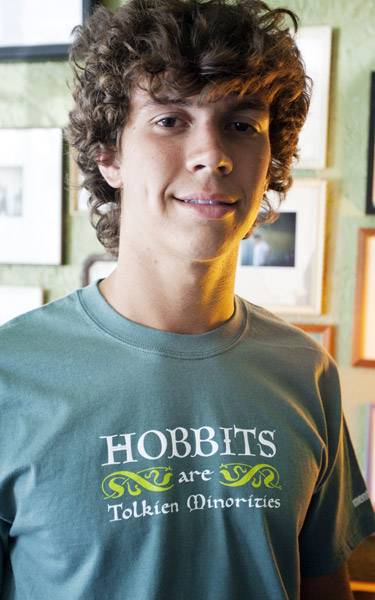 Steampunk Bookshelf: Are you going for an industrial look? Perhaps something you can exasperatedly gesture at and refer to as "infernal devices?" Try this shelf on for size, or even better, a set of matching pipe-and-gauge bookends.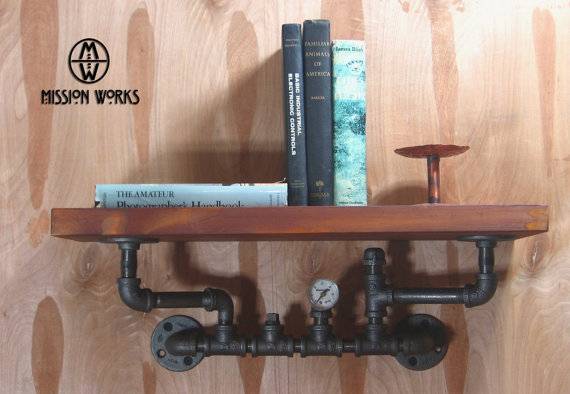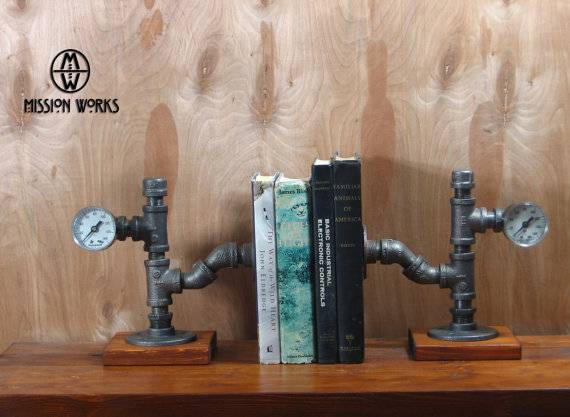 Harry Potter House Dress: Are you a Gryffindor or a Hufflepuff? Own your house designation with a custom tank dress, made to fit.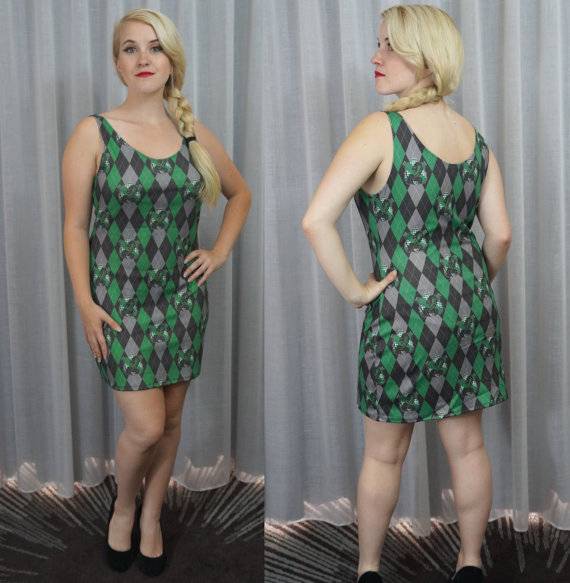 On the Road Print: Jack Kerouac's Beat sensibilities would definitely appreciate the composition of this print, dedicated to his best known work.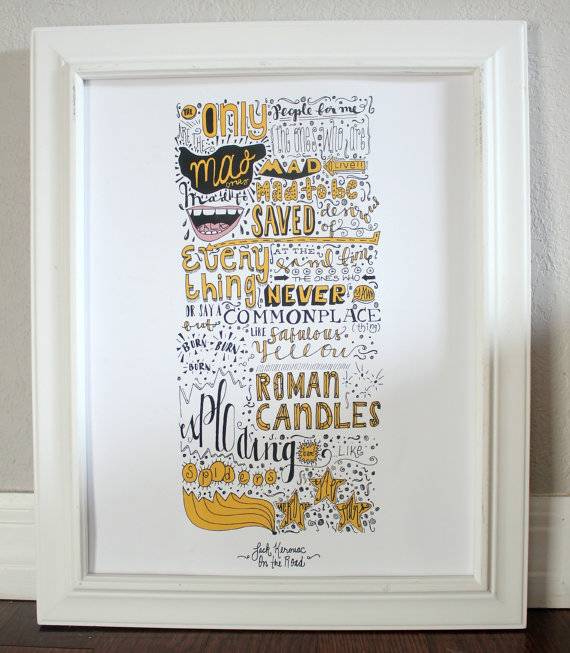 Library Card Fabric: Never before have I wished so hard to be able to sew, just to be able to use fabric printed with library borrowing cards for some well-known classic novels. Who wants to teach me to quilt?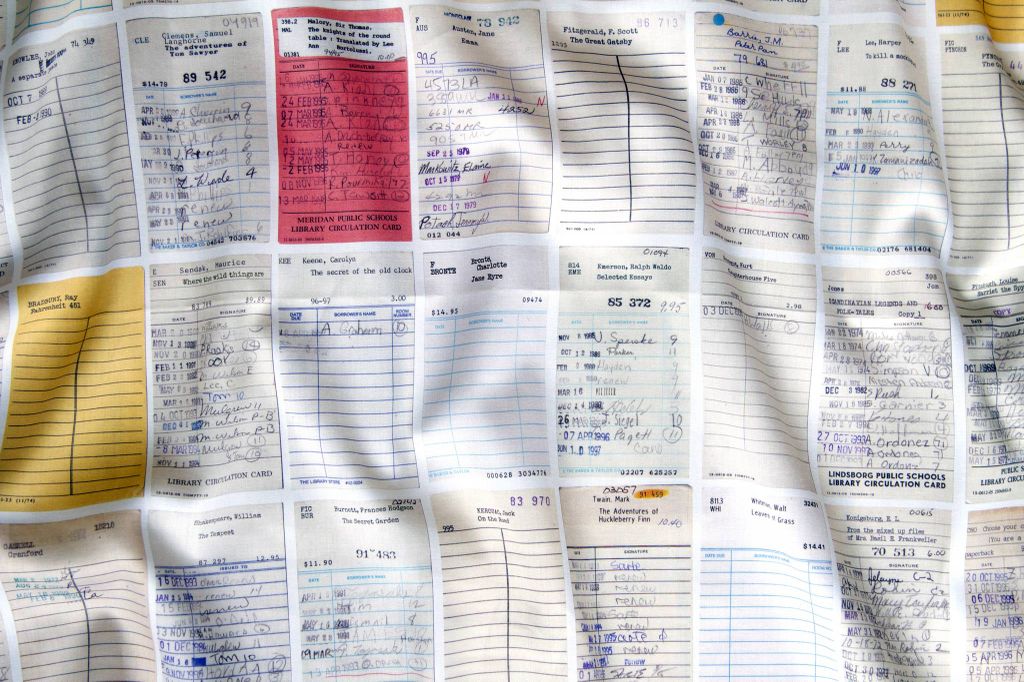 The dog days are over, and cool, crisp weather approaches. Spruce up your fall wardrobe with
new lightweight scarves.