Critical Linking: September 15th, 2014
Most fans my age had the privilege of growing up in near real-time with the characters, but judging from this adorable love letter to Hermione from 14-year-old self-described "fan girl" Naomi Horn, the series is just as impactful for new readers as it is for those of us who lived all of Pottermania.
Keep this bookmarked for people who still chalk up the Potter series as meaningless entertainment.
____________________
The number of independent bookstores in the US rose by more than 20% between 2009 and 2014, according to the American Booksellers Association, a finding that may surprise bibliophiles who worry about rising costs for smaller shops and competition from larger chains.
Well that seems to be very good news. Very good news indeed.
____________________
As an author with books in Kindle Unlimited, I'm extremely worried about the scam artists who have sprung up in Kindle Unlimited like dandelions on a warm spring day. If they continue to spread unchecked, KU is going to fail. Why would anyone pay $10 a month to weed through all of these copycat 7 page books?
Sounds like Amazon needs to get the weeds out of its garden. Don't hold your breath, though.
____________________
If you like Book Riot, you might try our newest podcast, Reading Lives. Reading Lives is a bi-weekly interview podcast with interesting people about their lives in books. The first episode is up and available now, featuring Clive Thompson, author of Smarter Than You Think: How Technology is Changing Our Minds for the Better. You can listen to the first episode right here.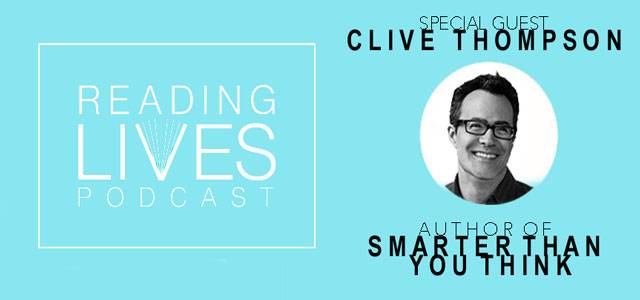 Sign up for "Today in Books" and stay up to date with the most interesting news in the world of books and reading!
We have a $250 Amazon gift card to giveaway.
Enter by September 30th here
for a chance to win, or just click the image below. Good luck!