Buy, Borrow, Bypass: Ghost Stories
It's a tradition for me (and I know I'm not alone in this!) to read creepy books starting at the beginning of September, thanks to one of my favorite community events, R.I.P – Readers Imbibing Peril, hosted by Carl. This week's Buy, Borrow, Bypass features the ghost stories I've read so far.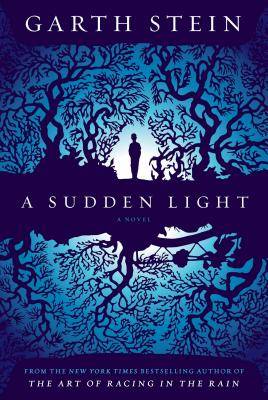 A Sudden Light by Garth Stein (September 30, Simon & Schuster)
I was terribly excited about this book. After all, I loved The Art of Racing in the Rain and I love a good ghost story, so this felt like it should have been an easy book for me to enjoy. Unfortunately, I found myself slogging through the pages. Trevor Riddell and his father return to their ancestral home to live with Trevor's aunt and grandfather for the summer. It's a sprawling house on a beautiful plot of land outside of Seattle, built with the money made from extensive logging in the area by previous generations. The money is long gone, though, and Trevor's father and his aunt are in a battle with Trevor's grandfather to sign the property over to developers and recoup some of the wealth they have lost. But when Trevor begins receiving mysterious messages, perhaps from beyond the grave, he begins to question if that is indeed the right thing to do. The reader feels pulled in a dozen directions when reading A Sudden Light, between the supernatural, the family drama, the historical parts of the novel, and Trevor's own trouble with his parents and musings on how the 90s were a different world. Plus, one plot point toward the end of the novel, which I don't want to give away, left a very bad taste in my mouth. You could attribute some of this to the choice in narrator and the nature of recalling events that happen in our childhood, but it doesn't feel intentional. As fun as some of the ghostly parts of this novel were, the rest of it was frustrating.
Verdict: Bypass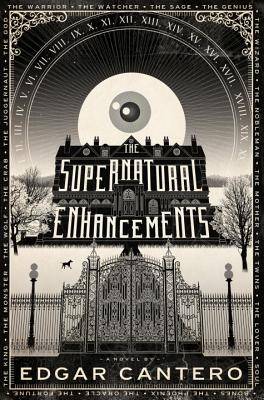 The Supernatural Enhancements by Edgar Cantero
Told in a series of notes, diary entries, and descriptions of video recordings, The Supernatural Enhancements pushed all my buttons. I love a story that takes a risk with storytelling technique and runs with it, while still managing to tell a good story. That's the important part. But interestingly enough, I think The Supernatural Enhancement's good story is what got in the way. I loved where the actual plot of this novel went and the story itself is great. But I almost feel like all the technique got in the way of the actual plot. I found the video recordings to be particularly frustrating to read. All that being said, though, Edgar Cantero has done something very fun and appealing with this novel. The ghost story element took a turn for the completely unexpected and the ending is fabulous. I just wanted a little bit more detail. I've got my fingers crossed for a sequel. Please oh please!
Verdict: Borrow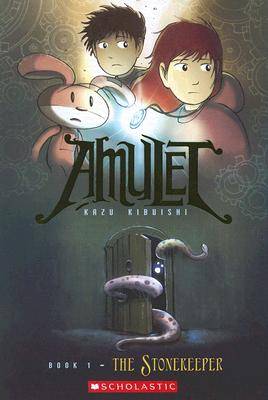 Amulet #1: The Stonekeeper by Kazu Kibuishi 
The opening scenes of this comic are truly heartbreaking: Emily and Navin's father dies in a terrifying car accident. Because of his death, Emily, Navin and their mother must move into the dilapidated mansion of their great-grandfather. It doesn't take long for the mysteries of their house to be revealed and when their mother is kidnapped into a mysterious otherworld, Emily becomes the Stonekeeper – the holder of a magical necklace that is supposed to help them on their journey, though the amulet's intentions could be sinister. I really enjoyed this and I'm looking forward to reading the rest of the series. Of course, it eventually moves on from traditional ghost story into a more mysterious fantasy world, but I'm eager to explore that world with Emily and Navin in the next issue.
Verdict: Buy
____________________
Expand your literary horizons with New Books!, a weekly newsletter spotlighting 3-5 exciting new releases, hand-picked by our very own Liberty Hardy. Sign up now!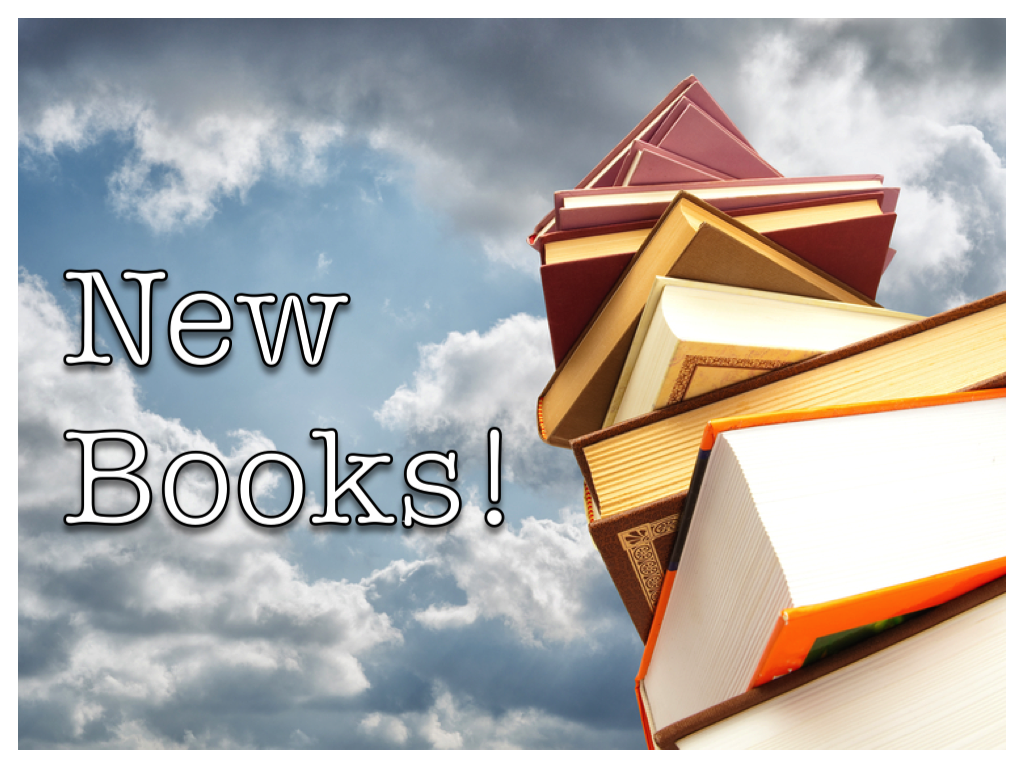 We have
a $500 Barnes and Noble gift card to giveaway
. Click
here to enter
, or just click the image below: