The Week's Most Popular Posts: September 1 – 5, 2014
Let's take a look back at the week that was . . . 
When you are depressed, the big things become overwhelming, and the small things become big. Everything takes too much effort. The tiniest choices become agonizing and appear to have high stakes.
I say this as someone who hates whining, and I hate it in myself more than in anyone else. But I do it, because depression is a distortion of reality. What you know in your head will be completely at odds with what you feel inside, and that is one of the causes of the most acute psychic trauma.
This list is for anyone who is suffering from depression, or for family and friends of the depressed. These books have given me the best understanding of what it is that I go through chemically, and how to empathize with the suicidal brain.
from A Useful List of Books About Depression by Someone Being Treated for Chronic Depression by Josh Hanagarne
____________________
What is the Seasonal Reading Challenge?
The easy answer is that it is a Goodreads group that creates a reading challenge thematically tied to each season. Which is probably easy to infer from the name of the group. But the more complex answer is that readers are given reading tasks, which have point values based on their difficulty (page count, complexity of fulfilling the prompt, etc.), and the point values that readers earn determine if they can create a task during the next season's challenge.
from The Goodreads Seasonal Reading Challenge by Rachel Manwill
____________________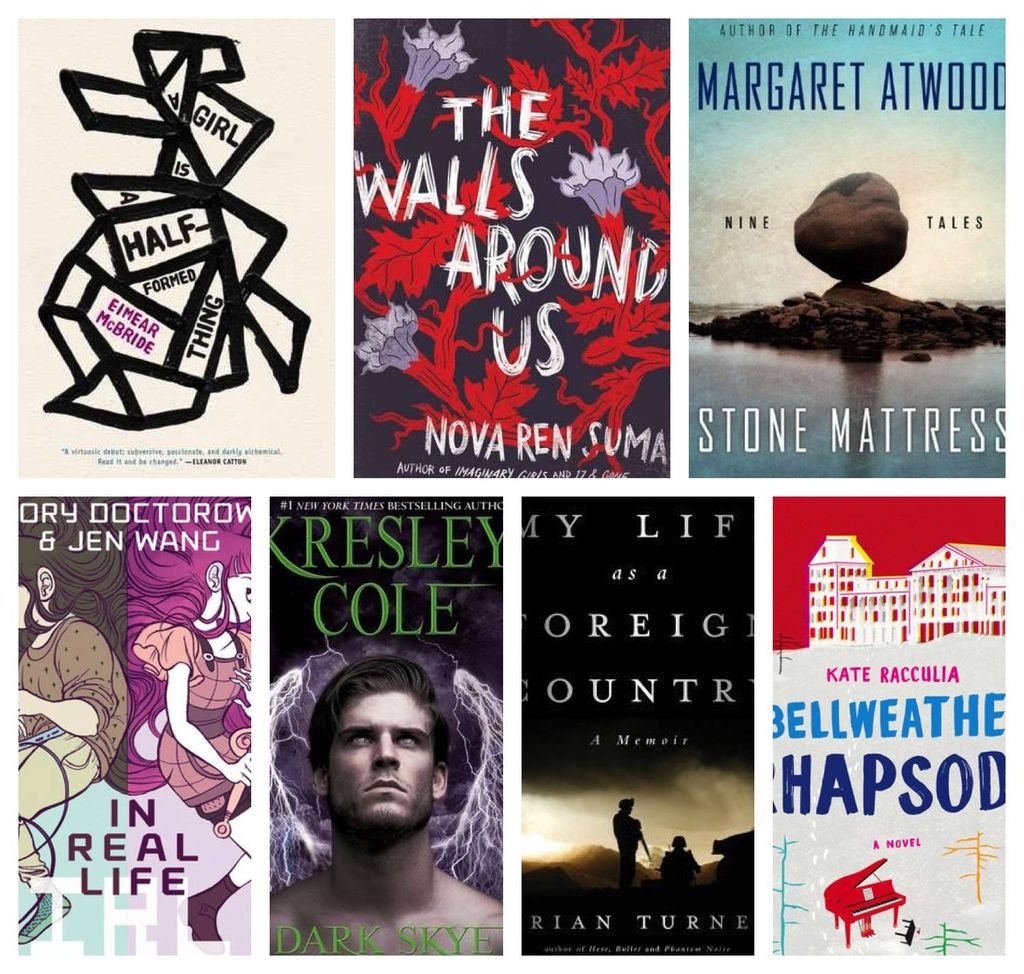 from Riot Round-Up: The Best Books We Read in August by Amanda Diehl
____________________
A Tail of Two Kitties- War, love, courage, two cats that for some reason look a whole lot alike: what more could you ask for in a novel.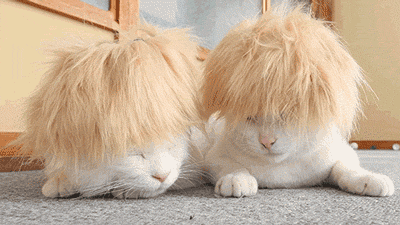 from If Cats Wrote Books by Rachel Cordasco
____________________
Last week, I talked about 3 YA books on film you could watch right now on Netflix Instant. Since there are a few more — again, titles that aren't hugely well-known in their film version — I thought I'd offer up additional YA movies to watch right now.
Aiming for variety in terms of genre and intensity, I thought I'd cheat on this week's three on a theme, though, and offer up four titles.
from 3 On A YA Theme: More YA Films on Netflix by Kelly Jensen
____________________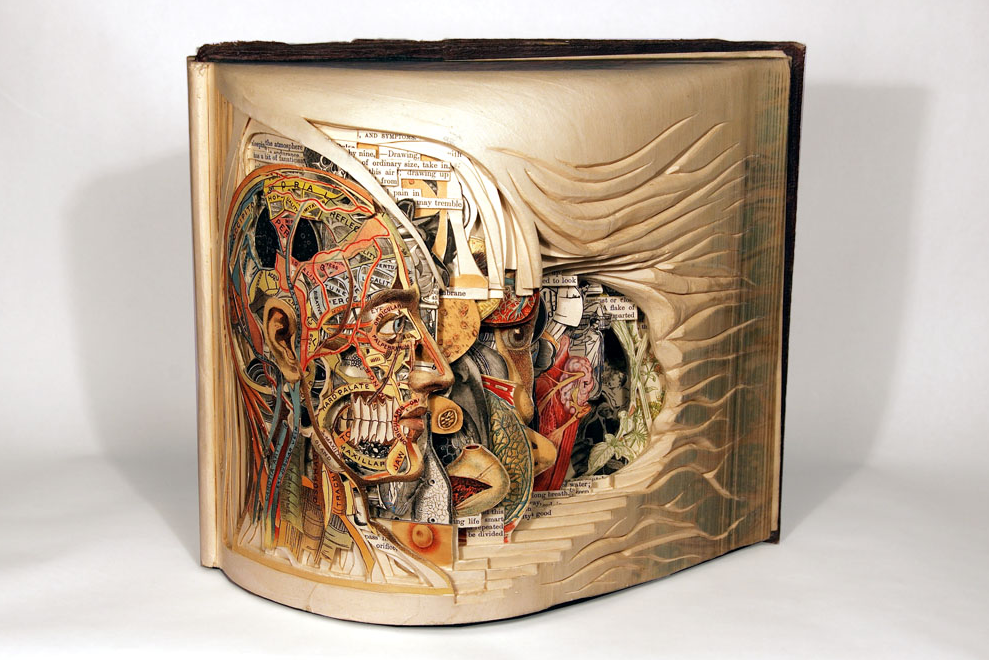 from Book Art is Awesome: Sculpture Edition by Nikki Steele
Up to 80% off books 
you actually want to read
.