The List List #121
This week's List List is sponsored by Destined For Doon by Carie Corp and Lorie Langdon.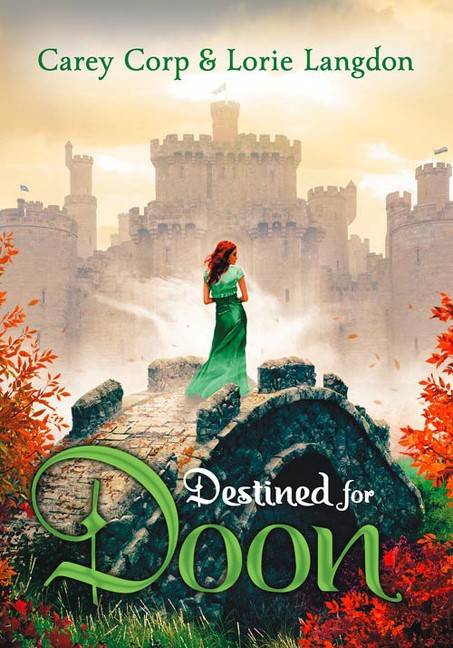 In this sequel to Doon, Mackenna Reid realizes she made a horrible mistake–choosing to follow her dreams of Broadway instead of staying in the enchanted land of Doon. To make everything worse, she's received her Calling–proof she and Duncan are each other's one true love–and it's pure torment, especially when visions of the very alluring Scottish prince appear right before she goes on stage. So when Duncan tells her an ancient curse threatens to overtake Doon and the new queen needs her to return, Kenna doesn't have to think twice. With darkness closing in on all sides, Kenna and Vee must battle a world of nightmares in order to protect the kingdom. But it will take the ultimate test of courage for Kenna to salvage her happily ever after.
____________________
at Bustle, 13 Books We Hated In High School, But Loved As Adults
at HuffPost Books, The Bizarre Day Jobs of 20 Famous Authors
at Biographile, Required Reading List for 2014
at The New Yorker, Books To Watch Out For: September
at BuzzFeed Books, 46 Brilliant Short Novels You Can Read In A Day
at The Telegraph, 10 Unusual and Beautiful Public Libraries
at Word & Film, 10 Great Books & Movies About Being the New Kid
and…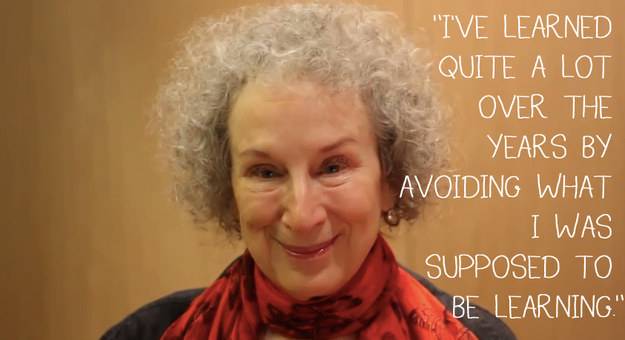 at BuzzFeed Books, 16 Profound Margaret Atwood Quotes
Want a calendar of upcoming book releases? An exclusive podcast and newsletter? Access to amazing giveaways?
Subscribe to Book Riot Insiders
!