Critical Linking: September 5, 2014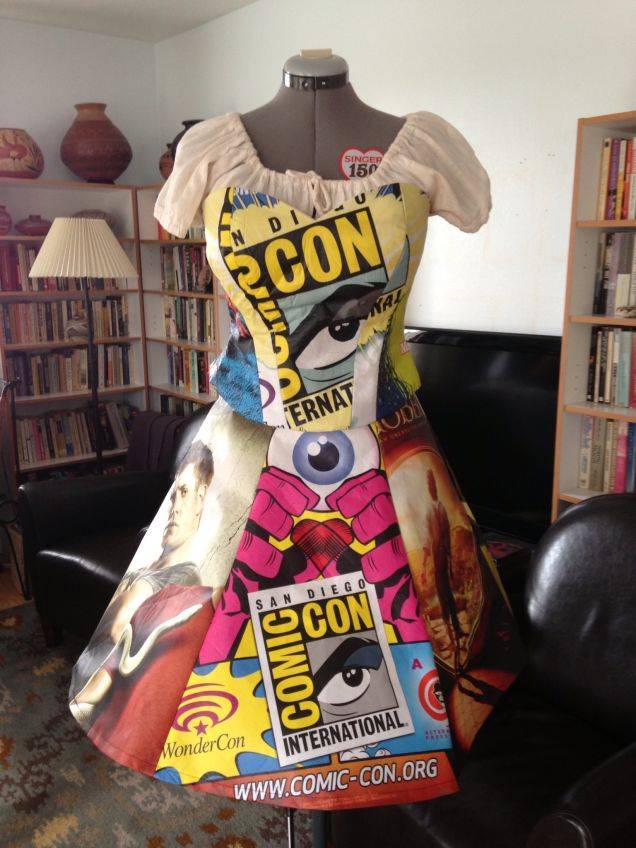 Okay, Book Expo. Time to step your tote bag game up.
_________________________
"So, how do we connect potentially curious readers of all ages to the wonders of the universe locked in those "boring" explanations? The answer is obvious (since, y'know, I've already told you):
Comics."
There is nothing about this that I don't love.
_________________________
"To tide readers over until the publication of Book 4 of Karl Ove Knausgaard's blockbuster autobiographical novel, Archipelago Books will publish, as a Kindle Single, an expanded edition of the dramatic sequence (from Book 1) in which a teenaged Karl Ove struggles to bring booze to a New Year's party in a nearby town. At 350 pages, Book 3.5 will include, among other new writing, a much more thorough description of the ditch where Karl Ove stashes his beer to avoid being caught by his father's brother, Gunnar."
Inside-baseball publishing satire done right. 
_________________________
"Her personality is 'being a girl,' and that is not a personality."
How do I love Lumberjanes? Let me count the ways.
Sign up for "Today in Books" and stay up to date with the most interesting news in the world of books and reading!
Annotated
brings you the story of love, punctuation, and the Oxford comma. Download it for free on
Apple Podcasts
 or 
Google Play
.