Book Fetish: Volume 127
TFIOS rings: Okay? Okay.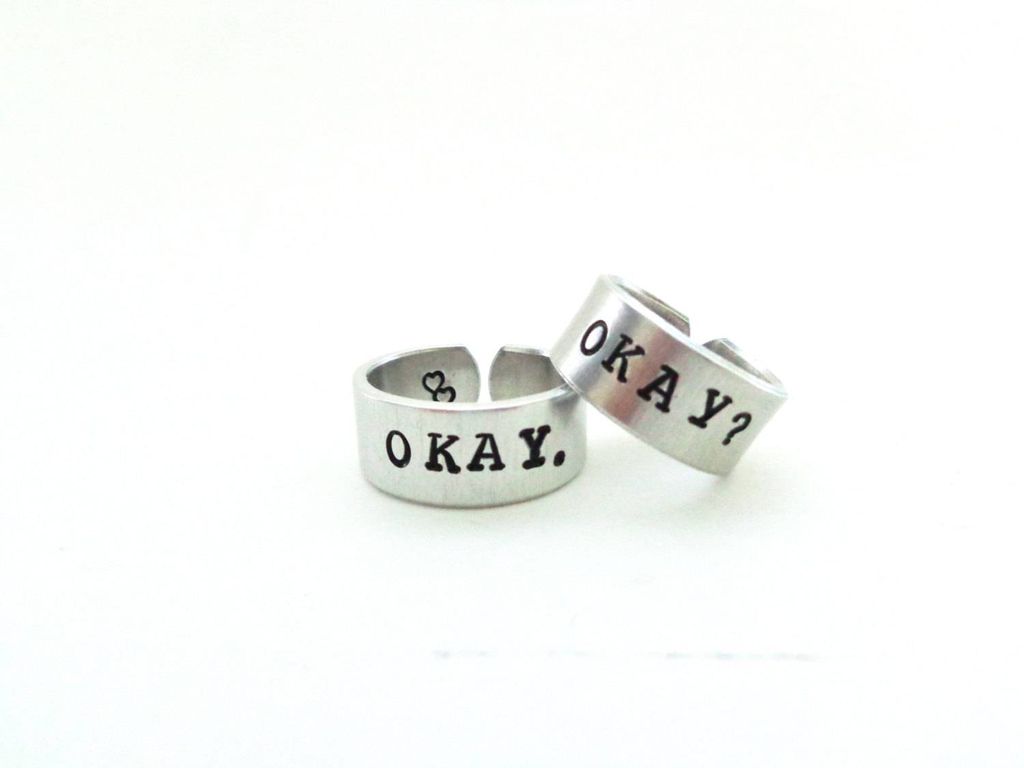 Composition Notebook Pouch: Labor Day has passed and I want nothing more this week than to buy school supplies. This awesome case is scratching all those itches.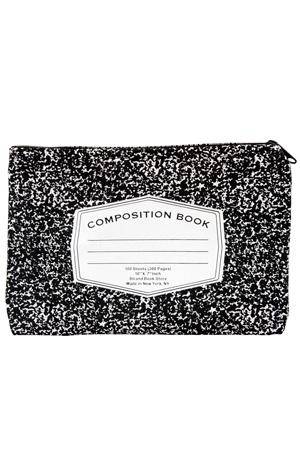 Storybook Rug: Don't you just want to curl up and read a fairy tale or two?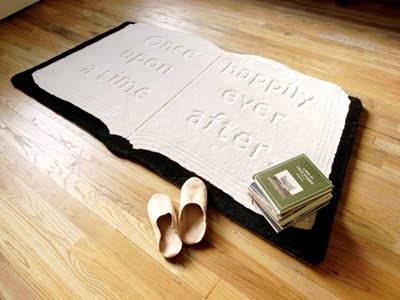 I Hate Writing Ink Well: Dorothy Parker is my spirit animal.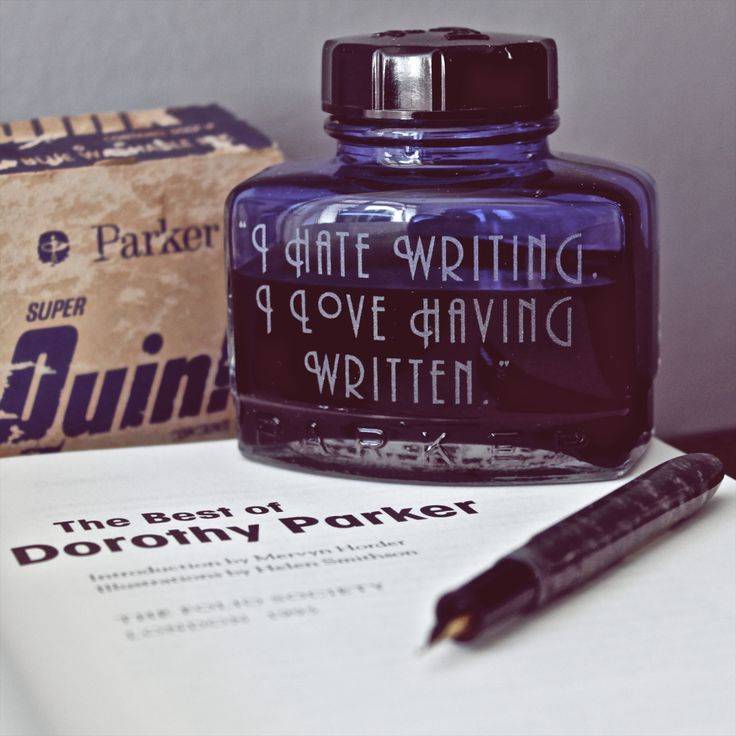 Table of Thrones Poster: Fulfill all those nerdy desires by combining your love for Game of Thrones and the periodic table – available in both spoiler-free and spoilerific versions.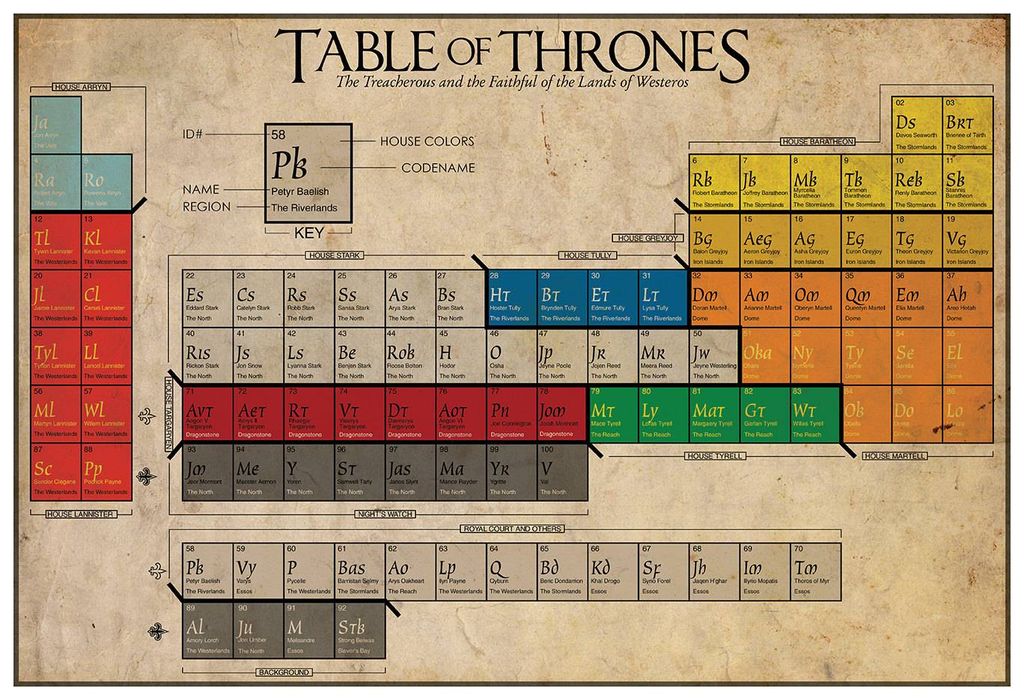 ____________________
Can we interest you in a bookish t-shirt that not-so-subtly displays your love of reading? Can be yours for less than $20, shipping included. Get it here.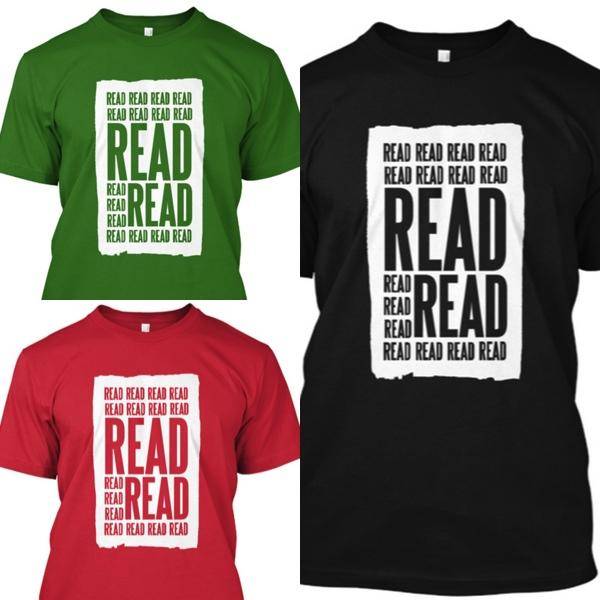 By signing up you agree to our Terms of Service
We're giving away five copies of Leslie Jamison's new essay collection
Make it Scream, Make it Burn
.
Click here to enter
, or click the image below!