Book Fetish: Volume 127
TFIOS rings: Okay? Okay.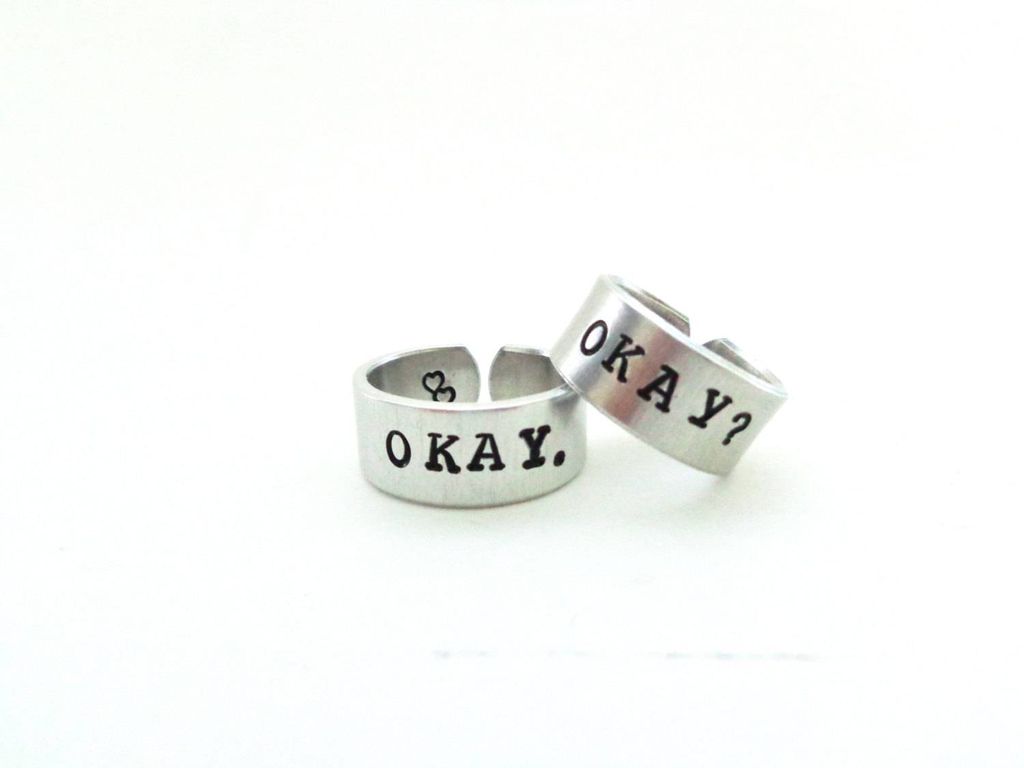 Composition Notebook Pouch: Labor Day has passed and I want nothing more this week than to buy school supplies. This awesome case is scratching all those itches.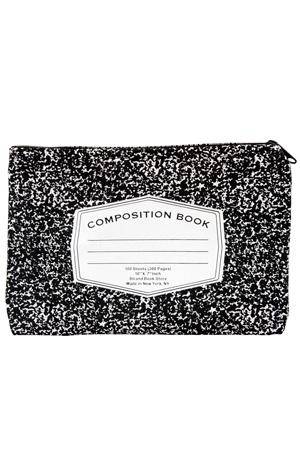 Storybook Rug: Don't you just want to curl up and read a fairy tale or two?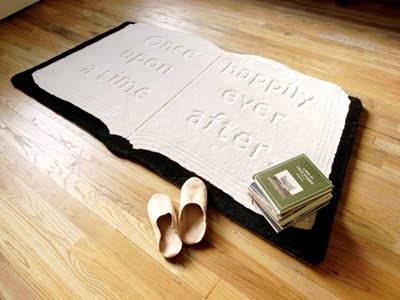 I Hate Writing Ink Well: Dorothy Parker is my spirit animal.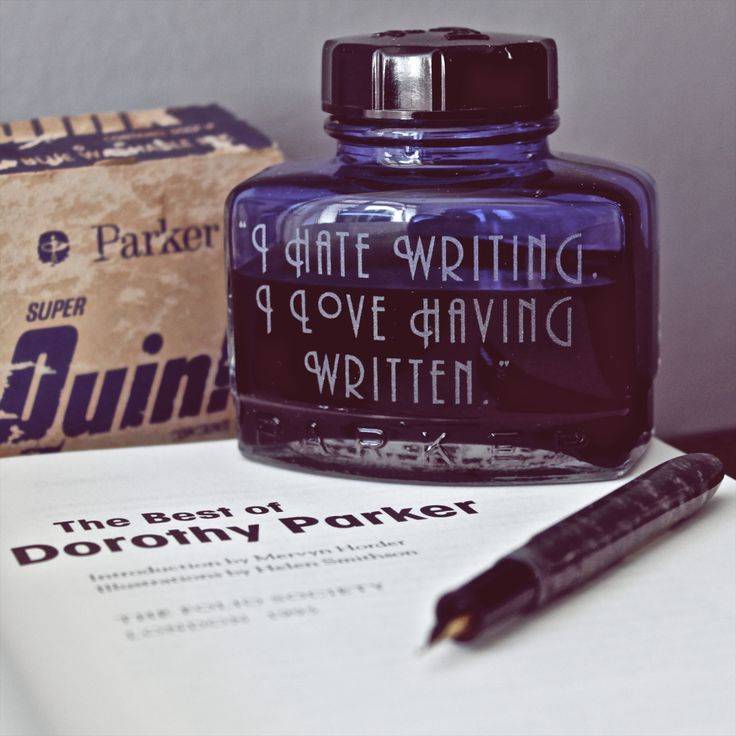 Table of Thrones Poster: Fulfill all those nerdy desires by combining your love for Game of Thrones and the periodic table – available in both spoiler-free and spoilerific versions.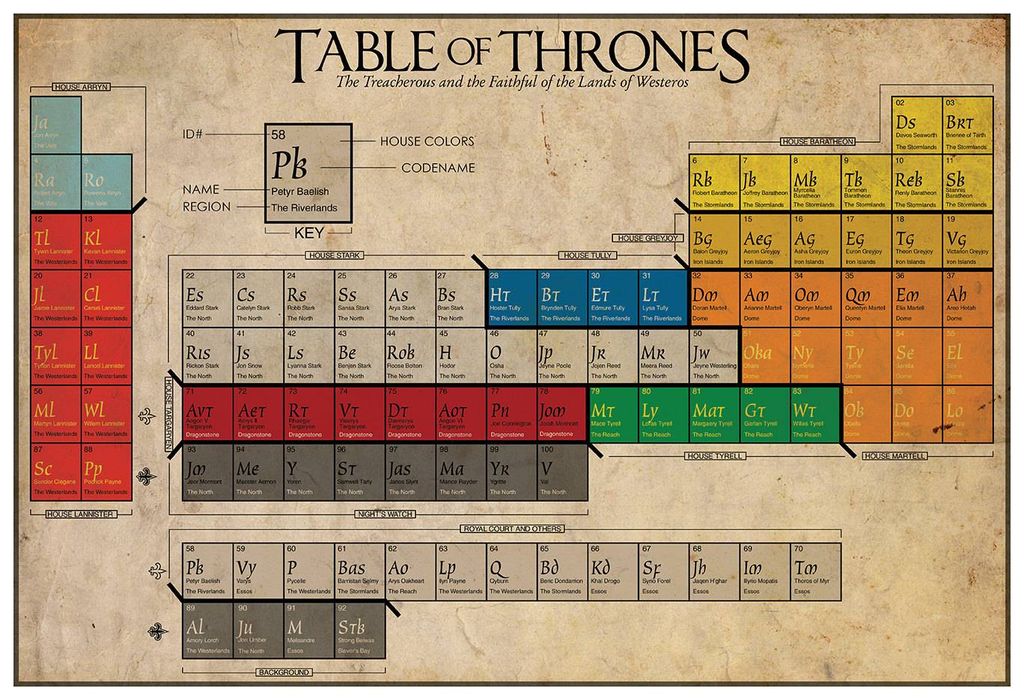 ____________________
Can we interest you in a bookish t-shirt that not-so-subtly displays your love of reading? Can be yours for less than $20, shipping included. Get it here.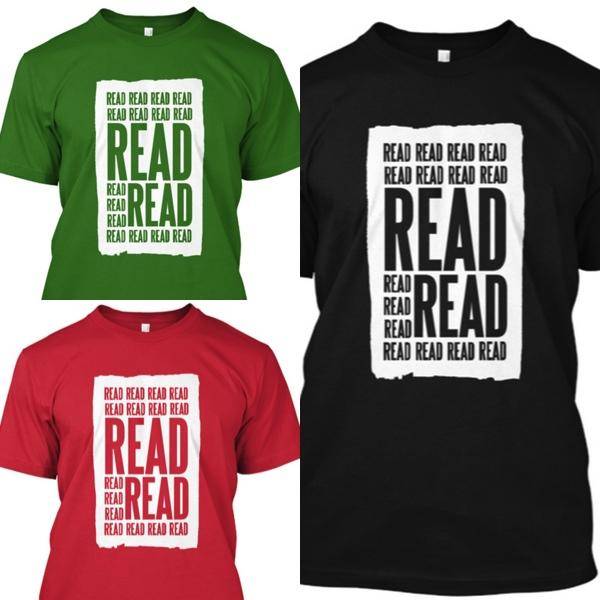 By signing up you agree to our Terms of Service
We have 5 copies of 
the
Forbidden Hearts series
by Alisha Rai to give away to Book Riot readers!
Go here to enter for a chance to win
, or just click the image below. Good luck!