Book Art Is Awesome: Sculpture Edition
I don't care what you say, book art is awesome.
You know books are awesome to begin with. That's why you're here. Some people, however, are transforming books into something transcendent.
Turning these bound, printed things we all love into something even more beautiful just absolutely floors me. I adore Carrie Ann Schumacher's romance novel dresses that Aram covered recently. Edinburgh's literary art mystery gave me the shivers. I want to fill Pinterest boards and home walls with book art.
Since there are so many styles of book art, I'm planning to cover a few of them separately in this "Book Art Is Awesome" series. Today, I'm showcasing those artists who are creating sculpted book art by carving away layers of books to find out what lies within.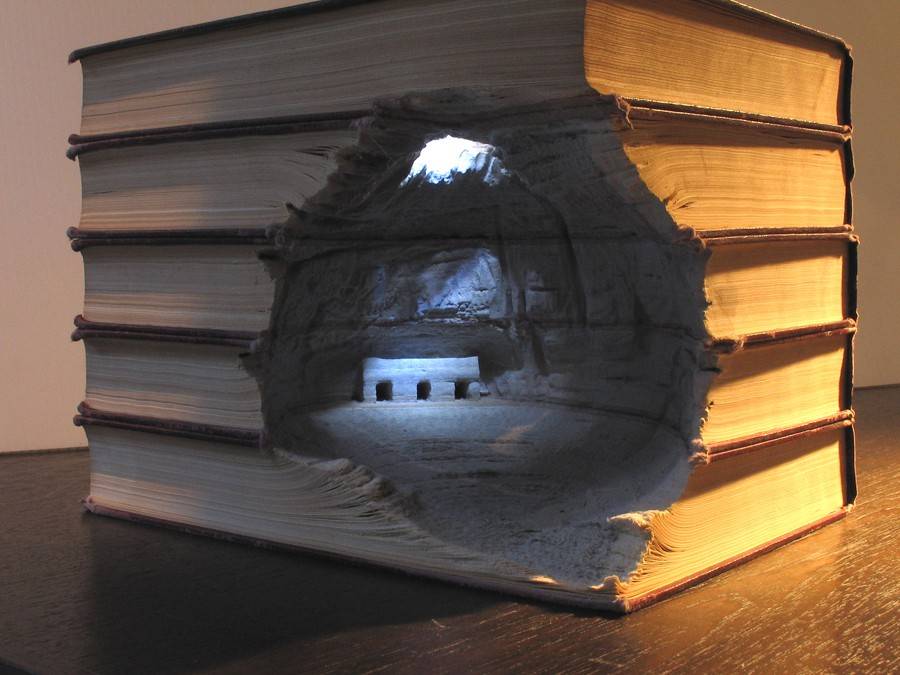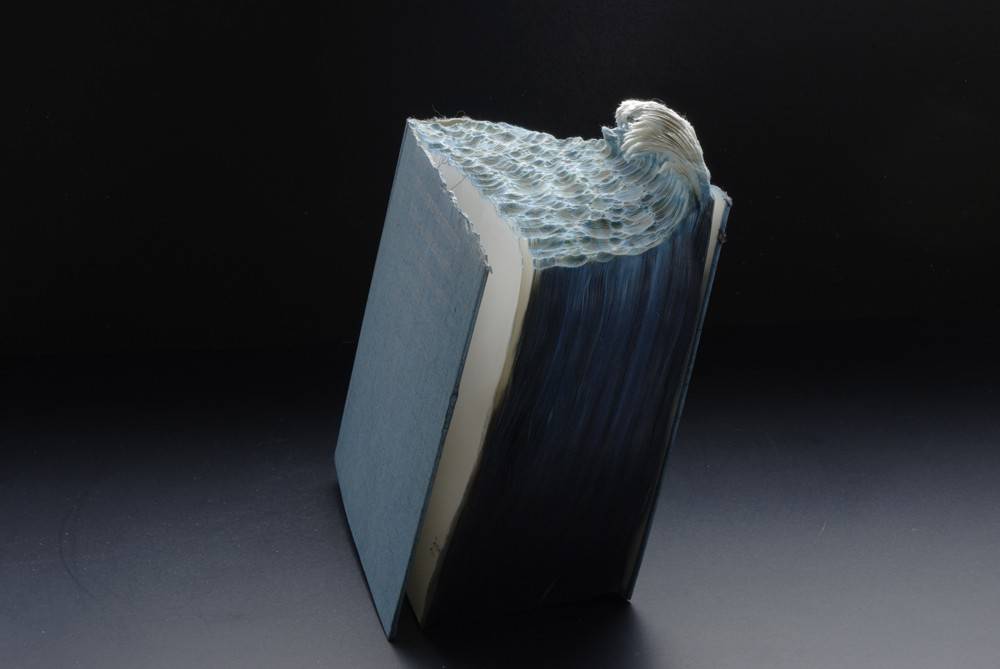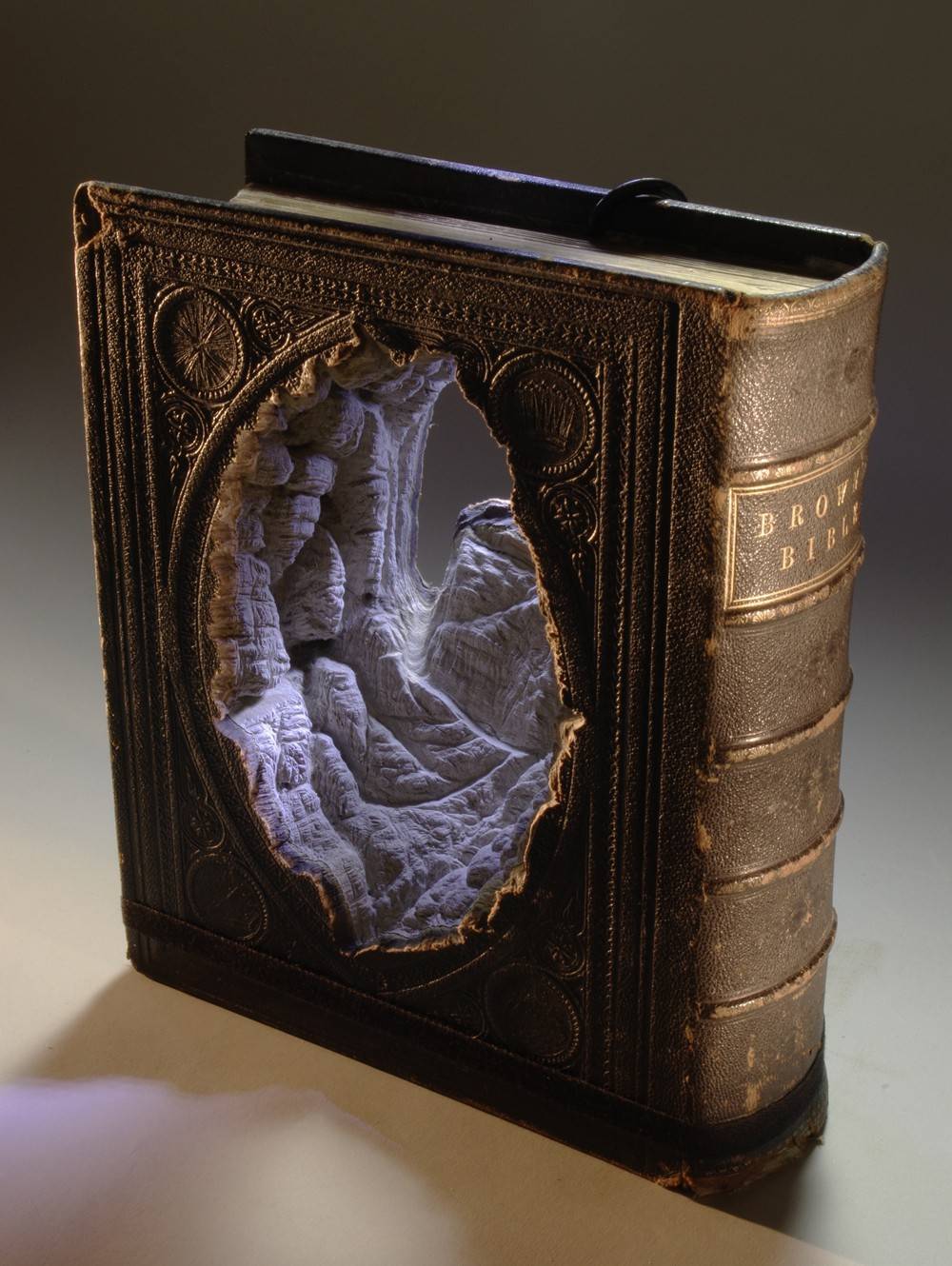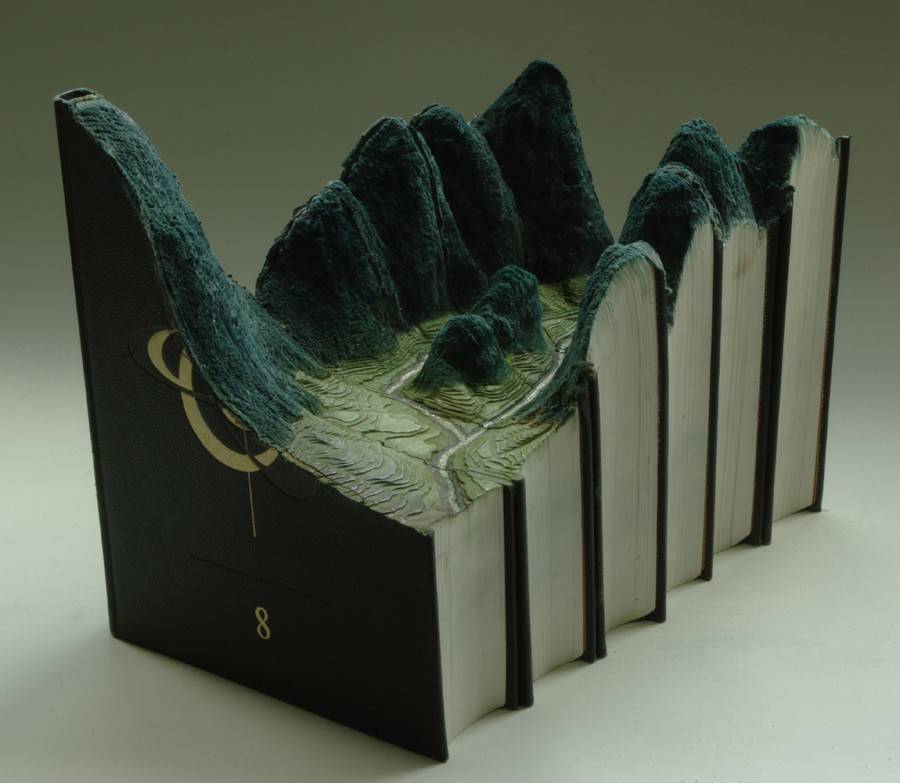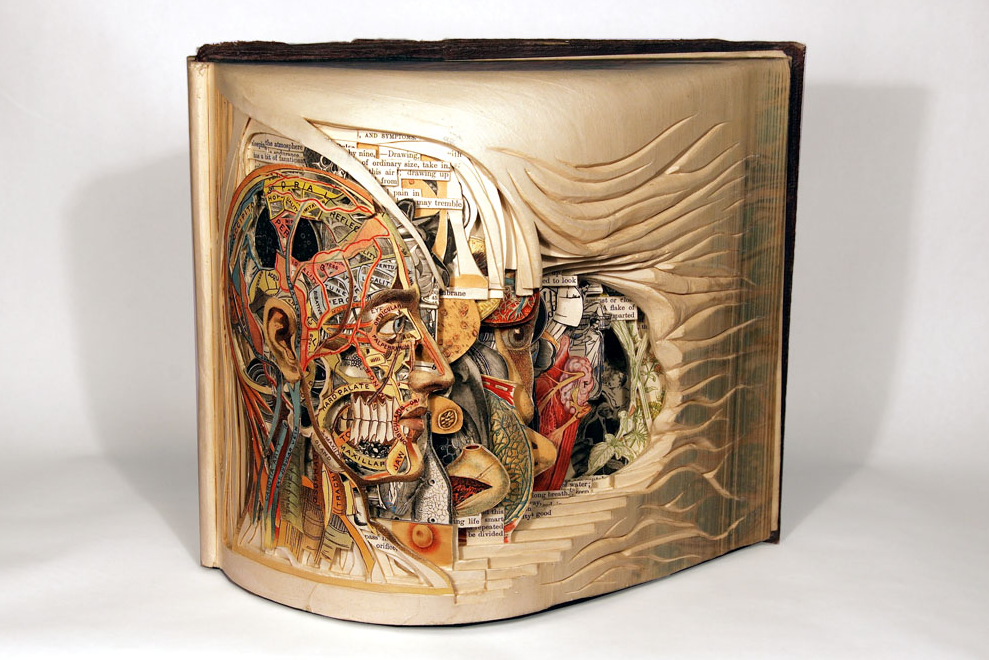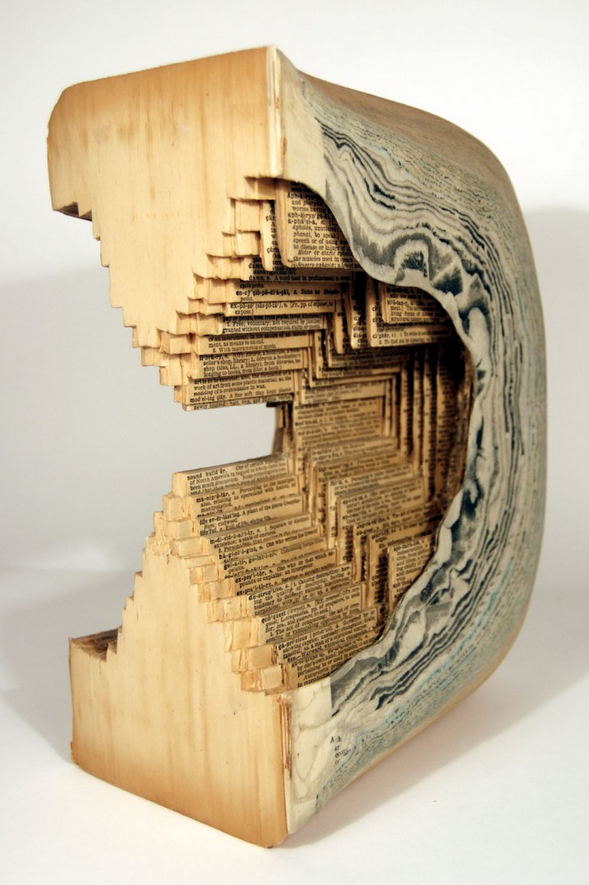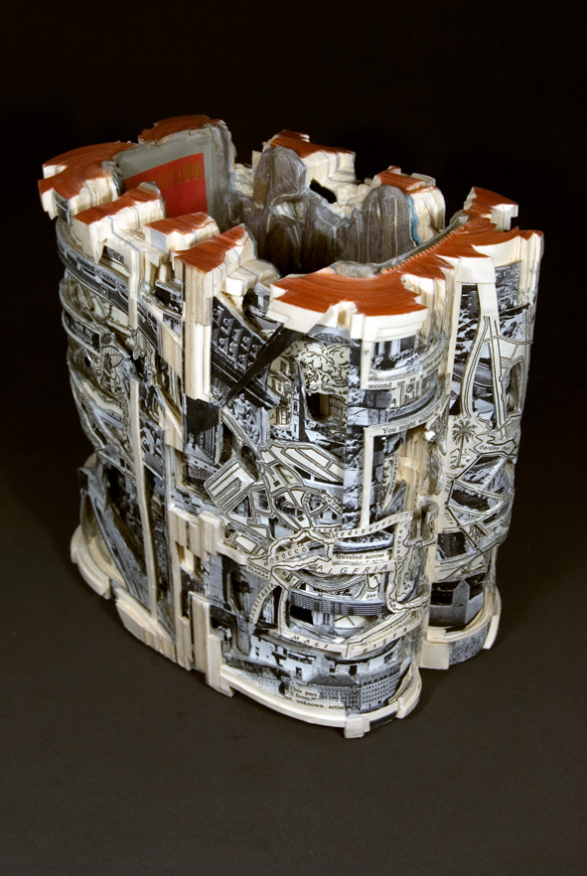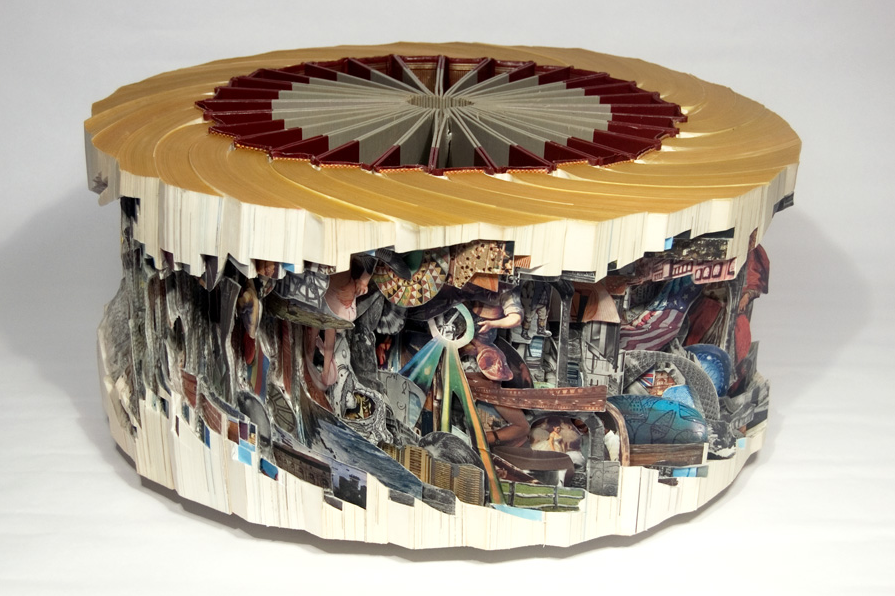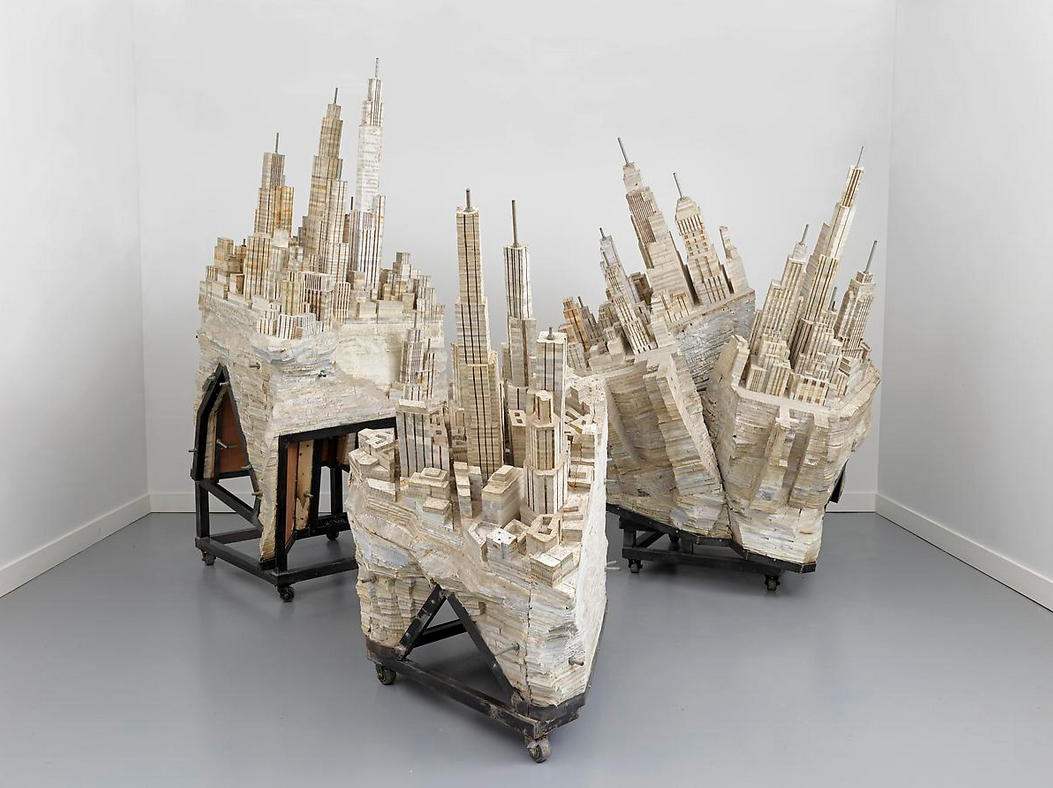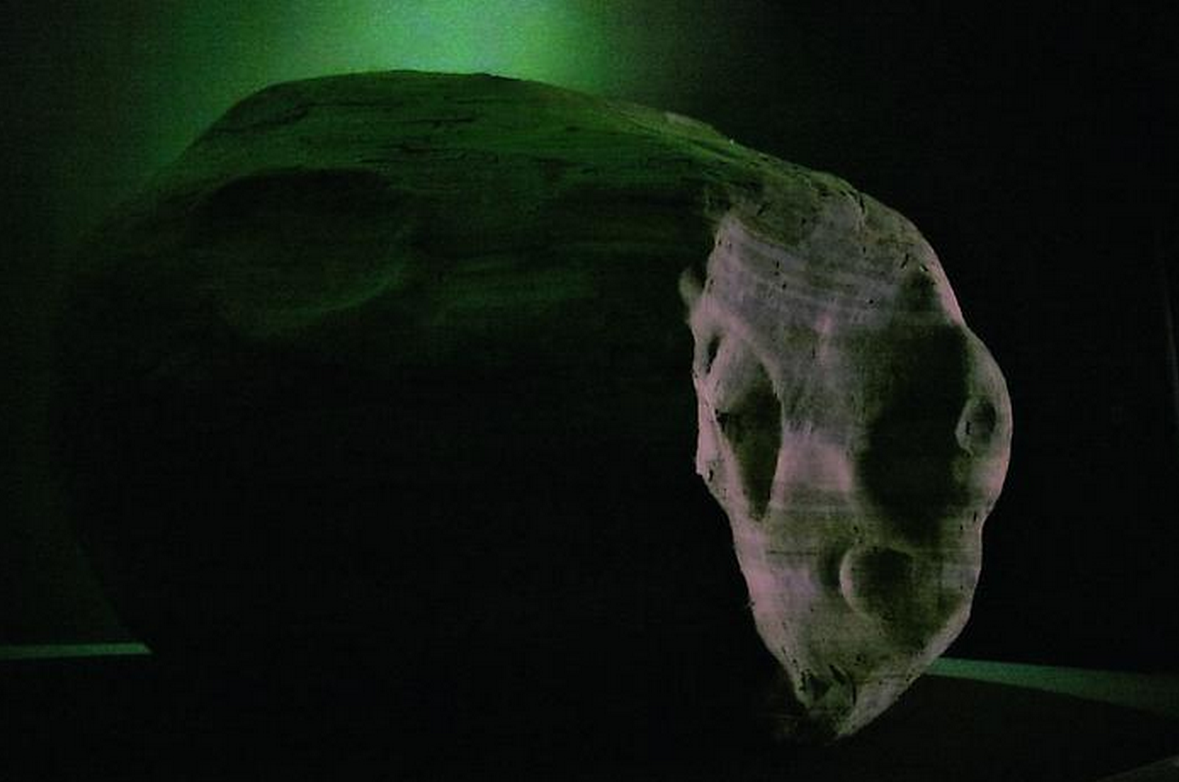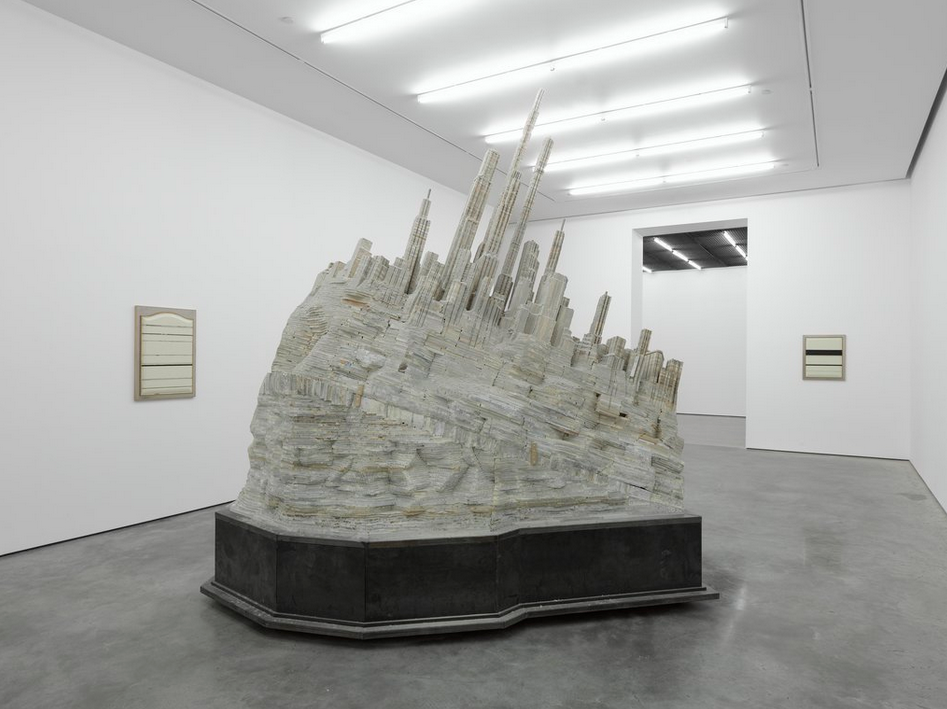 Remember, all of those were made from books. I challenge anybody to suggest that these works of art aren't worth the encyclopedias, phone books, and other unused books used to make them. They are astounding.
If you know of any more book sculptors, let me know about them in the comments!
All images are from the artist websites linked to before each collection. 
____________________
Book Riot Live is coming! Join us for a two-day event full of books, authors, and an all around good time. It's the convention for book lovers that we've always wanted to attend. So we are doing it ourselves.
It's the ABCs of being a booklover and the only way to conquer your TBR: Always Be Closing (another book).
Get your limited-edition tee now!