The Week's Most Popular Posts: August 18 – 22, 2014
Here's a look back at the week that was here at Book Riot…
Now, we can't go more than a couple non-hiking weekends without feeling our souls aching for the wilds. With this hobby (lifestyle?) came a slew of books to be read that feature hiking in some form. I can't seem to get enough.
If you're an avid hiker, you'll love the 7 books below. I'll also try to convince you that everyone's favorite book of 2012, which is supposedly about "hiking," is not deserving of a place in the Outdoors/Nature genre.
from 7 Books (and One to Avoid) for the Avid Hiker by Jeremy Anderberg
____________________
Furthermore, I object to that Buzzfeed article. We shouldn't objectify writers based solely on their attractiveness (When oh when will society stop viewing us men as merely sexy objects?) we should focus solely on their work.
Or, I mean, you know, we should be more varied about it, I mean not just novelists or anything but treat other writers as sexy objects as well, like redhead writers for book-and-civil-unrest websites or you know whatever I'm just saying. Dammit.
from A Treatise on Sexy Authors by Peter Damien
____________________
I still grapple with my own ignorance every day. I still grapple with the blinding force of privilege. Being a reader hasn't cured me of all of the ill effects of growing up in a system that is fundamentally weighted toward white people and in a home where white supremacy wasn't even attempted to be veiled. What has happened, what reading literature has been proven to help do, is that my empathy has increased. I'm able to see that, often, what I directly experience doesn't reflect everyone's reality. I'm able to see that my reality has blind spots and that I need to gain information through many different avenues.
from Reading Helped Me Overcome A Racist Upbringing by Susie Rodarme
____________________
I try to keep track of the books I read so that I don't accidentally pick it up again thinking it's new (that has happened a lot). If you're like me, however, a simple Likert scale is more a source of frustration than help. Clearly, I am not the only Rioter who has issues with this system. I need a more nuanced system to keep track of my thoughts on the books I have read. Here are some categories that I desperately need when rating books.
from Book Rating Categories That Should Exist (Because Star Ratings Can Be Useless) by Natalie Meyer
____________________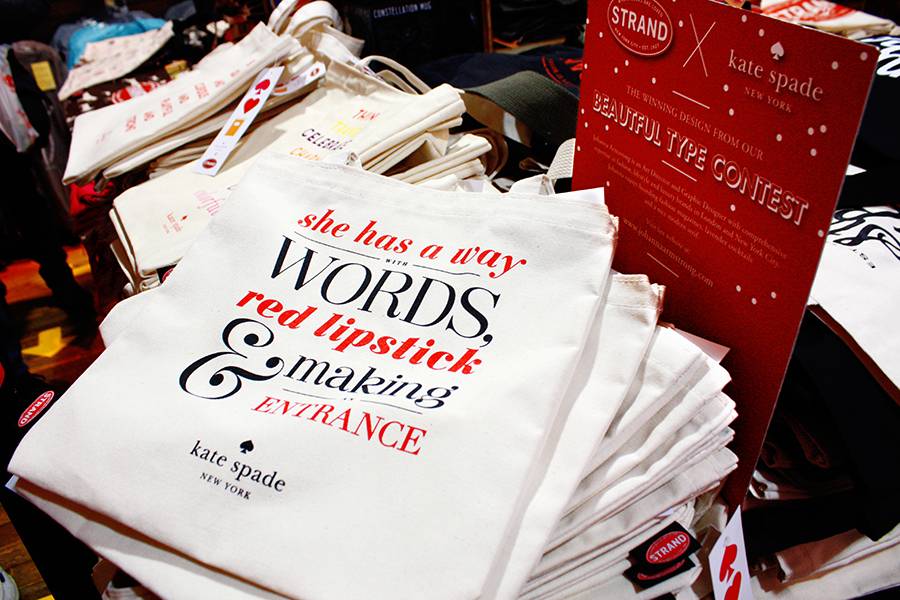 from Book Fetish: Volume 125 by Rachel Manwill
Want a calendar of upcoming book releases? An exclusive podcast and newsletter? Access to amazing giveaways?
Subscribe to Book Riot Insiders
!