Inbox/Outbox: August 22, 2014
Well, friends, I've shaken off last week's jetlag and gotten back to the grind. And it's been another good week in books. Tell me if you've read any of these and what you're up to lately, won't ya?
Inbox (Books Acquired)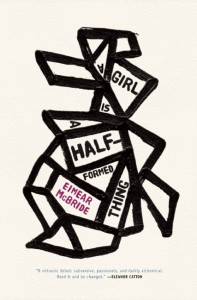 A Girl Is a Half-formed Thing by Eimear McBride (Coffee House Press, September 9) –The winner of the 2014 Baileys Women's Prize for Fiction, which has been out in the UK for a while already, is finally coming to the US. I've heard nothing but incredible things about this novel, and I can't wait to find out for myself.
Curious: The Desire to Know and Why Your Future Depends On It by Ian Leslie (Basic Books, August 26) — The premise here is that we're all born curious, but we don't all stay that way, and that the people who DO become the most successful. Leslie argues for the value and necessity of curiosity and explores the "curiosity divide" that is opening between what he calls the "cognitive elite" and everyone else. I'm skeptical about and interested in how he'll make the case that the internet is detrimental to our curiosity because that's not the way I see it at all, but I'mma let him finish.
Outbox (Books Finished)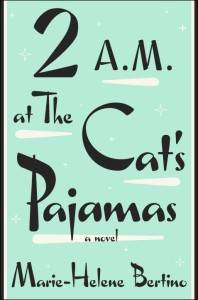 2 A.M. at The Cat's Pajamas by Marie-Helene Bertino — It's Christmas Eve Eve and nine-year-old Madeline Altimari is determined to sing at Philadelphia's second-best jazz club, The Cat's Pajamas. Bertino unspools Madeline's adventures over the course of 24 hours and rotates in chapters from the perspectives of a whole host of characters that just ooze personality and charm. This slim volume is the most delightful book I've read since Where'd You Go, Bernadette?, and I can't recommend enough for your next one-sitting read on a plane, at the beach, or any old time you need to be reminded of the magic a great writer can work with literary style.
Seconds by Bryan Lee O'Malley — This original graphic novel by the creator of Scott Pilgrim, about a young restaurateur who is visited by an apparition and then finds a magical (and possibly hallucinogenic) way to get a second chance on some of her decisions, is every bit as wonderful as the internet told me it would be. Also a one-sitting delight.
In the Queue (What I'm Reading Next)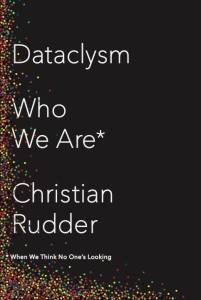 Dataclysm: Who We Are (When We Think No One's Looking) by Christian Rudder –It's no secret that the internet knows all kinds of things about us. OKCupid co-founder Rudder puts some of the data from his site and others (Google, Twitter, Facebook, and Reddit, to name a few) to use in this look at how people behave online and the preferences they express when no one is looking, and what kinds of social trends those millions of individuals add up to and reflect. I'm almost finished reading this, and the information it contains is fascinating and horrifying and not always what I want to hear. It's good to be freaked out by the internet sometimes, right? A little healthy fear? I think that's where I'm at with this book, but in a good way.
What have you been reading?
____________________
Expand your literary horizons with New Books!, a weekly newsletter spotlighting 3-5 exciting new releases, hand-picked by our very own Liberty Hardy. Sign up now!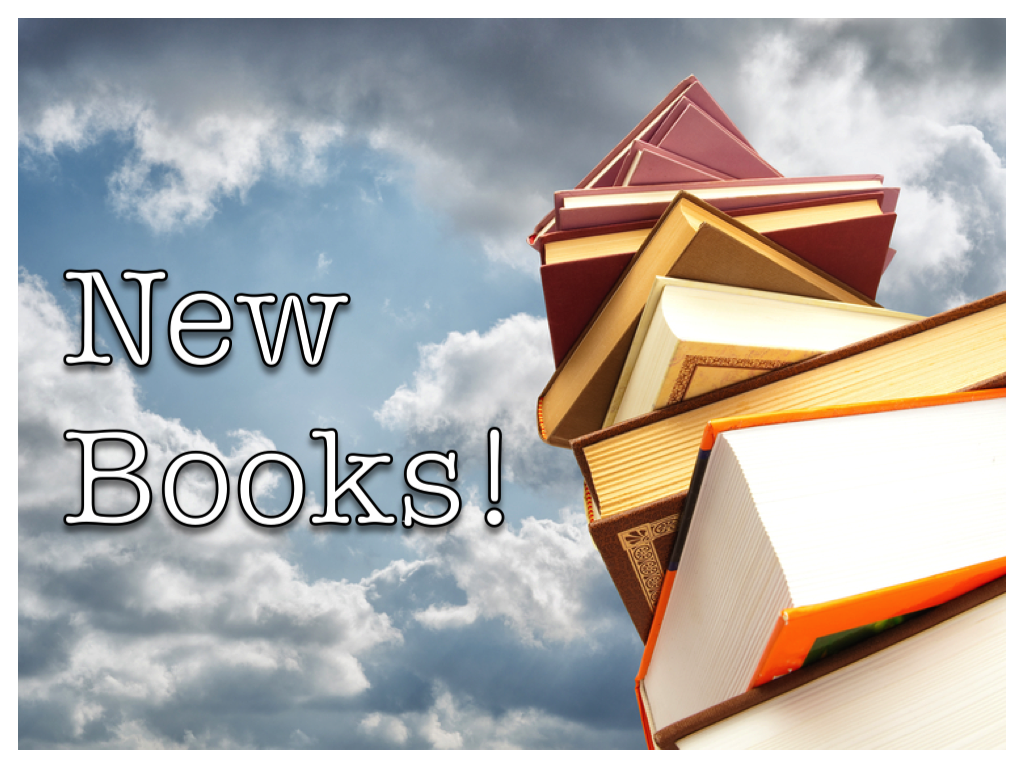 The dog days are over, and cool, crisp weather approaches. Spruce up your fall wardrobe with
new lightweight scarves.