Cover Face-Off: STATION ELEVEN by Emily St. John Mandel
I'm already on record raving about this dystopian story about what happens after a realllly bad flu wipes out civilization. It's so good. And now I'm obsessed with its UK cover. Station Eleven comes out September 9 here in the US (September 10 in the UK), and it's got very different looks for its separate coming out parties.
Here's the US edition: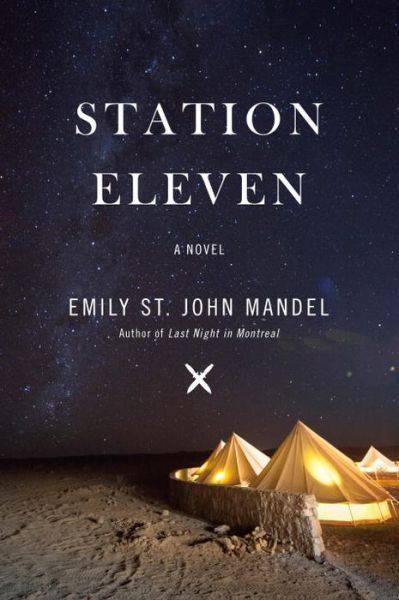 And here's the UK edition: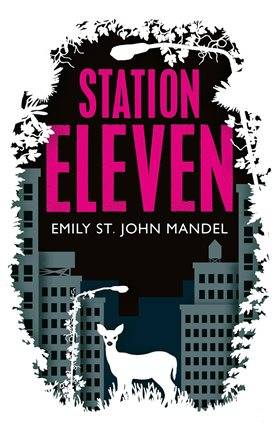 Okay, both are beautiful, but they're SO different! I already told you which one I prefer. Now it's your turn.
Sign up to get news and book recommendations from the worlds of mysteries and thrillers with the Unusual Suspects newsletter.
The dog days are over, and cool, crisp weather approaches. Spruce up your fall wardrobe with
new lightweight scarves.