J.K. Rowling's New (Very) Short Story Set in the Harry Potter Universe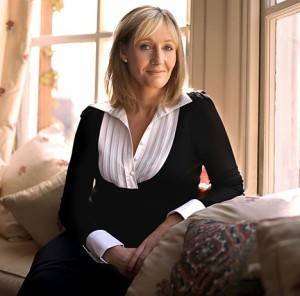 J.K. Rowling has added another (small) bit to the Harry Potter universe: a biographical short story about Celestina Warbeck, a singing sorceress and Molly Weasley's favorite singer. The character doesn't appear in any of the seven Harry Potter books, but Rowling says she's one of her favorite "off-stage" characters.  You can read the new story at Pottermore, if you're a member, or here at Today. Happy Pottering!
Sign up for "Today in Books" and stay up to date with the most interesting news in the world of books and reading!
Explore your reading habits and bond with fellow book lovers with
Lit Chat from Book Riot!
Start the conversation.