Book Fetish: Volume 124
Typographic Bookshelf: I like what the designer who made this awesome shelf was going for, but I don't know about you guys, but my "Has been read" and "Will be read" stacks are much bigger than these things could accommodate.  Maybe for you minimalists out there…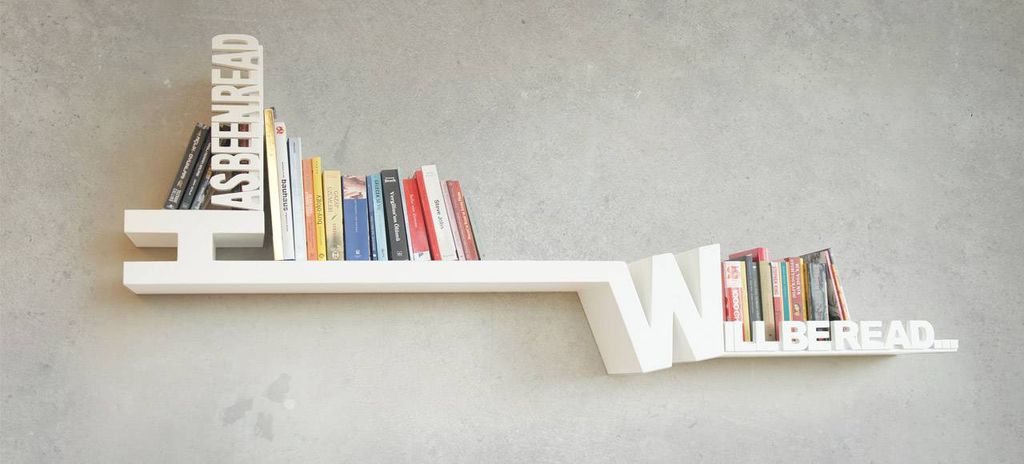 Feather Bookmark: Are you planning on tackling The Goldfinch this summer? How about The Sparrow by Mary Doria Russell or To Kill a Mockingbird? Mark your spot appropriately with a copper feather.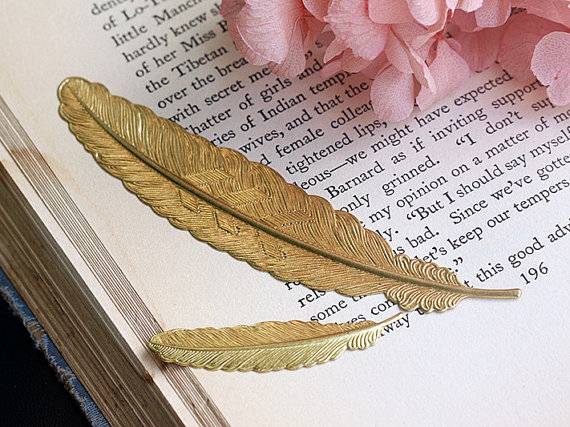 Ralph Waldo Emerson Print: I'm trying to hold onto summer for as long as I can. This is one of those "feels like summer in January" things.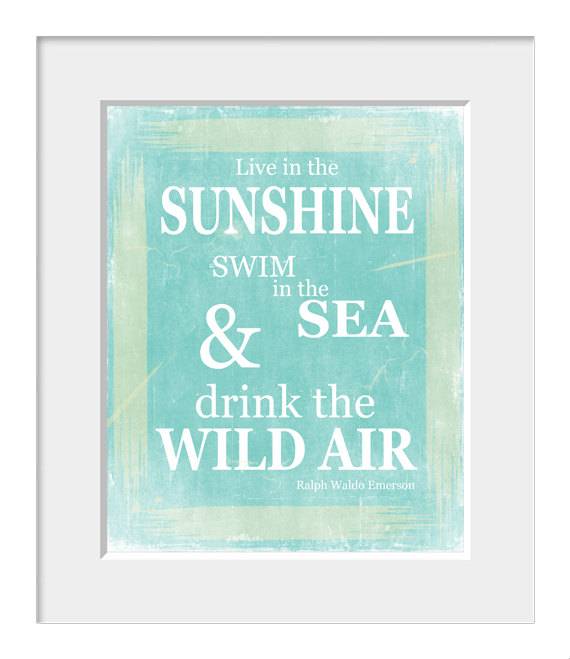 Literary Figure Pillows: The silhouette. Subtle, no?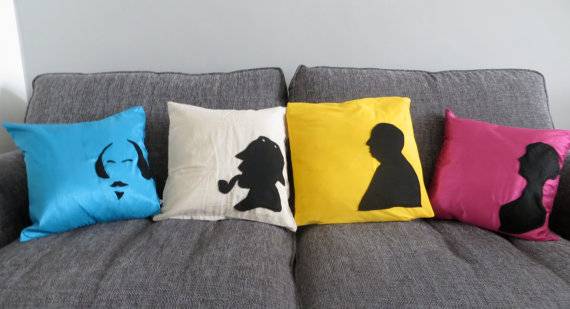 Reflective Bookends: I really have no idea how this works. Mirrors? Magic? Whatever it is, it's freakin' awesome.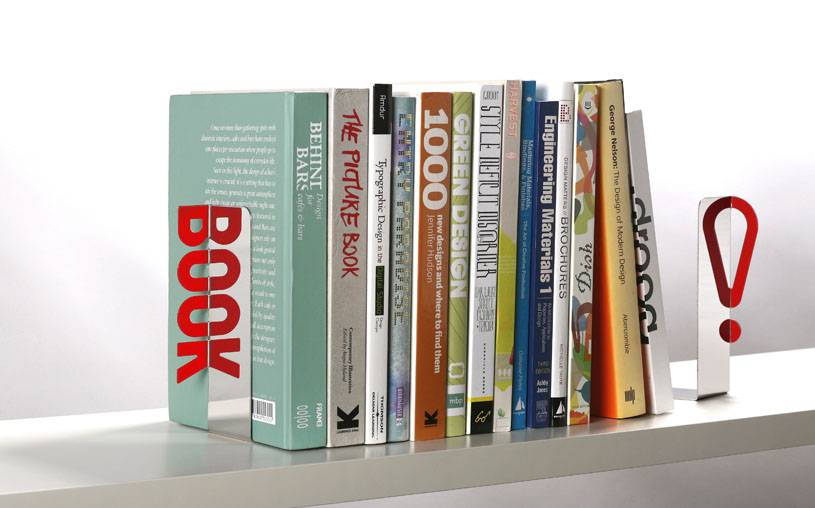 By signing up you agree to our Terms of Service