Book Fetish: Volume 124
Typographic Bookshelf: I like what the designer who made this awesome shelf was going for, but I don't know about you guys, but my "Has been read" and "Will be read" stacks are much bigger than these things could accommodate.  Maybe for you minimalists out there…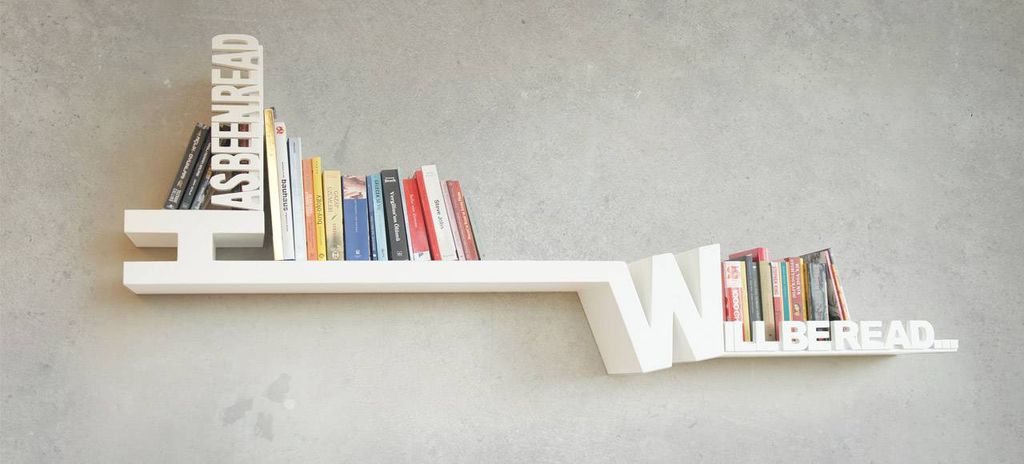 Feather Bookmark: Are you planning on tackling The Goldfinch this summer? How about The Sparrow by Mary Doria Russell or To Kill a Mockingbird? Mark your spot appropriately with a copper feather.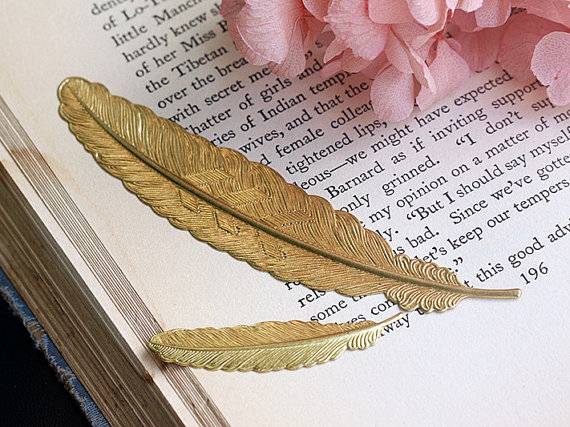 Ralph Waldo Emerson Print: I'm trying to hold onto summer for as long as I can. This is one of those "feels like summer in January" things.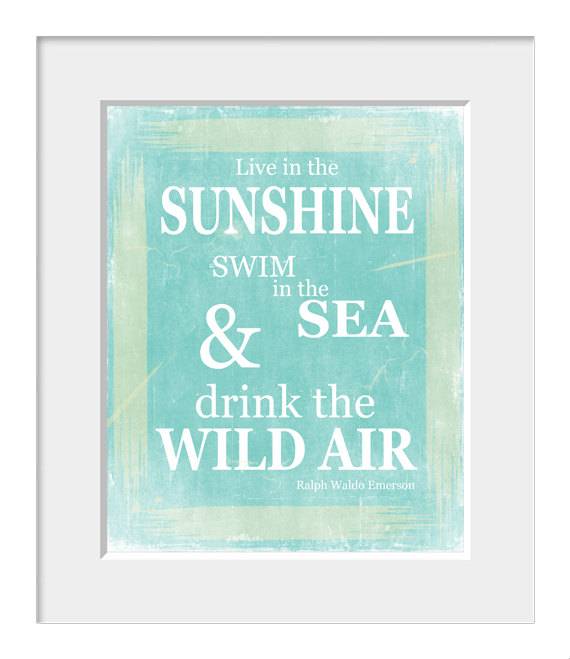 Literary Figure Pillows: The silhouette. Subtle, no?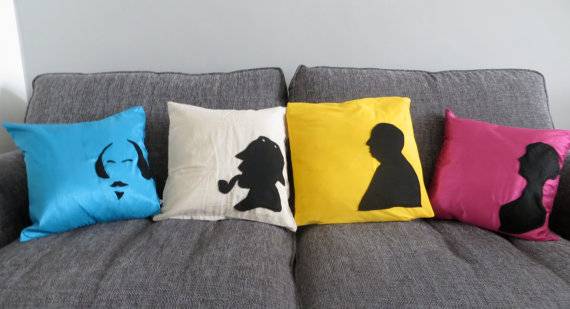 Reflective Bookends: I really have no idea how this works. Mirrors? Magic? Whatever it is, it's freakin' awesome.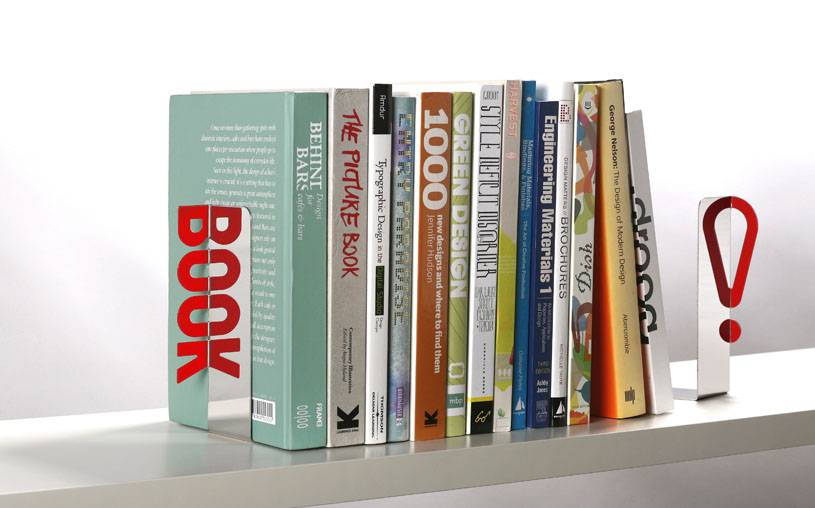 By signing up you agree to our Terms of Service
We're giving away five copies of Leslie Jamison's new essay collection
Make it Scream, Make it Burn
.
Click here to enter
, or click the image below!