25+ Fantasy Stories Set at Prep School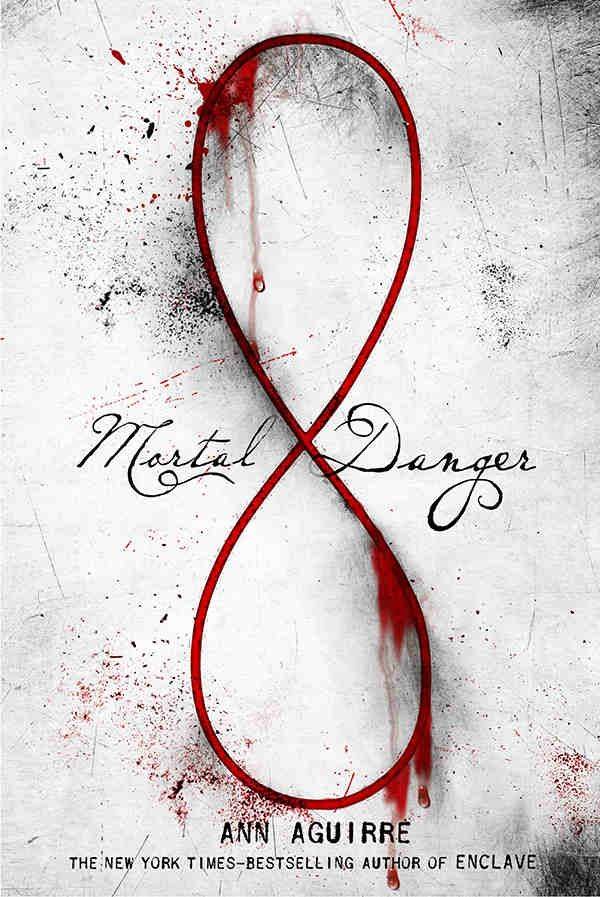 This installment of the Riot Recommendation is sponsored by Mortal Danger by Ann Aguirre.
Revenge is a dish best served cold.
Edie Kramer has a score to settle with the beautiful people at Blackbriar Academy. Their cruelty drove her to the brink of despair, and four months ago, she couldn't imagine being strong enough to face her senior year. But thanks to a Faustian compact with the enigmatic Kian, she has the power to make the bullies pay. She's not supposed to think about Kian once the deal is done, but devastating pain burns behind his unearthly beauty, and he's impossible to forget.
In one short summer, her entire life changes and she sweeps through Blackbriar, prepped to take the beautiful people down from the inside. A whisper here, a look there, and suddenly . . . bad things are happening. It's a head rush, seeing her tormentors get what they deserve, but things that seem too good to be true usually are, and soon, the pranks and payback turn from delicious to deadly. Edie is alone in a world teeming with secrets and fiends lurking in the shadows. In this murky morass of devil's bargains, she isn't sure who—or what—she can trust. Not even her own mind.
____________________
We asked for your favorite fantasy novels set at prep school, and you answered the call. Many of these are series titles, so while there are 25 named here, this list contains plenty more titles than it may look like. Get ready to get reading:
The Gemma Doyle series by Libba Bray
The Chalet School series by Elinor M. Brent-Dyer
The Black Magician Trilogy by Trudi Canavan
The Finishing School series by Gail Carriger
The House of Night series by P. C. Cast and Kristin Cast
The School for Good and Evil series by Soman Chainani
Malory Towers series by Pamela Cox
The Magicians trilogy by Lev Grossman
Hex Hall series by Rachel Hawkins
Never Let Me Go by Kazou Ishiguro
The Shades of London series by Maureen Johnson
Fallen by Lauren Kate
The Moth Diaries by Rachel Klein
The Vampire Academy series by Richelle Mead
The Another series (Another Faust, Another Pan, and Another Jekyll & Hyde) by Daniel and Dina Nayeri
Sabriel by Garth Nix
Only Ever Yours by Louise O' Neill
The Name of the Wind by Patrick Rothfuss
The Harry Potter series by J. K. Rowling
Strange Sweet Song by Adi Rule
A College of Magics by Caroline Stevermer
Among Others by Jo Walton
Orphans of Chaos by John C. Wright
Year of the Griffin by Diana Wynne Jones
Wizard's Hall by Jane Yolen
We have 10 copies of
A Gentleman in Moscow
by Amor Towles to give away to Book Riot readers!
Go here to enter for a chance to win
, or just click the image below. Good luck!