Cool Bookish Places We Wish Existed: Hogwarts, In Michigan
Earlier this year, an ad appeared on the Realtor.com site, in their celebrity listings section. Upon first reading the listing, it would appear that someone had gone to a lot of trouble to build a replica of Hogwarts and that they were putting said replica on the market. For Potterheads everywhere, it was a dream come true. Alas, it was only a dream. The listing was a spoof, and no such place exists. But let's take a minute to imagine what it would have been like….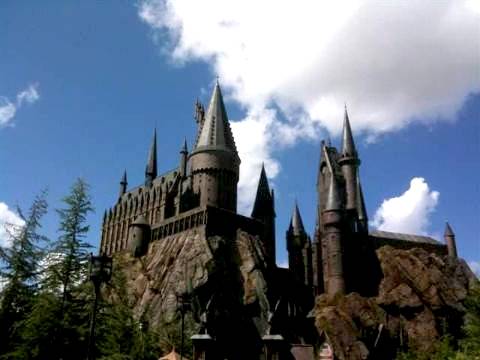 It turns out that the Hogwarts Express is even more magical than we thought. It may seem as though Harry and his school chums were taking a short ride through the English countryside as they made their way to Hogwarts, but they were, in fact, making a transatlantic journey. Hogwarts, it seems, is really in Michigan.  Alcona, Michigan, to be exact. It's rumored that the new owner won the school from Dumbledore in a high-stakes game of Quidditch (I have problems with this story for obvious reasons.) and is now looking to cash in on his acquisition with a price tag of $99.9 Million.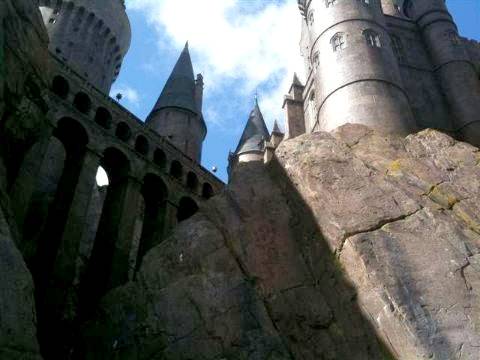 The property listing boasts 42,00 acres on the border of the Forbidden Forest, nearly 21,000 square feet, 542 bedrooms, and 5 bathrooms. Included are amenities like an owlery, a quidditch pitch, and a structure that looks a lot like a gamekeepers cottage.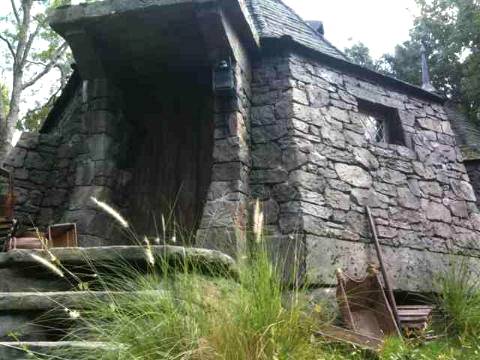 I wonder if the new owners will keep Hagrid around? If they're smart, they will. Not likely they'll find anyone else with as much experience in handling acromantulas.
Up to 80% off books 
you actually want to read
.