Book Fetish: Volume 123
Shakespeare Socks: Celebrate Toe-meo and Juliet with these Bard socks sans iambic pentameter.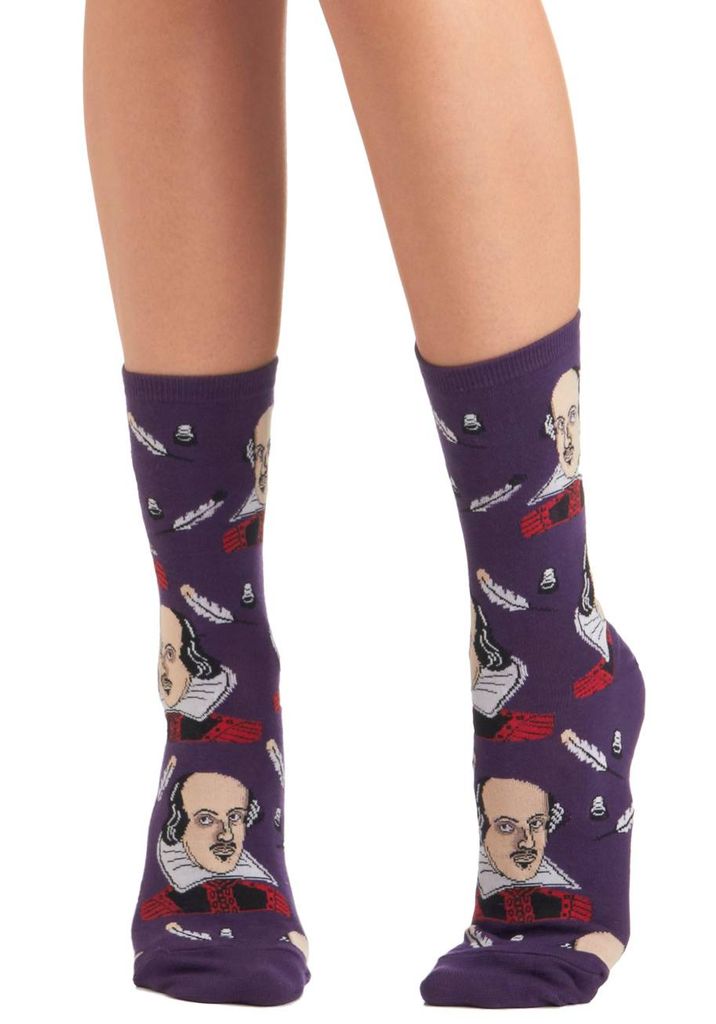 Bedtime Reading Pillow Cover: We all do it, no need to be ashamed. Own your inability to close the pages with a fancy bed decorator.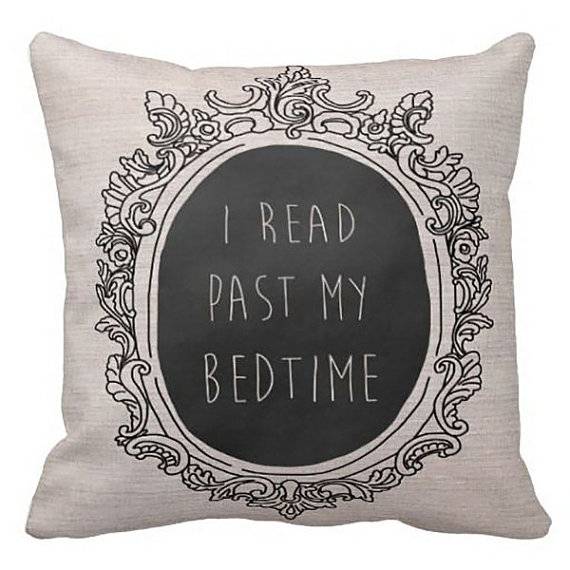 Sweet Valley Ovum: Though not obviously bookish, custom ovum paintings have the potential to be quite literary. Like this 'Gossip In Sweet Valley' Ovum. Are you a Jessica or an Elizabeth?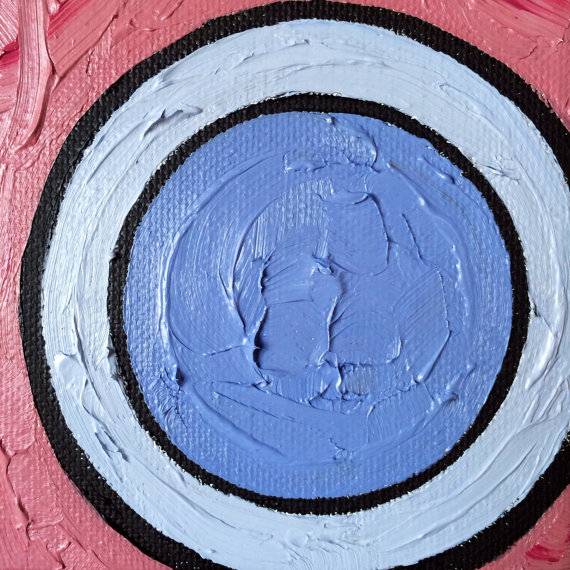 East Egg/West Egg Necklace: An unusual interpretation of the friendship necklace, keep one of these Gatsby-inspired Egg necklaces and give the other to your bestie. Or your unrequited love.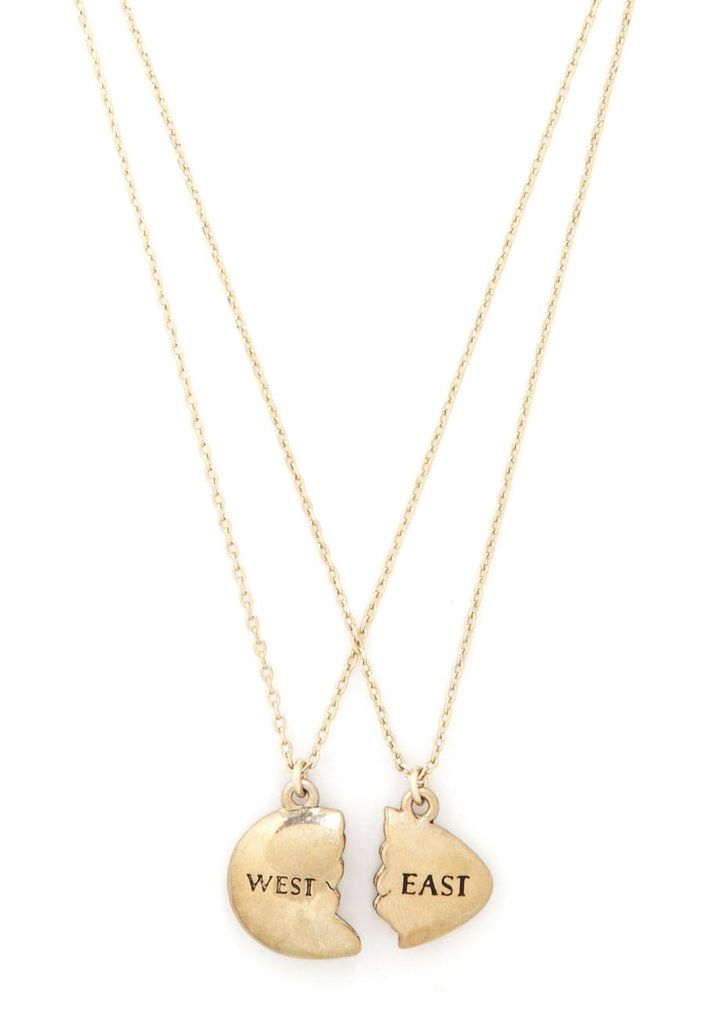 Minimalist Cinderella: Artist Christian Jackson creates minimalist designs based on classic children's stories. Cinderella is one of my favs. Get it in a framed print. Or on a shower curtain. Or a cellphone case. Or a clock. (Ooh a clock on a clock – how meta.)
By signing up you agree to our Terms of Service
Get the New Release Index, our curated calendar of upcoming new books, with
Book Riot Insiders
: