Book Fetish: LeakyCon Edition
Long story short: I spent a couple really awesome days at LeakyCon last week, and I saw a whole bunch of really awesome stuff. Let's do this.
What does a witch wear under her cloak? Accio Hogwarts house panties from Eve Believes!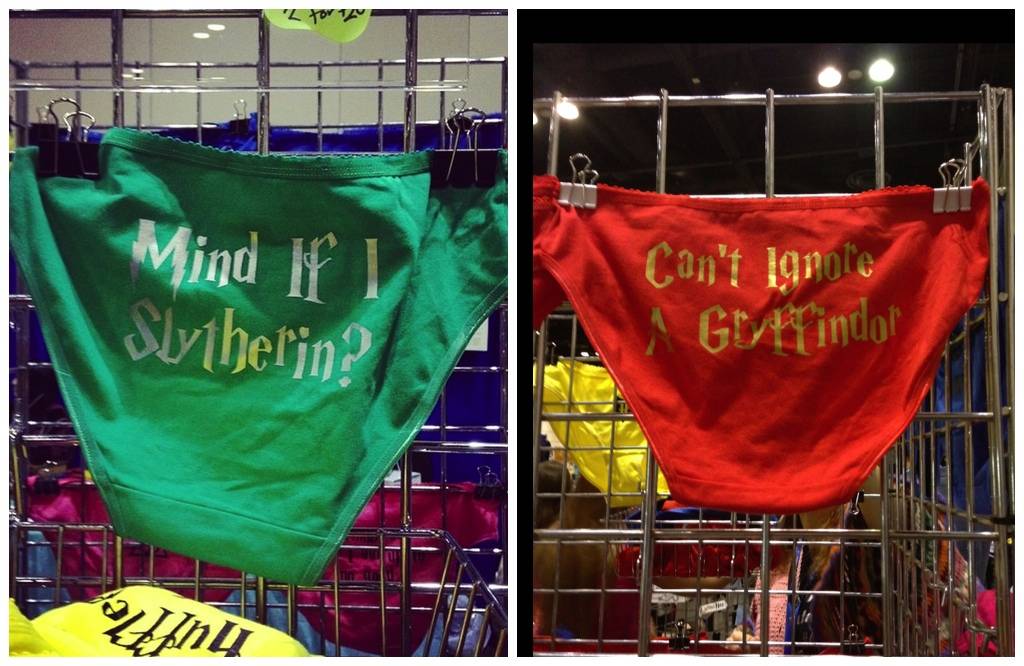 Hermione is your spirit animal. You love tumblr. You know she would too. Snag this Grangr shirt from the Harry Potter Alliance.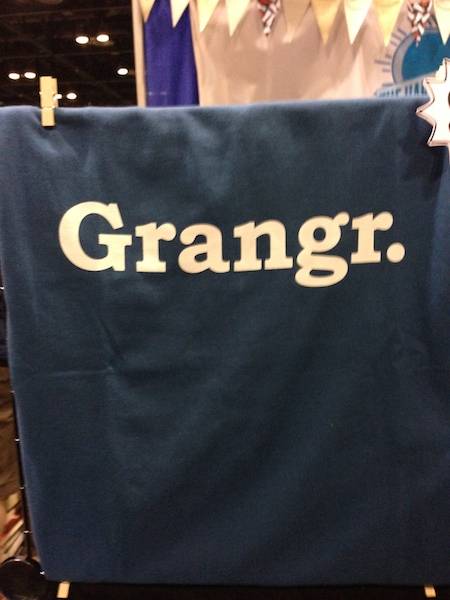 Decorate your desk with Hermione's jar of bluebell flames. (From Mud in my Blood, but looks to be a show exclusive.)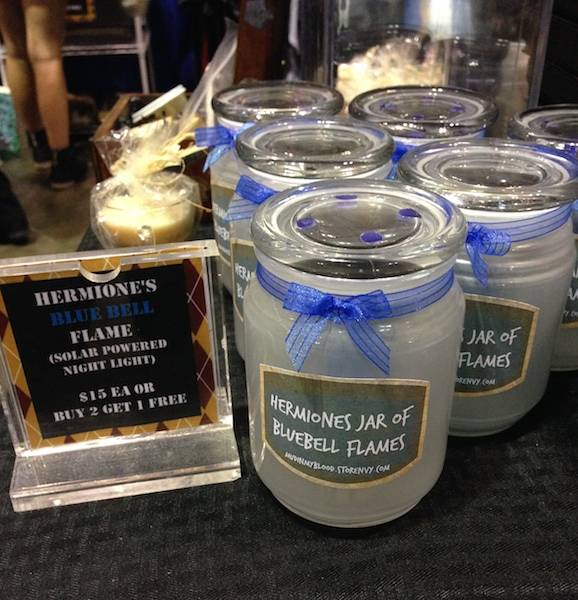 It opens at the close (and it doesn't look to be available in the Show Pony etsy store). A LeakyCon exclusive, perhaps?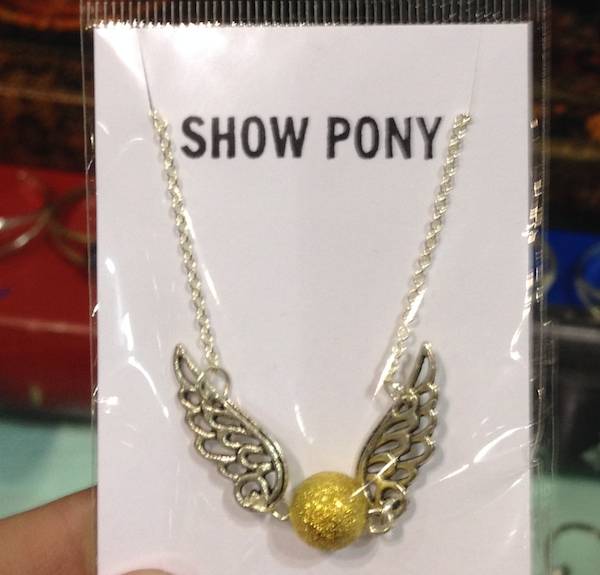 Don't get lost looking for the Ministry of Magic. It's right this way….(or any way you want it to be with this decal).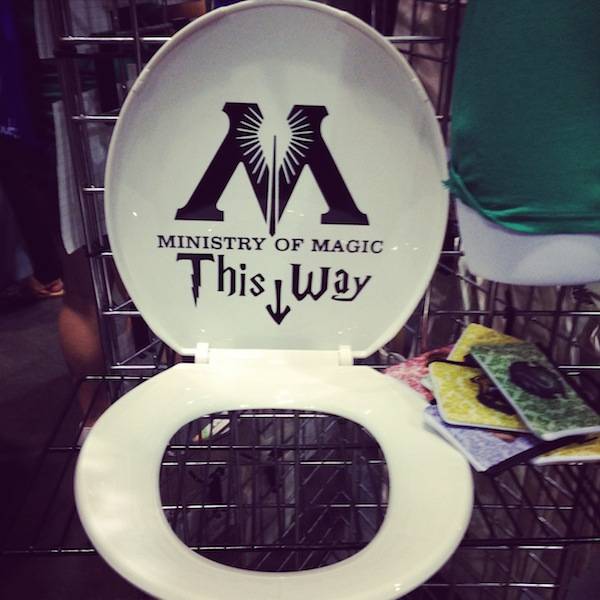 Perhaps you'd prefer a poster?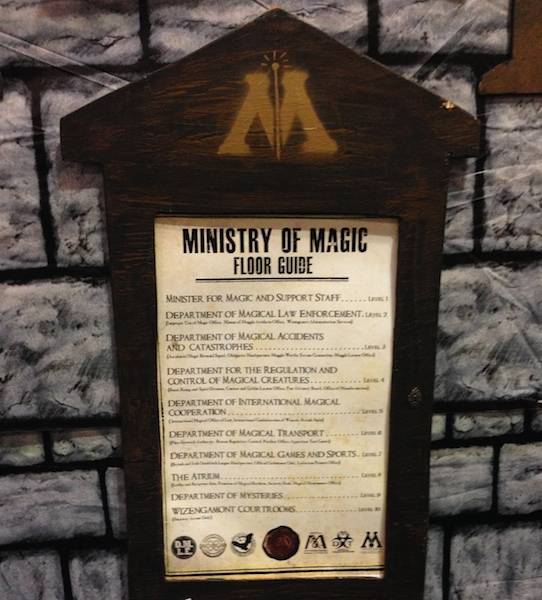 If you're like me, your patronus is an extra dry cappuccino, and this shirt from Fellow Threads is for you. I got so excited about buying one that I forgot to take a picture of it in the booth, so here's the official shot from the website.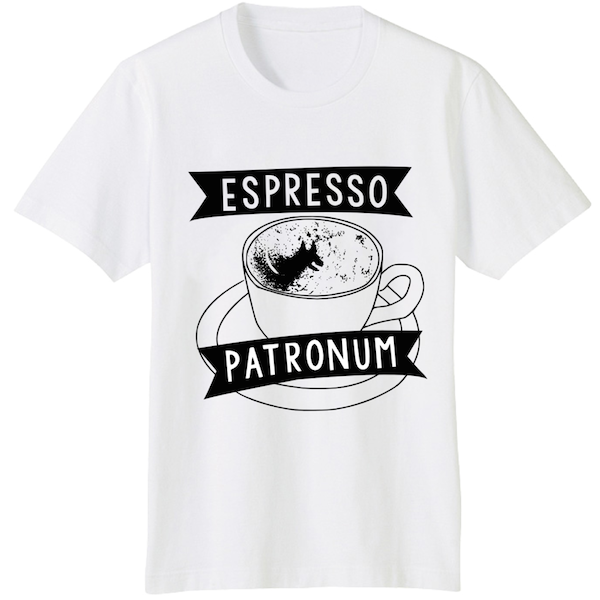 LeakyCon isn't all Potter all the time, so From the Page offers candles for many fandoms.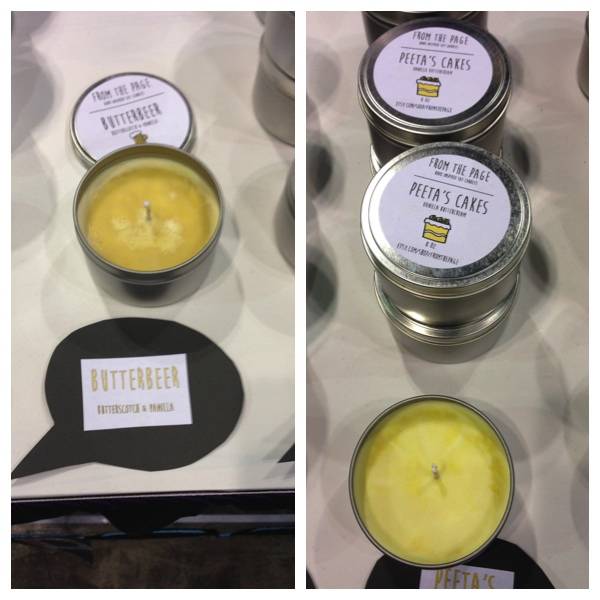 Okay, Breaking Bad's not a book, so it's technically not a Book Fetish item, but this is my post and I'll do what I want. Also, it was a very literary show. So. Breaking Bath salts from Mud In My Blood.
And just for funsies, here's my cosplay debut as the Book Fairy with fellow Rioter Jenn, who has the opening lines of Cinderella written on her dress, at the Esther Earl Charity Ball on the last night. Not pictured: the buckets of glitter we're covered in.
The dog days are over, and cool, crisp weather approaches. Spruce up your fall wardrobe with
new lightweight scarves.