Monthly Mailbag Giveaway: August 2014
Another month, ten more great books from the Book Riot mailbag are up for grabs!
To enter, complete the form below by 11:59pm Eastern, Tuesday, August 12th. This giveaway is open worldwide. One winner will be randomly selected.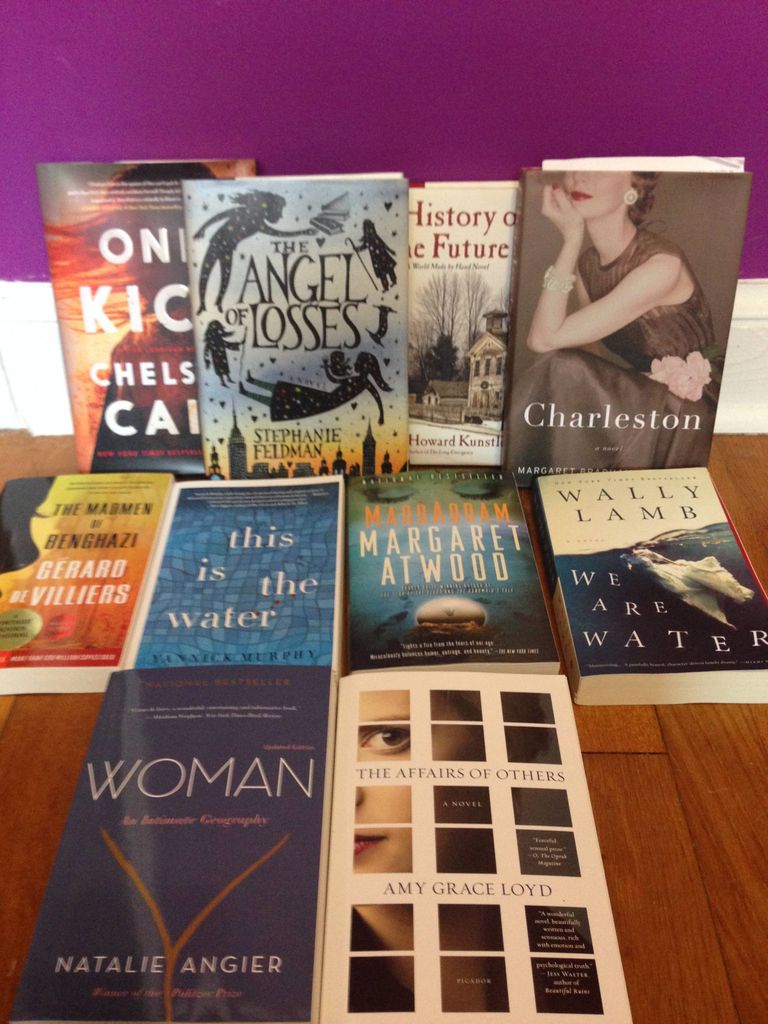 Never miss a giveaway! Sign up to get notified with our giveaways newsletter.
Coffee or tea, hot cocoa or hot toddies, our new library card mugs are perfect for your favorite book 'n' beverage pairing.
Get 4 for $30!