Cool Bookish Places: Fairytale Forests

Fairytale Forest is a fifteen-acre section of The Efteling, a theme park in The Netherlands that may just be the cool bookish place to end all cool bookish places. The whole park was built on the idea of bringing fairytales to life. The forest features scenes and buildings from so many fairytales it will make your head swim. Here are just a few:
Sleeping Beauty's Castle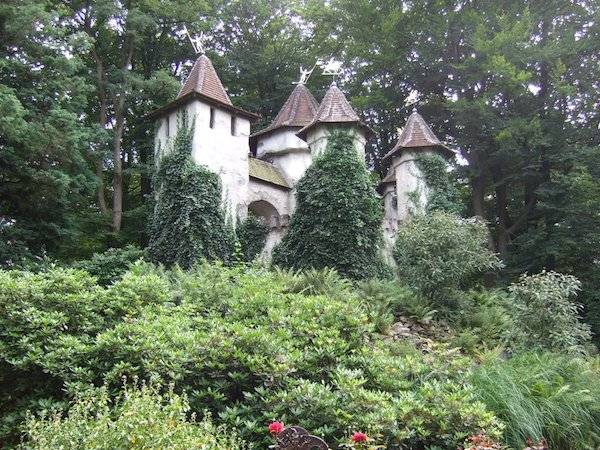 The Dwarf Village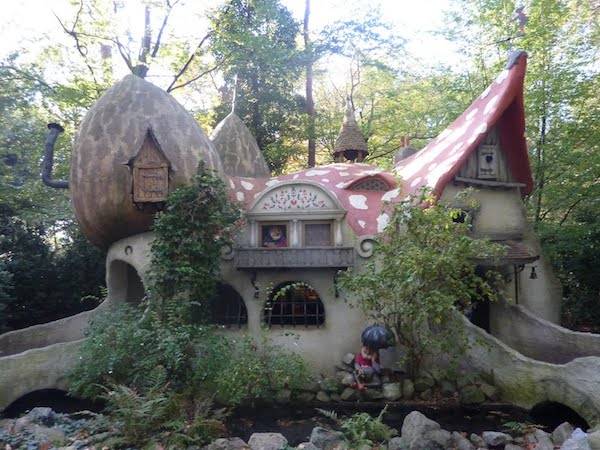 Rapunzel's Tower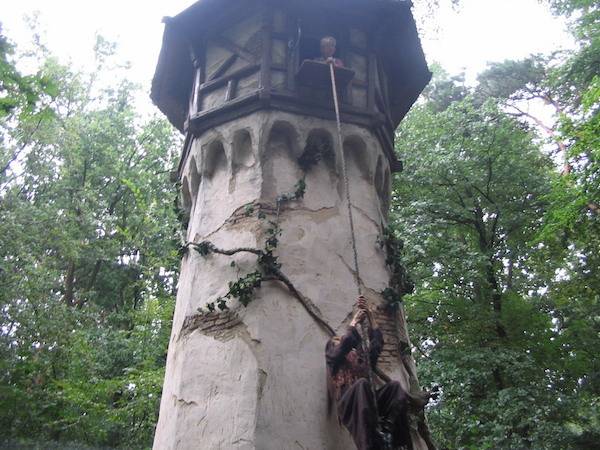 The Witch's Candy Hut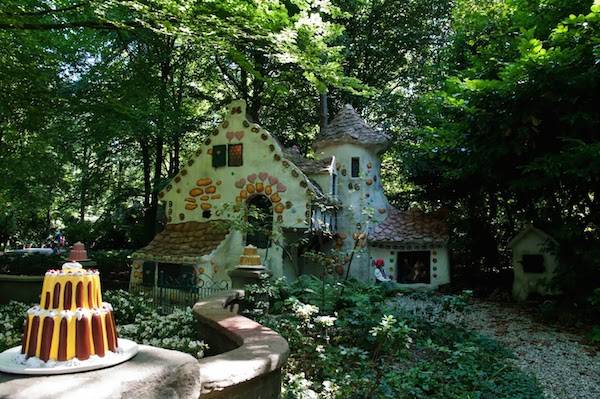 Fairytale Forest House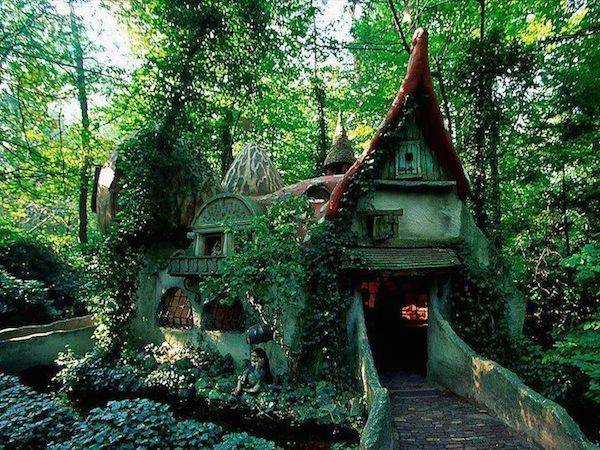 There are also a number of shows and rides at the park including Raveleijn, a show that involves stunt riders on horseback fighting a five-headed firebreathing animatronic dragon.
Tickets range from €32 to €62 per person per day. Efteling also has multiple options for overnight accommodations, perfect for out-of-town visitors. These include the Efteling Hotel and Efteling Village Bosrijk, which features woodland cottages, village cottages, gatehouse apartments, manor house apartments, and adapted accommodations for people with disabilities.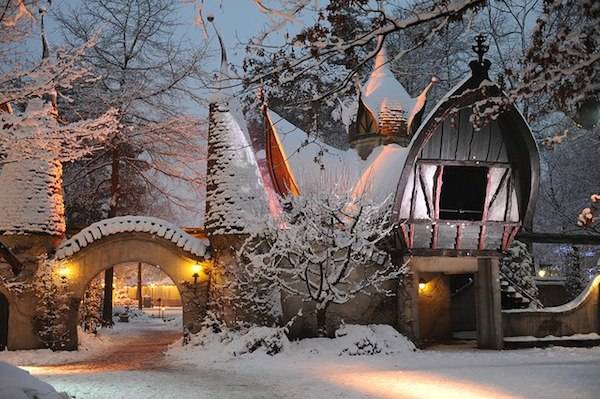 Here's a closer look at Fairytale Forest:
Want a calendar of upcoming book releases? An exclusive podcast and newsletter? Access to amazing giveaways?
Subscribe to Book Riot Insiders
!