Twinkle Toes: Bookish Shoes for Literary Feet
Make all the "Fetish" jokes you want, but we here at the Riot HQ have a thing for bookish shoes. Heels, flats, sandals, sneakers…you name 'em, if they've got a literary twist, we'll wear 'em. Some of these have been featured in past Book Fetish articles, but there are some new kicks here as well.
For the writers out there, some spare pages for you: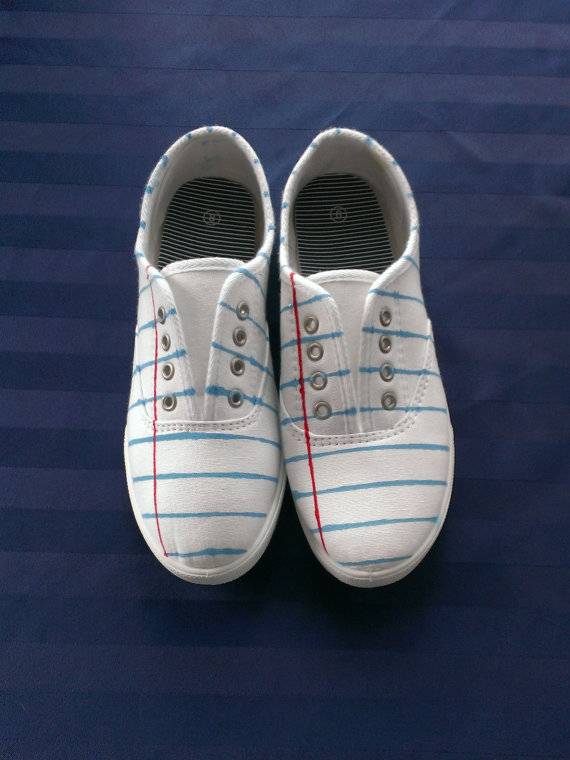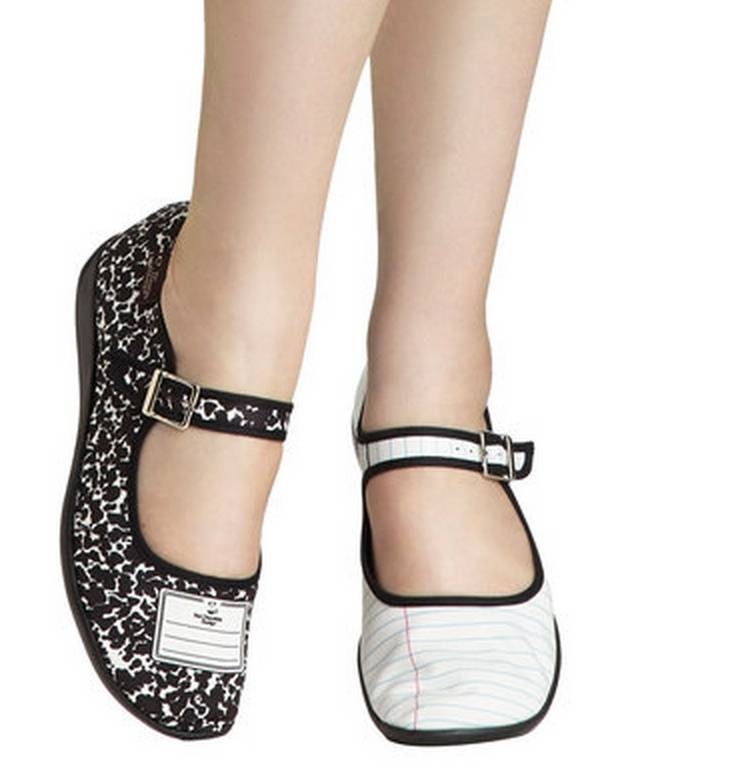 Composition Notebook Maryjanes
Pulp lovers – comics and newspapers alike – have plenty of choices to decorate their stems. There are some great DIY instructions on the bookternet if you want to create a custom pair.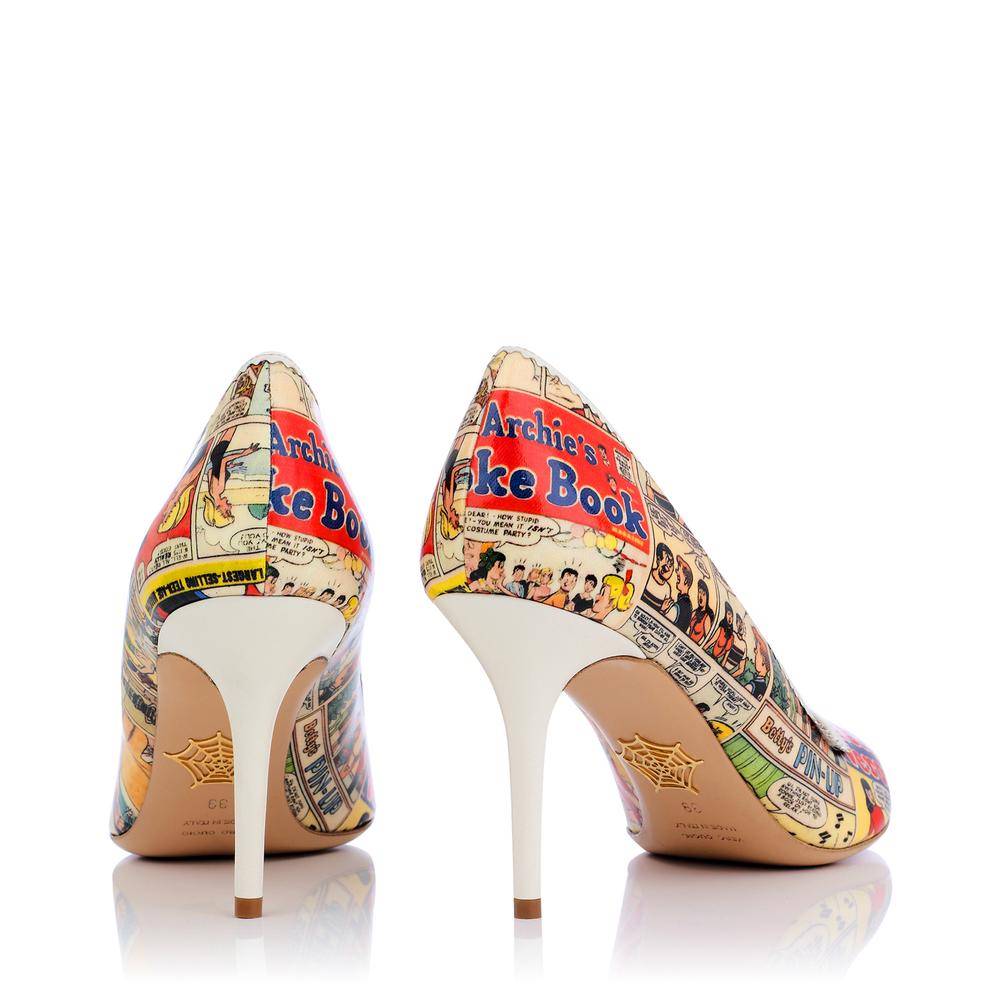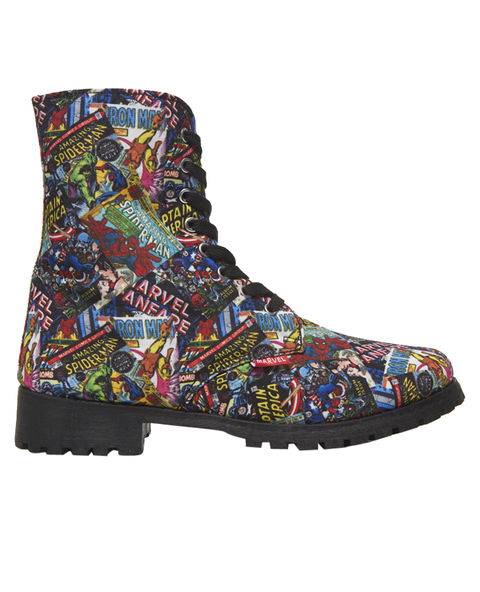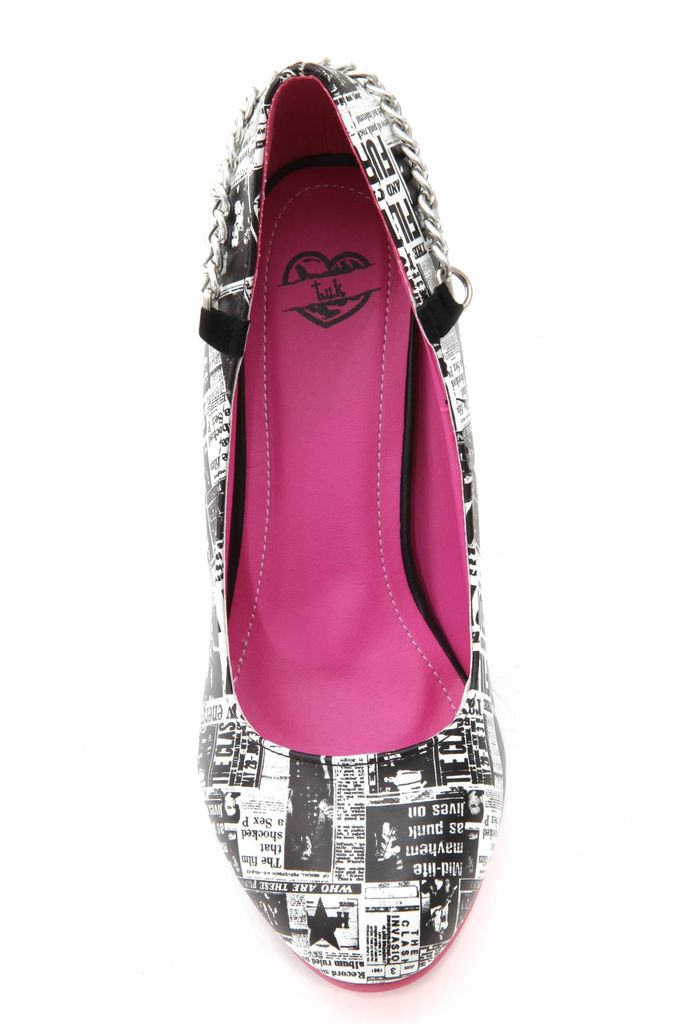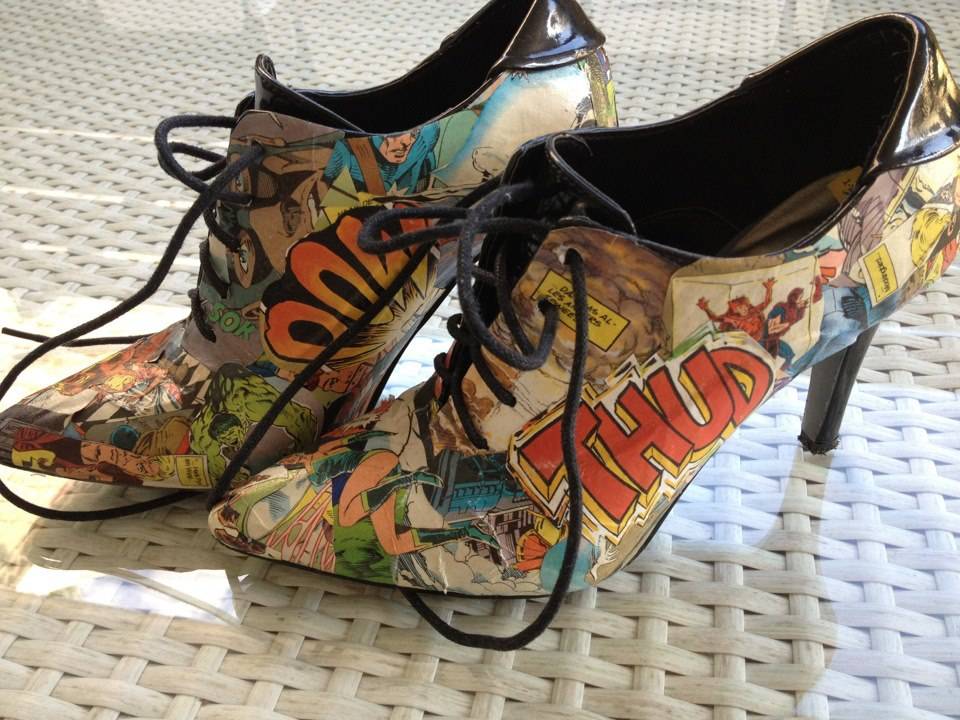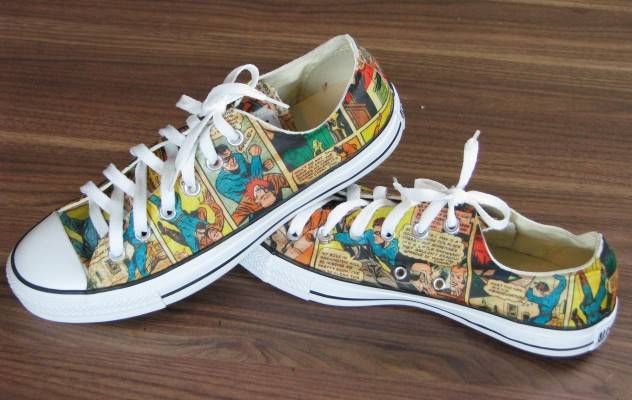 Of course the single-theme shoes are a must for a list like this.
Harry Potter shoes are so hot right now.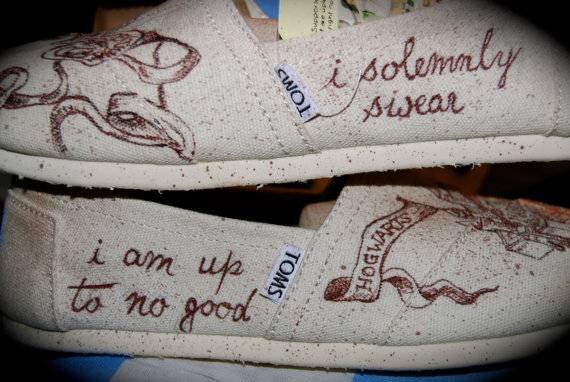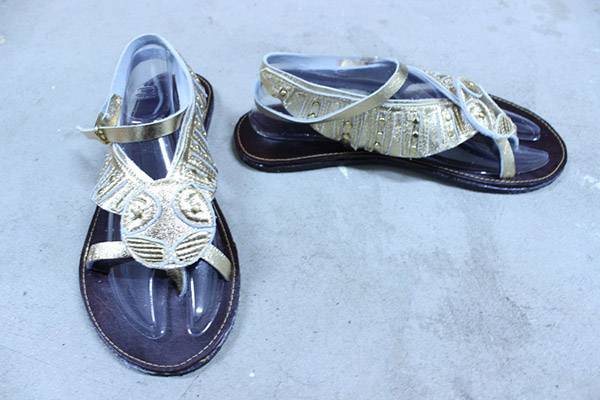 And for all those other fandoms: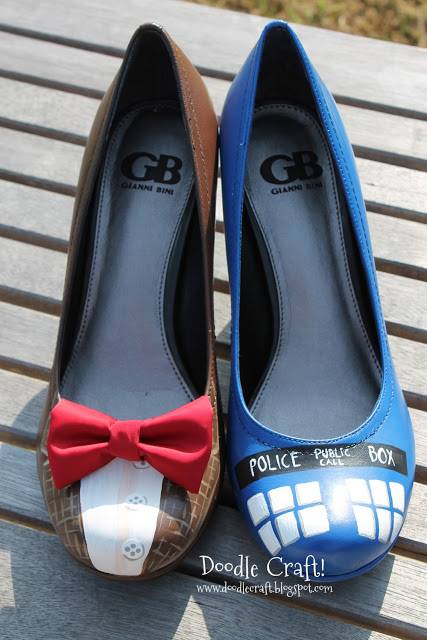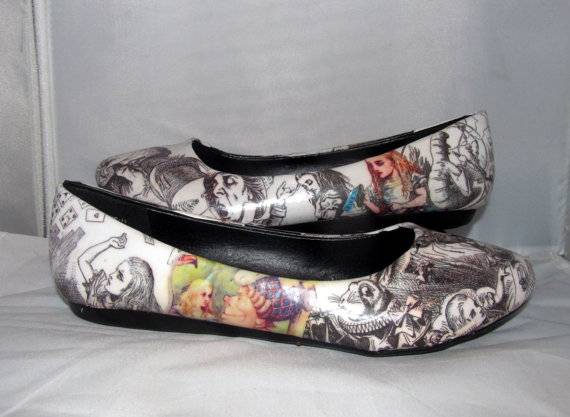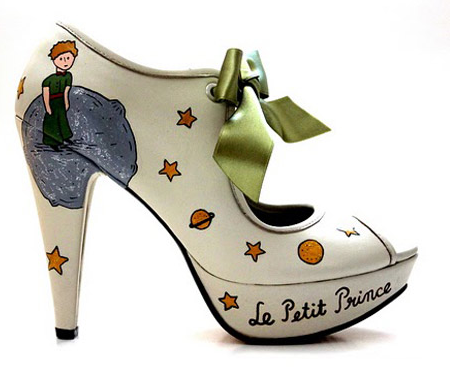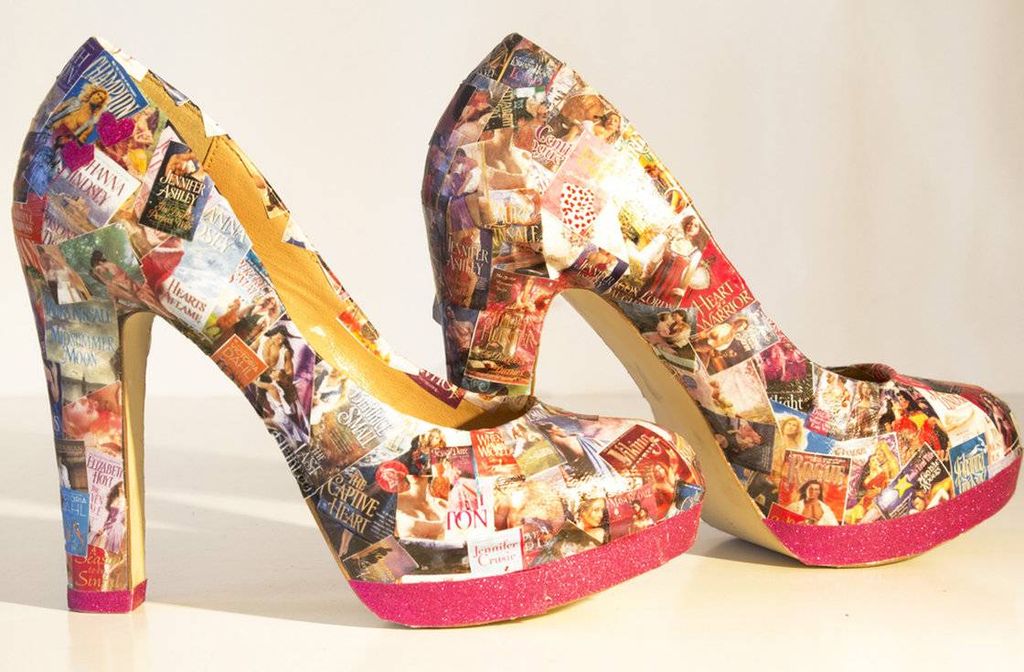 And there are those shoes that are all about the written word: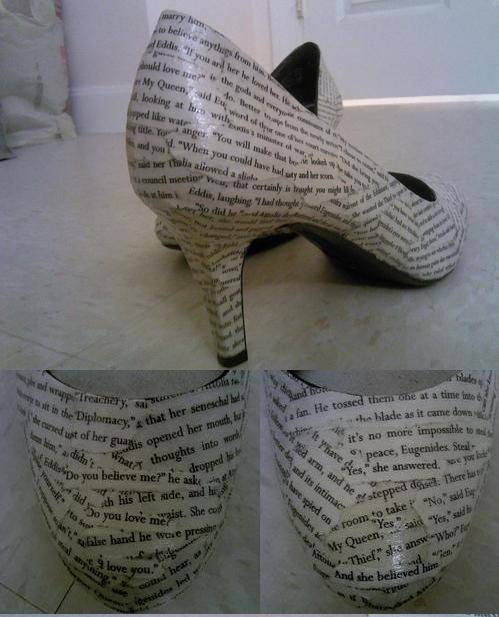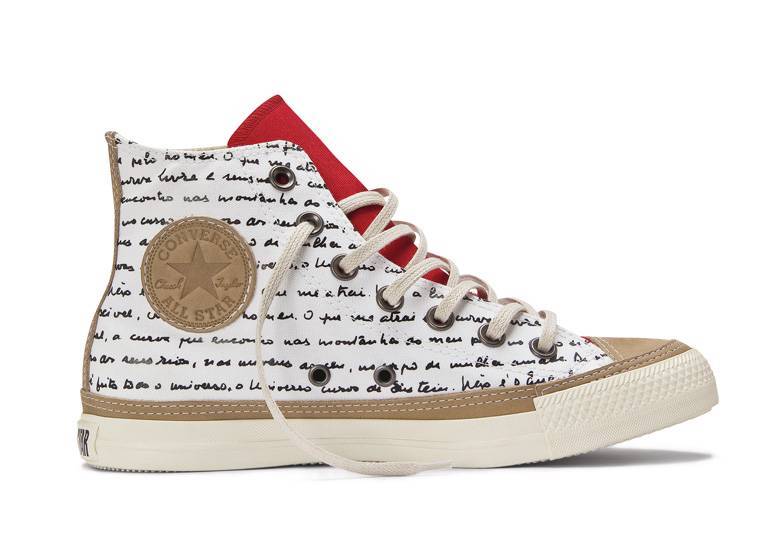 Oscar Niemeyer for Converse Sneakers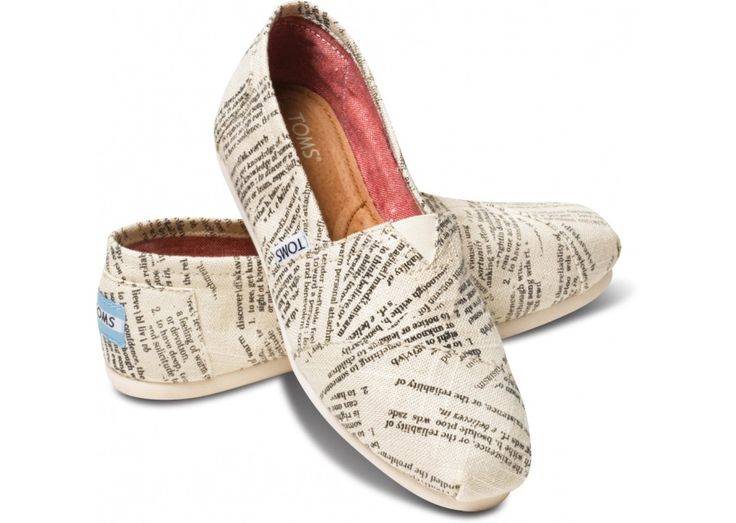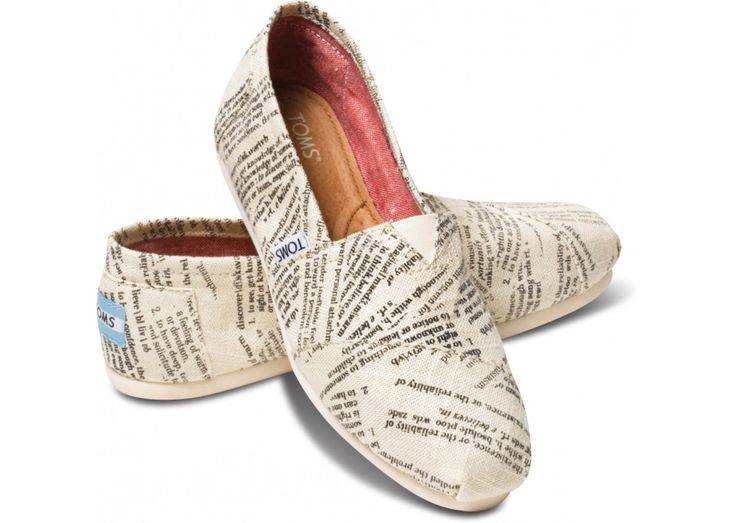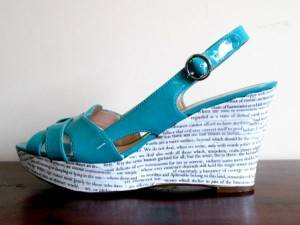 The Story Shoe Wedges (from a Riot Reader who made these herself)
 HoBo Boots by paper artist Cecilia Levy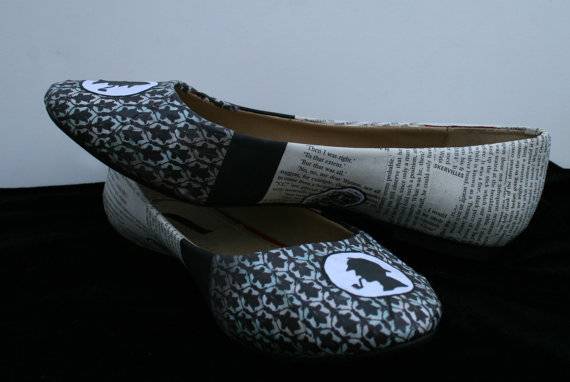 Lastly, there are those shoes that are all about the books themselves.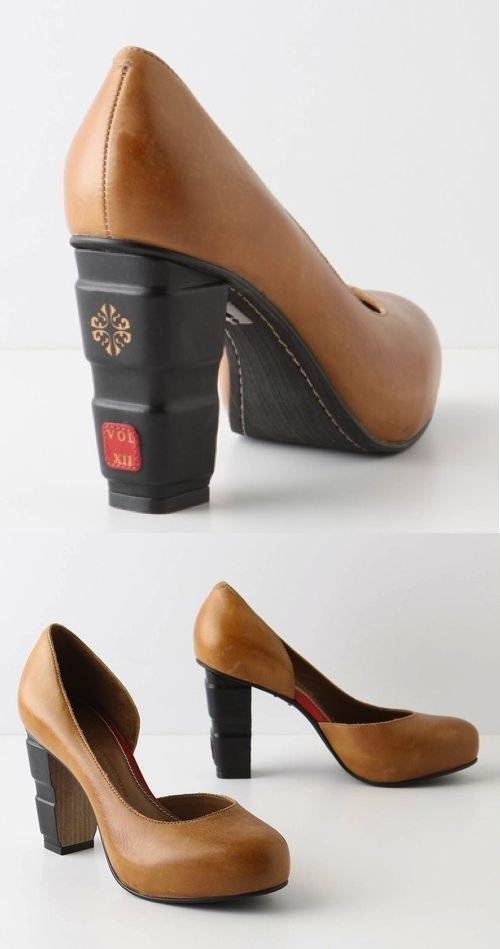 And New Balance's Author Collection throws a head nod to those writers you love without being totally obvious about it.
_____________________
We run a pretty sweet little bookish Instagram account, if we do say so ourselves (and we do). Come check it out.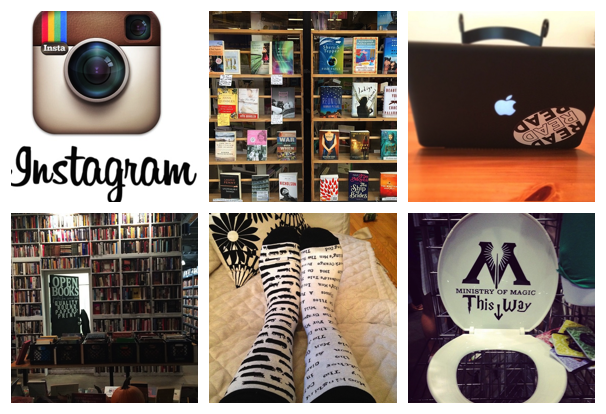 By signing up you agree to our Terms of Service
We have 10 copies of
A Gentleman in Moscow
by Amor Towles to give away to Book Riot readers!
Go here to enter for a chance to win
, or just click the image below. Good luck!