The Week's Most Popular Posts: July 14 – 18, 2014
Let's take a look back at the week that was here at Book Riot:
from 10 Famous Poems Recited by Famous Actors by Cassandra Neace
____________________
When the library is made to be seen as a business, rather than the heart of a community or a fundamental service made possible through citizen-approved tax dollars, it makes the library expendable. That expendability then moves down the chain: staff salaries get cut, then staff withers, then more programs and projects that benefit the community — books and movies and CDs and magazines and newspapers and wifi and computer access and database subscriptions and programs for all shapes, colors, and sizes of people — disappear, too. It detracts from the unique aspects that make a library what it is: a place for all, rather than a place for some.
Libraries reach out where Netflix reaches in.
from Libraries Are Not a "Netflix" for Books by Kelly Jensen
____________________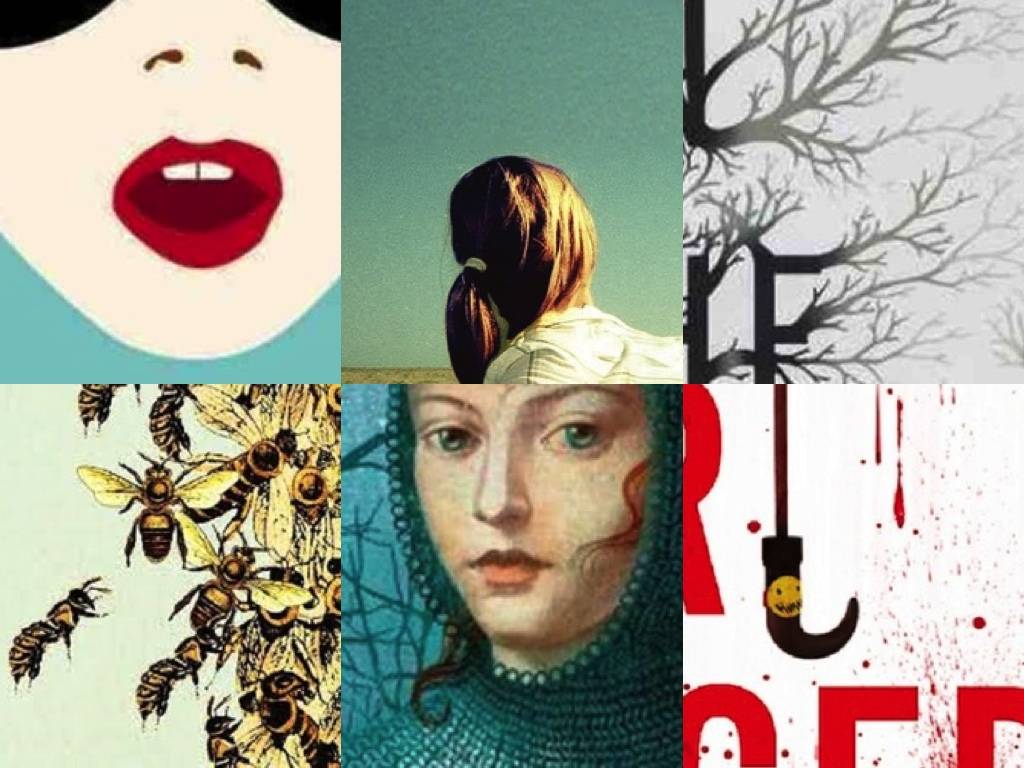 from Guess a Book By Its Cover 2: A Quiz by Liberty Hardy
____________________
Some of the books that I consider my favorite are ones that rock me to my core, that leave me feeling like someone squeezed my heart really tightly for those 300 to 400 pages. But the idea of going through that experience for a second time? No, thank you.
Not only do I not want to experience that kind of emotional roller coaster for a second time (let's ignore the fact that I continue to go through it, just with different books), but what if it is worse a second time around? Now that I know what is coming, will the ride only be worse because I am just waiting for events to occur? Will I even have the strength to continue through the book a second time around? Part of me thinks it is like knowing that an oven is hot and choosing to touch it anyway.
from On Books I Love That I'll Never Re-read by Rincey Abraham
____________________
One of the best things about the internet – apart from the ability to quickly look up "What year did Marty McFly visit in Back to the Future" and other such essential pieces of fact and trivia – is the ability to connect. Specifically, to connect with large groups of people who are weirdly obsessed with the same things you are weirdly obsessed with.
If you happen to be excessively keen on books (and you're reading Book Riot, so it's a safe bet you are) then the Tumblr book world, full of GIFs and recommendations and lots of enthusiastic readers, is for you.
Here are just a few of the best Tumblrs for Bookish Types.
from Best Tumblrs for Bookish Types by Christy Childers
____________________
from Weird Al's "Blurred Lines" Parody "Word Crimes"
The dog days are over, and cool, crisp weather approaches. Spruce up your fall wardrobe with
new lightweight scarves.