Book Fetish: Volume 120
Iron Throne Bookend: You need a hefty object to prop up the massive Game of Thrones novels. Choose one (because there is only ONE iron throne) that will truly demonstrate that your shelves are majestic as fuck.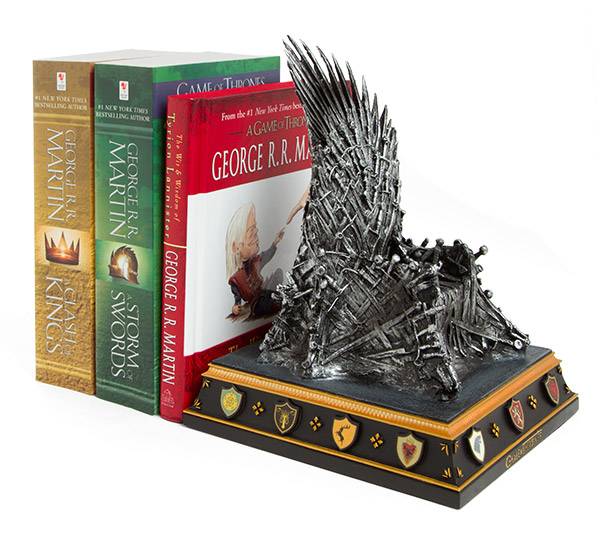 Book Carvings: It's hard to explain how gorgeous these pieces by artist Sarah Bean are, but these three dimensional creations (big or small) are well worth every penny.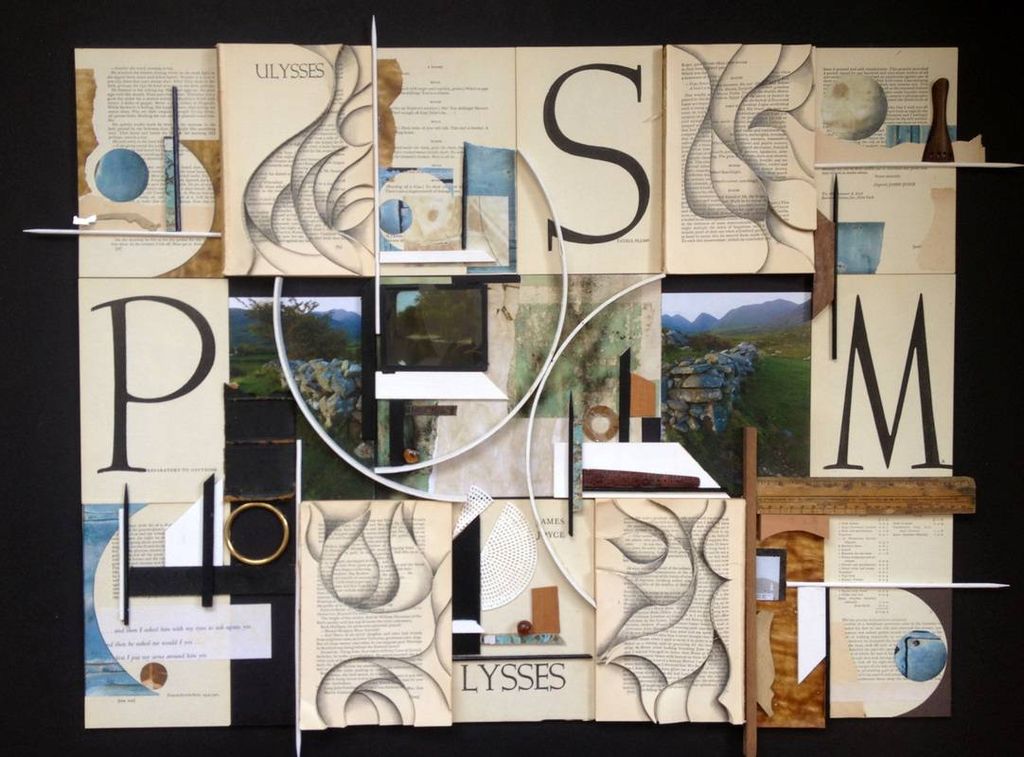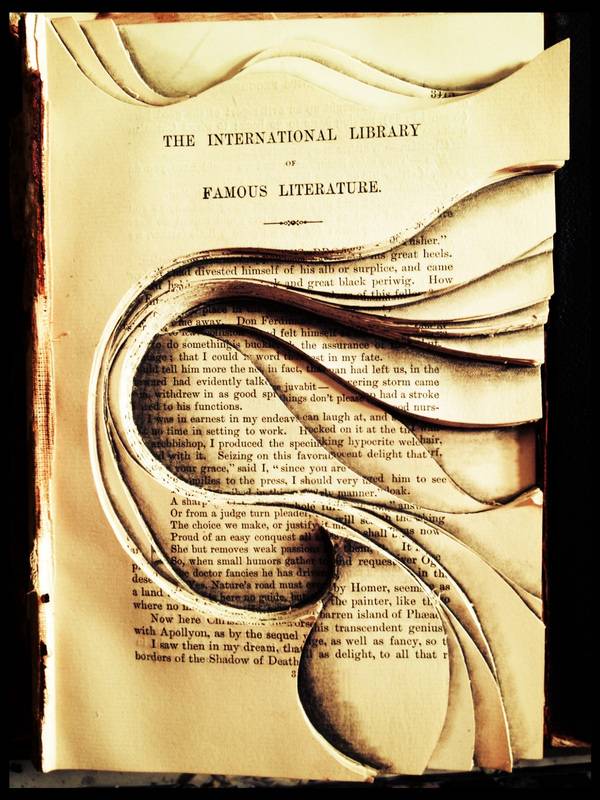 Fight Evil Tee Shirt: Kick ass and take names. Rid the world of bad guys. Shake hands, kiss babies. Fight Evil, Read Books.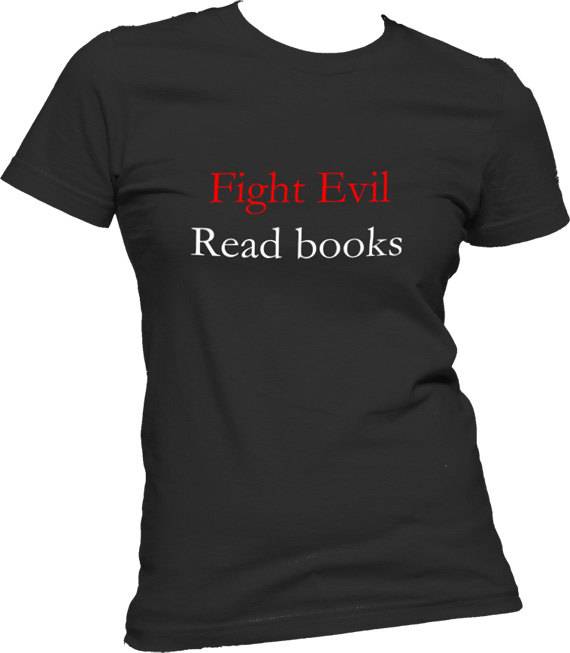 Gemstone Bookplates: I'm not normally a fan of bookplates. But these vintage-y wonders are kind of perfect. Plus they're DIY (PROJECT!).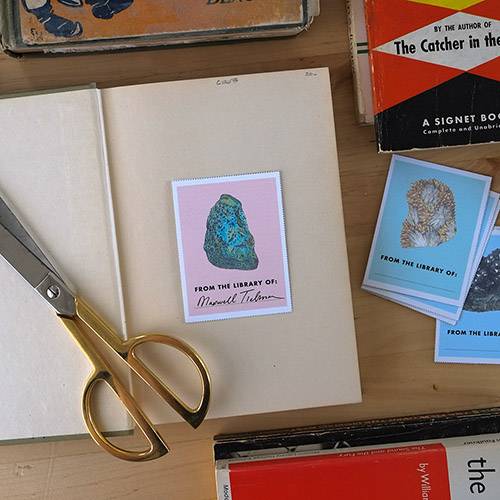 Vintage DIY Book Jewelry: Plenty of crafters have flooded the interwebs with bookish projects, but this is a really cool take and not totally obvious that you've destroyed a book to make it.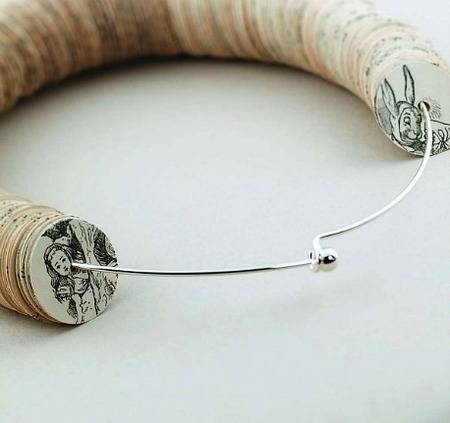 Celeste Ng, Jesmyn Ward, and Robin Sloan recommend their favorite books in our newest podcast,
Recommended
. Download it for free from
Apple Podcasts
 or 
Google Play
.