Weird Al's BLURRED LINES Parody WORD CRIMES
Robin Thicke was ripe for the Weird Al treatment. Double bonus that it's a literary satire…
[youtube]https://www.youtube.com/watch?v=8Gv0H-vPoDc[/youtube]
____________________
Did you know that Book Riot has a YouTube channel? We do. It's new and we are having fun with it. Check it out here.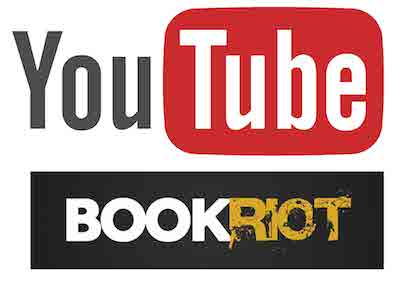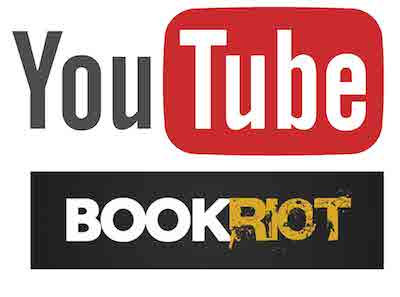 We have a $100 e-gift card to the country's only romance-only bookstore, The Ripped Bodice!
Go here to enter for a chance to win
, or just click the image below. Good luck!