The Week's Most Popular Posts: July 7 – 11, 2014
Pull up a seat and let's take a look back at the week that was…
When it comes to sexy times in romance novels, clinical and anatomical descriptions can really ruin the mood. So it's up to authors to work around those sex ed terms and come up with something a bit more creative. Unfortunately, certain words should never be used when describing a character's bits and pieces. Here at Book Riot, we've ranked some of the worst euphemisms in romance novels. It's a dirty job, but someone has to do it.
from Euphemisms For Body Parts in Romance Novels: A Ranking by Amanda Diehl
____________________
In our latest reader poll, we asked about the most powerful books you've read. Not necessarily your favorites, or the ones that gave you the most enjoyable reading experiences, but the books that left a lasting impression on you and maybe even changed your life.
1037 Riot readers answered the call, each sharing up to three selections.
from The 35 Most Powerful Books You've Read by Rebecca Joines Schinsky
____________________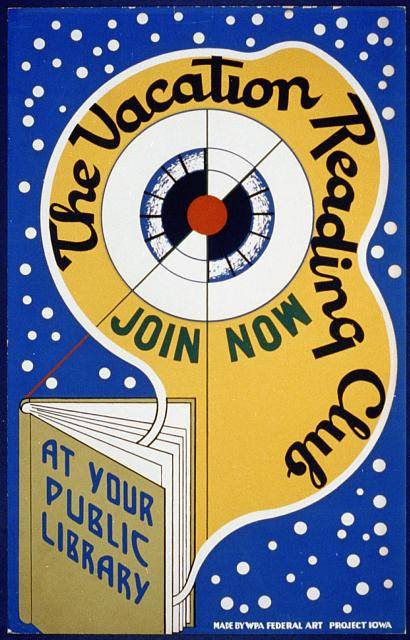 Starting in 1935, in the midst of the Great Depression, the federal government did something that might seem odd: it paid artists to make art. Yes, while it's difficult to imagine today, eighty years ago, the federal response to mass unemployment was a significant investment in public art. The Federal Art Project, part of the Works Progress Administration, employed artists—like pre-fame Jackson Pollock and Mark Rothko—to paint murals, document traditional American crafts, and design posters to promote WPA programs. It's that last function that interests us here, since the WPA also invested a great deal of money in public libraries. (Imagine that!)
Pulling from a fantastic database of WPA posters put together by the Library of Congress, I've gathered here 9 of my favorite WPA posters about books and libraries. 
from 9 Striking Library Posters From The Great Depression by Derek Attig
____________________
But you know who didn't have the right, though? The Pasco school board. They did not have the right to take it away from every other child in the district, at least without further examination. I know disappointing angry parents is scary, for teachers and for school boards and administrators. But for every parent who wants to yell about a book? There are 10 kids whose lives could be saved by that book. That book might annoy or offend one parent. But it could literally SAVE. THE. LIFE. of a child. Ask a scared, lonely girl who might think she's a lesbian what it felt like to readThe Miseducation of Cameron Post. Just ask.
from Dear School Boards: Have A Backbone. Also, Read Books by Jill Guccini
____________________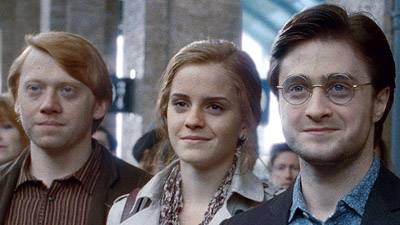 from J. K. Rowling Has A New Short Story Up About Dumbledore's Army As Adults! by Amanda Nelson
Subscribe to Book Riot Insiders for TBR-busting exclusives that hurt so good. Come
check it out here
, or click the image below!