The Most Popular Books of the Month: June, 2014
We love to geek out with stats, and what could be better than using them to see which books Book Riot readers were most interested in? Below are the five most-purchased titles from the previous month.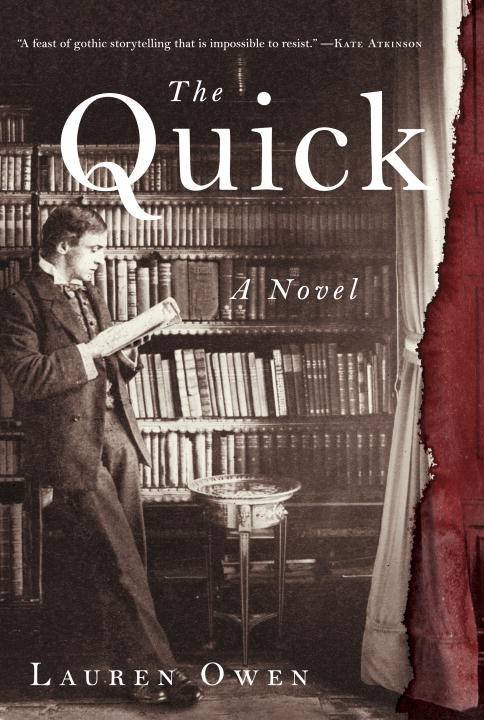 1. The Quick by Lauren Owen
Here's another one I am afraid to discuss lest I give something away! I loved it so much. Do you like well-written, atmospheric fiction? Books set in England? Mysteries? Gorgeous book covers? (Just look at it!) If you said yes to any or all of these things, this book is for you. But you don't have to take my word for it!
That's it. I've just always wanted to say that.
-Liberty Hardy, 5 Books To Watch For in June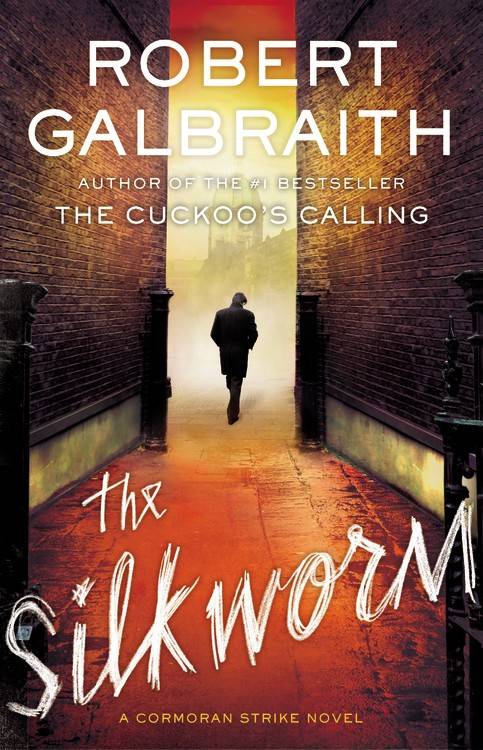 2. The Silkworm by Robert Galbraith 
When novelist Owen Quine goes missing, his wife calls in private detective Cormoran Strike. At first, Mrs. Quine just thinks her husband has gone off by himself for a few days–as he has done before–and she wants Strike to find him and bring him home.
But as Strike investigates, it becomes clear that there is more to Quine's disappearance than his wife realizes. The novelist has just completed a manuscript featuring poisonous pen-portraits of almost everyone he knows. If the novel were to be published, it would ruin lives–meaning that there are a lot of people who might want him silenced.
When Quine is found brutally murdered under bizarre circumstances, it becomes a race against time to understand the motivation of a ruthless killer, a killer unlike any Strike has encountered before…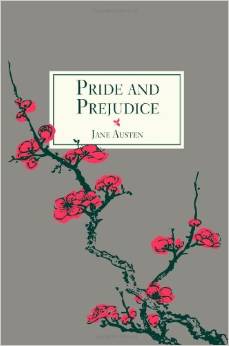 3. Pride & Prejudice by Jane Austen
Michael O'Mara's edition. I love the simplicity of it, and hope the do all her books eventually (right now they've just got P&P and S&S).
-Amanda Nelson, 7 Fancy Editions of Pride & Prejudice: Totally Subjective Opinion Edition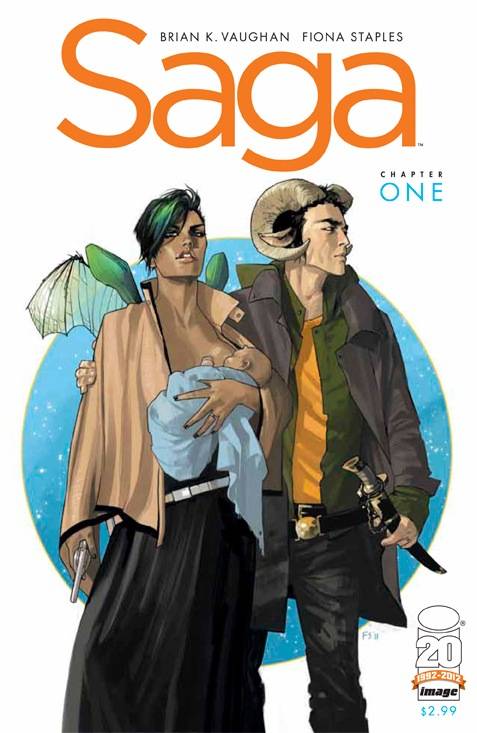 4. Saga, Volume 1 by Brian K. Vaughan and Fiona Staples
Then everyone started talking about Saga– and I mean everyone. Fellow Rioters, BookTubers I follow, book bloggers I read who had never talked about graphic novels before. I heard the words "space opera" and saw a brown woman (and MOTHER) on the cover and thought: I could start here. It's Volume One, after all.
-Amanda Nelson, Adventures of a Comic Newbie: My First Time In A Comic Shop
5. Dare Me by Megan Abbot
The raw passions of girlhood are brought to life in this taut, unflinching exploration of friendship, ambition, and power. Award-winning novelist Megan Abbott, writing with what Tom Perrotta has hailed as "total authority and an almost desperate intensity," provides a harrowing glimpse into the dark heart of the all-American girl.
Sign up to get news and book recommendations from the worlds of mysteries and thrillers with the Unusual Suspects newsletter.
Here it is, our biggest giveaway ever:
a $500 Barnes & Noble shopping spree
. Go
here to enter
, or just click the image below. Open to entries until Nov 20th, 2017.