Critical Linking for June 30th, 2014
Today, I'm a senior adult, long past the expiration date of the demographics for young adult fiction. Yet I am always delighted when I find a new YA novel that surprises me with its boldness and audacity. Here are five such books that I've recently read I think will surprise and delight you:
There quite a few lists like this out there. There are not, however, that many written by Kareem Abdul-Jabbar (!).
____________________
With the increased recognition that an important part of brain development occurs within the first three years of a child's life, and that reading to children enhances vocabulary and other important communication skills, the group, which represents 62,000 pediatricians across the country, is asking its members to become powerful advocates for reading aloud, every time a baby visits the doctor.
Mentioning reading aloud during doctor visits seems like a potentially quite powerful message.
____________________
Ebook revenue in the U.S. leveled off at $3 billion, according to a new report released today. The BookStats report, from the Association of American Publishers and the Book Industry Study Group, confirmed earlier reports from the AAP and anecdotal evidence. Ebook revenue in 2012 was about $3 billion as well, up from $2.1 billion in 2011.
Flat year over year, which is a little deceiving as the growth in the previous year was 42%, due largely to The Hunger Games and 50 Shades. Seems to me one of those cases in which flat revenues is actually quite positive.
____________________
If you are into bookish news, check out Book Riot News, our very own running, crowd-sourced list of the most interesting books, reading, and publishing news on the internet.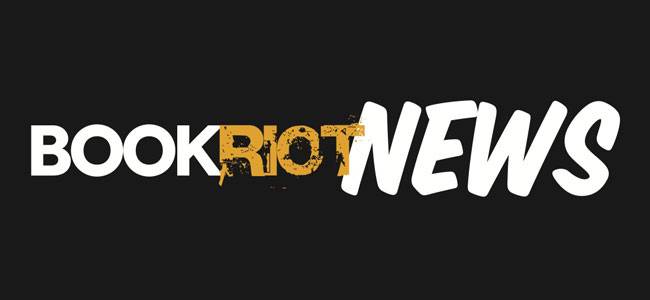 Sign up for "Today in Books" and stay up to date with the most interesting news in the world of books and reading!
Want a calendar of upcoming book releases? An exclusive podcast and newsletter? Access to amazing giveaways?
Subscribe to Book Riot Insiders
!