The Week's Most Popular Posts: June 23 – 27, 2014
We've made it to the weekend, so let's take a look back at the week that was in our most popular posts: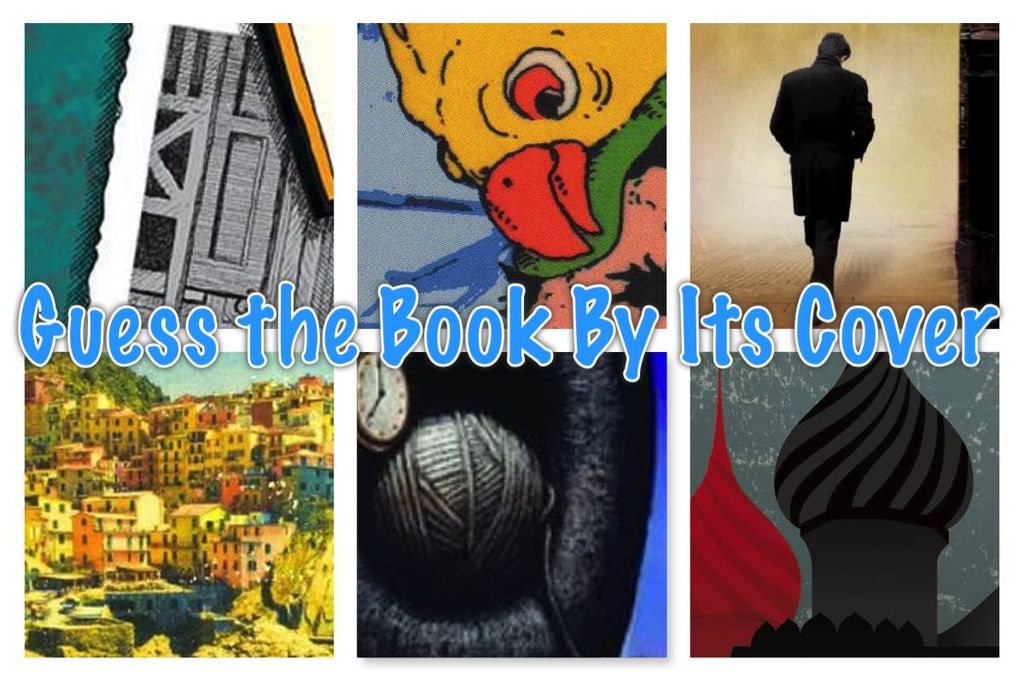 from Guess a Book By Its Cover: A Quiz by Liberty Hardy
____________________
If you were lucky enough to spend your day surrounded by stacks and stacks (and stacks) of books, what would you pick up next? In this blog series, I'll talk with people deep in the book world and all its book-y secrets—librarians, book editors, and booksellers—to hear about their personal reading lists. Here, librarians from around the country reveal what's on their nightstands.
from What Do Librarians Read? by Margret Aldrich
____________________
So perhaps critics who bemoan the death of the novel (as if it's a new moan) should pick a new patron saint. One who didn't write melodramatic stories designed to draw attention to the "common" poor instead of to ivory towers of the social or literary variety. One who didn't publish his work in titillating ways, designed to drive sales. One who wasn't just so damn good at what he did. Because what they mean when they say "the novel is dead" is that the Very Serious Intellectual Novel That Not Very Many People Read is dead…but those aren't the kind of novels Dickens ever really wrote.
from Let's Stop Pretending Dickens Was The Platonic Ideal of Very Serious Literature by Amanda Nelson
____________________
LH: So, my little snuggle bunny, today we're going to discuss the gaps in our reading education by naming a few books we've always meant to read, but still haven't got to…yet. Wanna start?
RJS: Ohhhhh honey, settle in because we're going to be here for a while. My list is long and my road to hell is paved with so many good intentions. The books I find myself most often confessing to not having read are mostly classics, beginning with Hemingway's novels. I've read a ton of the short stories (and mostly loved them), and I'm reading A Moveable Feast right now, but I was (somehow) never assigned the novels in school, and I've never been able to motivate myself to read them as an adult. Now you confess to something while I hang my head in readerly shame!
from Mind the Gap: The Well-Readheads on a Few Books They Haven't Read by Liberty Hardy
____________________
[youtube]https://www.youtube.com/watch?v=7dCB2U9lX48[/youtube]
from First Full Trailer of MOCKINGJAY, Part 1
We have 10 copies of
A Gentleman in Moscow
by Amor Towles to give away to Book Riot readers!
Go here to enter for a chance to win
, or just click the image below. Good luck!