Inbox/Outbox: June 27, 2014
Inbox (Books Acquired)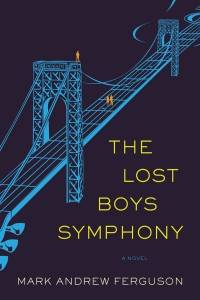 The Lost Boys Symphony by Mark Andrew Ferguson (Little, Brown, March 2015) – I don't know about you, but when I see jacket copy that says, "A lovesick college student is abducted by other versions of himself from the future," I get all kinds of excited. Haven't started this one yet, but I'm gonna snuggle up with it real soon.
Smoke Gets In Your Eyes (And Other Lessons From the Crematory) by Caitlin Doughty (W.W. Norton, September 15) – There's something endlessly fascinating about people who choose to spend their lives working around and thinking about death, and there's something irresistible (to me, at least) about a memoir about the funeral industry. I was already primed to be interested in this book, then my fellow well-readhead Liberty raved about it, and Kim gave it a "buy," and I was in it to win it. Bring on the dark humor and gross body facts!
Outbox (Books Finished)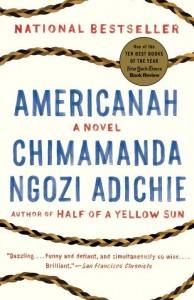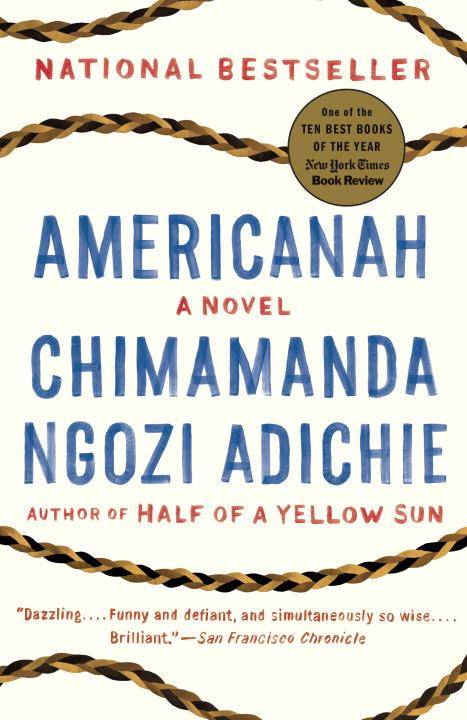 Americanah by Chimamanda Ngozi Adichie – You probably don't need me to tell you this book is amazing. The literary world exploded with praise for it last year, and they were on point. Adichie uses a love story about a young couple who leave Nigeria after high school–she goes to the US and he goes to London–to explore issues of race, class, and gender both globally and within the particularly weird American scale that puts all black people, whether they are African or African American, into the same category at the bottom of the social ladder. Adichie's writing is as sharp as her eye for cultural problems, and her mix of criticism and humor is so smart. The story will pull you in from page one and you'll spend the next however long it takes you to finish the book thinking about the characters and wondering what they're up to and fantasizing about calling into work so you can spend the day reading. Highly, highly recommended.
In the Queue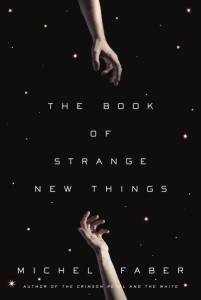 The Book of Strange New Things by Michel Faber (Hogarth, October 28) – The main character of this new novel from one of my favorite writers is a Christian pastor selected to go to a planet light years away from Earth and preach the gospel to the native population. Peter leaves behind his devoted wife, Bea, who pulled him out of alcoholism and brought him to his faith, and he throws himself into his mission. I'm about a quarter of the way into this, and it is FASCINATING and so compelling thus far, and I can't remember the last time I felt so very worried for fictional characters. Something is not right, I can feel it, and I'm bracing myself for the myriad Very Bad Things that could befall Peter and Bea and the Jesus-loving aliens.
Faber is on my list of Awesome But Totally Under-appreciated Contemporary Writers. I don't know why we don't talk more about him! If you haven't read The Crimson Petal and the White, there's plenty time to do that before this one comes out, and heartily suggest that you do.
That rounds it up for me. What are you reading?
We have 10 copies of
A Gentleman in Moscow
by Amor Towles to give away to Book Riot readers!
Go here to enter for a chance to win
, or just click the image below. Good luck!