The Week's Most Popular Posts: June 16 – 20, 2014
Time to take a look back at the week that was in this week's most popular posts:
As you may be aware, there has been some hoopla recently about a certain article that rails against the current popularity of YA books with adult readers.
According to that article, any adult who enjoys reading YA should be embarrassed.
There have since been many excellent things written in response to this nonsense, even on this very website. As far as I can tell; however, no one has yet offered alternative guidelines for the embarrassment-conscious adult to follow in order to avoid reading-based shame.
I am here to help.
from 13 Things An Adult Should Actually Be Embarrassed to Read by Becky Cole
____________________
When I went back to work, I read on my breaks and during lunch, and after the boys were down for the night. It became less of a hobby and more of a thing I did to remind myself that I was still my own person with my own interests outside of breast pumps and nap schedules- something I think is important for kids to see. How do you find time to read when you have kids? You fucking make it, because it matters. I want my boys to recognize that mommy (and yes, I mean specifically mommy) is a fully-developed human whose life is not entirely composed of them.
from Have Babies, Keep Reading by Amanda Nelson
____________________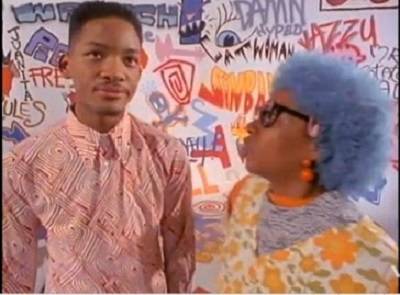 It's easy, Goonies: Click on the title to find out what book the 80s song title could be describing.
from We Didn't Start the Pale Fire: Books Summarized by 80s Song Titles by Liberty Hardy
____________________
I'm a very restless reader. If you did a time lapse of me while I'm reading, I'd probably look like a pig on a spit. Finding a comfortable position was taking time away from actually reading and distracting me from books.
One day I figured that enough was enough. I decided to put it to the scientific test – what is the best reading position?
from A Highly Scientific Analysis of the Best Reading Position by Natalie Meyer
____________________
It's time to dust off the books! Classics are classic for a reason, but it doesn't mean they have to continue to be the only things taught in class. A few of us here at Book Riot have some suggestions about contemporary books we'd add to high school curricula. 
from High School Reading, 2.0 by Liberty Hardy
Explore your reading habits and bond with fellow book lovers with
Lit Chat from Book Riot!
Start the conversation.