Critical Linking for June 19th, 2014
10 Signs Reading Has Taken Over Your Life
If you are reading Book Riot, then I bet at least a couple of these ten signs sound familiar.
____________________
The research also found that kids spend almost three times as many hours a week watching TV or playing video games as they do reading in the summer months. In fact, kids spend an average 17.4 hours a week watching TV or playing video games and only 5.9 hours a week on average reading.
This article casts this as depressing news, but is it just me or does six hours a week of reading not seem that bad?
____________________
If you head over to iTunes and look for book pre-orders at $9.99 or less, you may notice something strange: they're all Hachette titles. That's no coincidence — Amazon is delaying shipment on Hachette books right now, a negotiating tactic it calls an "essential business practice."
Cagey, move by Apple.
____________________
The PEN American Center today announced the shortlists of finalists for its 2014 PEN Literary Awards. Taken together, the awards, fellowships and grants from the literary and human rights organization total nearly $150,000 for writers, editors and translators.
The PEN awards are always the most unpredictable of the literary awards. A lot of unfamiliar titles here among the finalists.
____________________
If you are into bookish news, check out Book Riot News, our very own running, crowd-sourced list of the most interesting books, reading, and publishing news on the internet.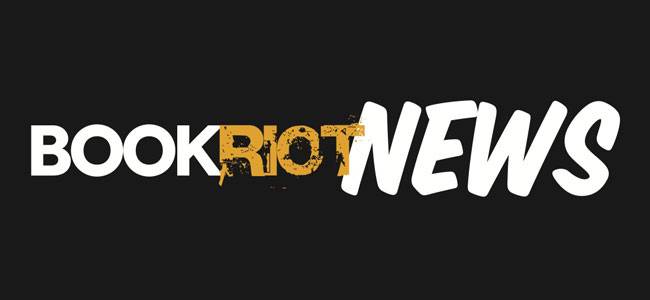 Sign up for "Today in Books" and stay up to date with the most interesting news in the world of books and reading!
Here it is, our biggest giveaway ever:
a $500 Barnes & Noble shopping spree
. Go
here to enter
, or just click the image below. Open to entries until Nov 20th, 2017.