Book Fetish: Volume 117
I thought for this week's Book Fetish, it could be fun to look at all things library date-due card inspired. So if you love your style old school, there's something here for you.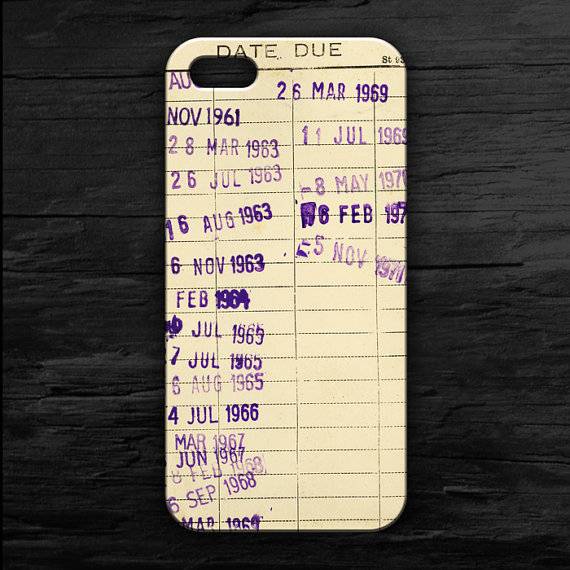 Get your fix in this gorgeous iPhone cover. I'm a big fan of how the dates for this one aren't even close to today's.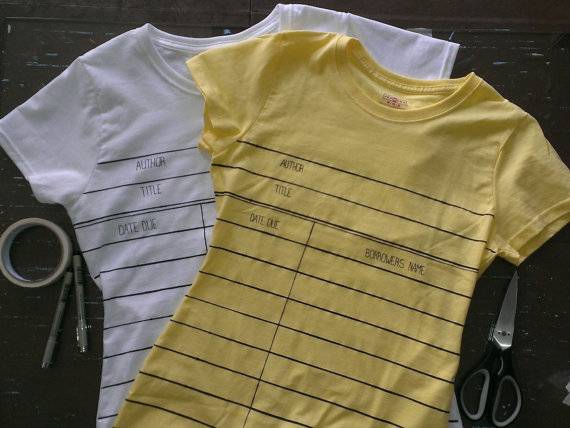 If you prefer to wear your due date card nostalgia, get yourself one of these t-shirts. With these, you can pick your own dates to fill in or leave it blank.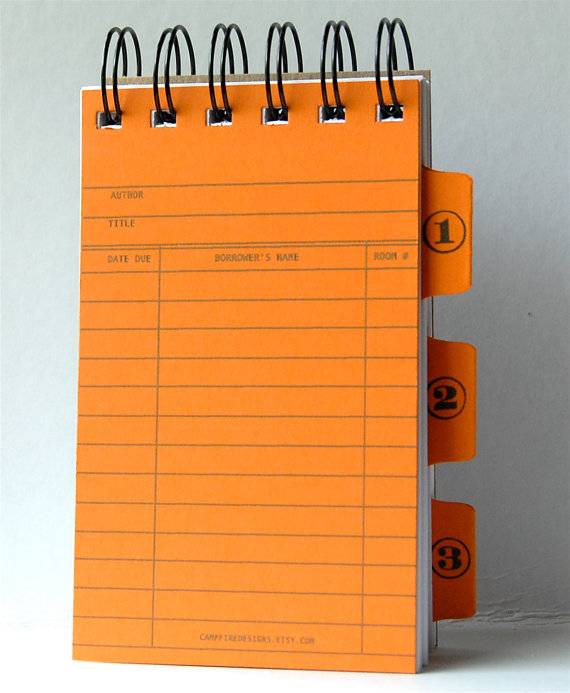 And when you're in a bind and need a notebook you can carry around with you, is there one more perfect than this library due date one? I don't think so.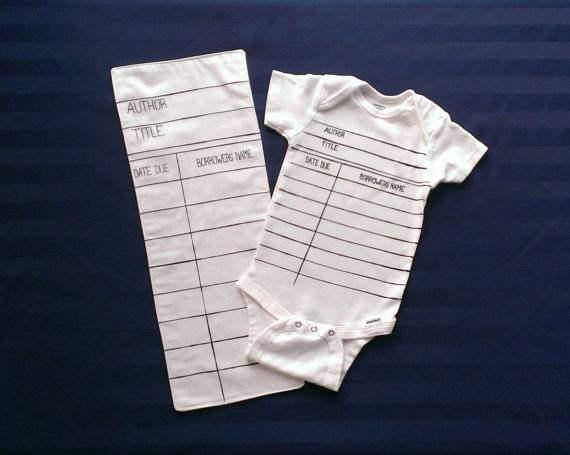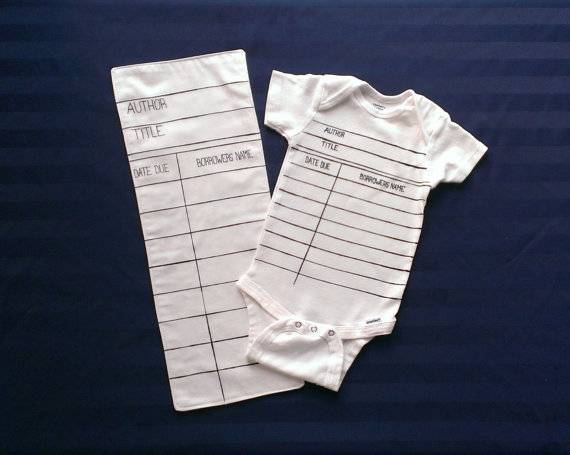 Of course, you can't forget your little ones, either. Here's a way to get even the youngest readers nostalgic for the days of library old. It's a onesie and burp cloth set, styled in the library due date card look.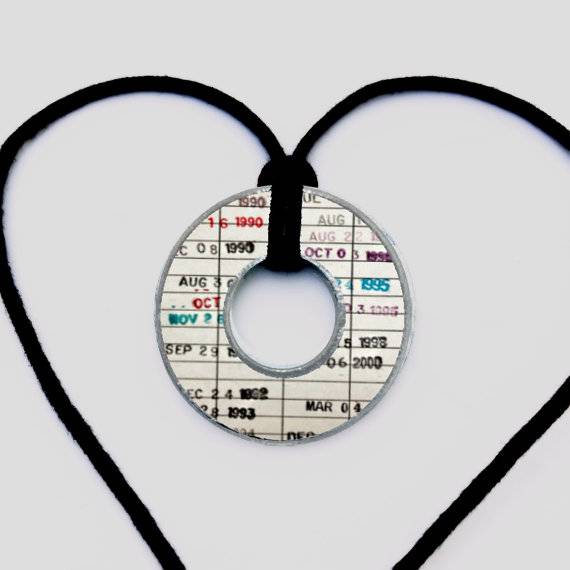 If you'd prefer to wear your due date card love as a necklace, you can do that, too. With the washer as the back piece, you even get a bit of a nice vintage look going.
By signing up you agree to our Terms of Service
We have 5 copies of
The Library Book by Susan Orlean
to give away!
Go here to enter for a chance to win
, or just click the image below. Good luck!