Critical Linking for June 18th, 2014
31 Harry Potter Spells We Actually Need. (Magic would solve literally everything.)
I missed this a couple of weeks ago (as if it is possible to keep up with all of BuzzFeed's Harry Potter lists). But for some reason, I thought these fake but needed Harry Potter spells were really funny.
____________________
New York-based startup Oyster just released its reading app for Android devices — the app works on both phones and tablets, such as the Nexus 7 or Kindle Fire.
Now you really don't have an excuse for not trying Oyster.
____________________
I'm Emily Schultz. My first novel came out eight years ago. It was called Joyland. Last year Stephen King released a print-only novel with the same title. That was cool, until a few King readers bought the e-book version of my novel by mistake and started leaving negative and confused Amazon reviews. I asked Amazon to change their search results to keep people from buying the wrong book but never heard back. Apparently there were a lot of confused readers as this week I got a—for me—big royalty check for those mistaken books. I'm not so upset anymore.
What a crazy story and what a good sport. Enjoy that completely random windfall, I say.
____________________
Still having trouble coming up with a title for a political memoir of your own? We'll do the work for you. Click below to create a new title and share the results.
A little too much fun.
____________________
If you are into bookish news, check out Book Riot News, our very own running, crowd-sourced list of the most interesting books, reading, and publishing news on the internet.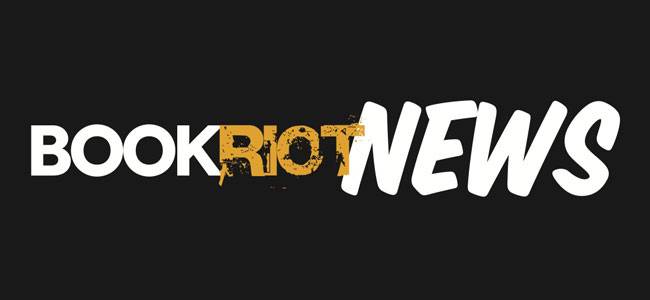 Sign up for "This Week in Books" and stay up to date with the most interesting news in the world of books and reading!
FREE BOOK ALERT!
Sign up for an Audible account
, and get
two
audiobooks free.