LEGO Stories: Your New Favorite Tumblr
You may remember last year that I talked about awesome LEGO libraries and bookstores, after being inspired by this series of librarian LEGO mini-figs.
Today, how about some scenes from classic, contemporary, and YA literature as rendered in LEGO? All of these are from the awesomely fun tumblr titled LEGO Stories, and it expands beyond novels. The creators have included LEGO creations for films, television, famous people, and comics, among others. It's an extremely simple idea, but it's one that's a whole lot of fun (and trying to guess what the mini-figs are acting out before seeing the caption or accompanying story makes it even more fun).
Here are some of the most fun bookish LEGO Stories they've done so far: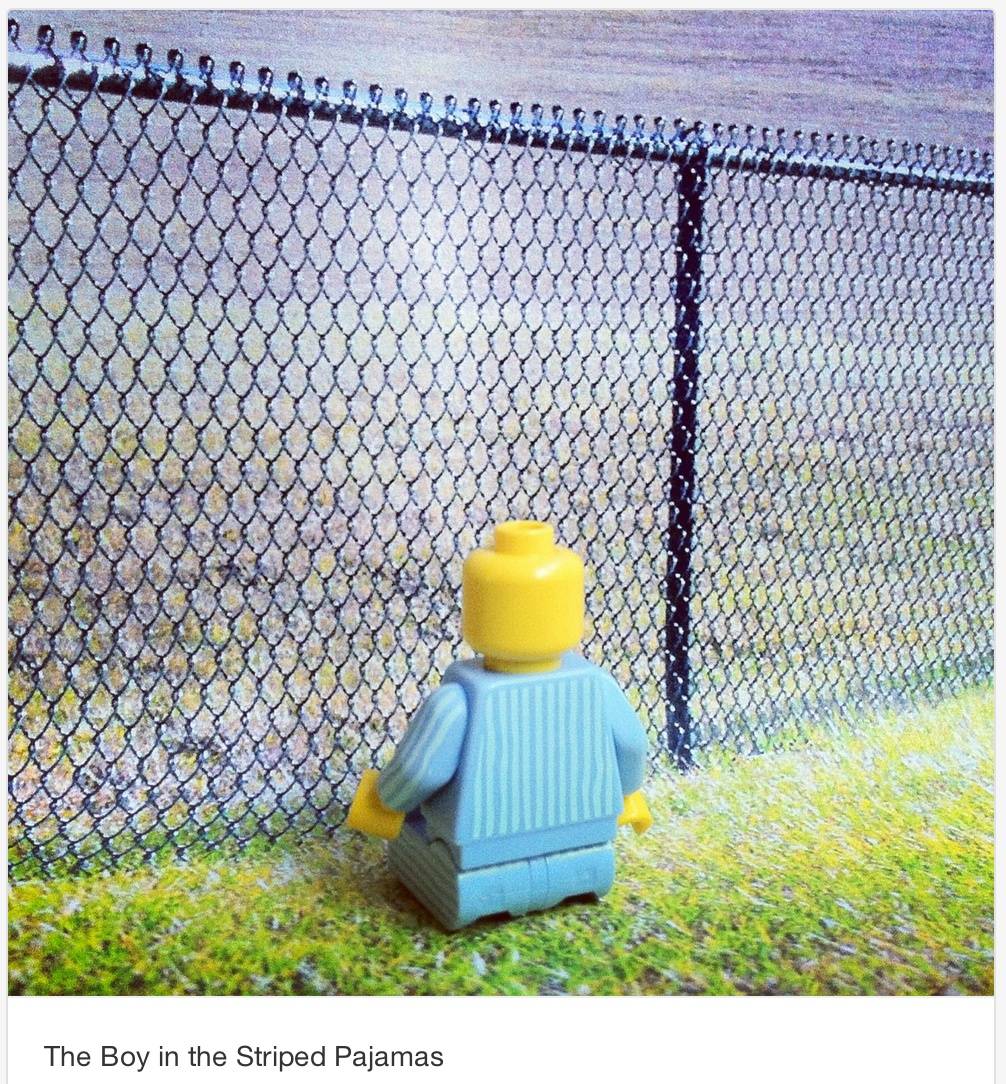 This one is a pretty straightforward depiction of John Boyne's The Boy in the Striped Pajamas.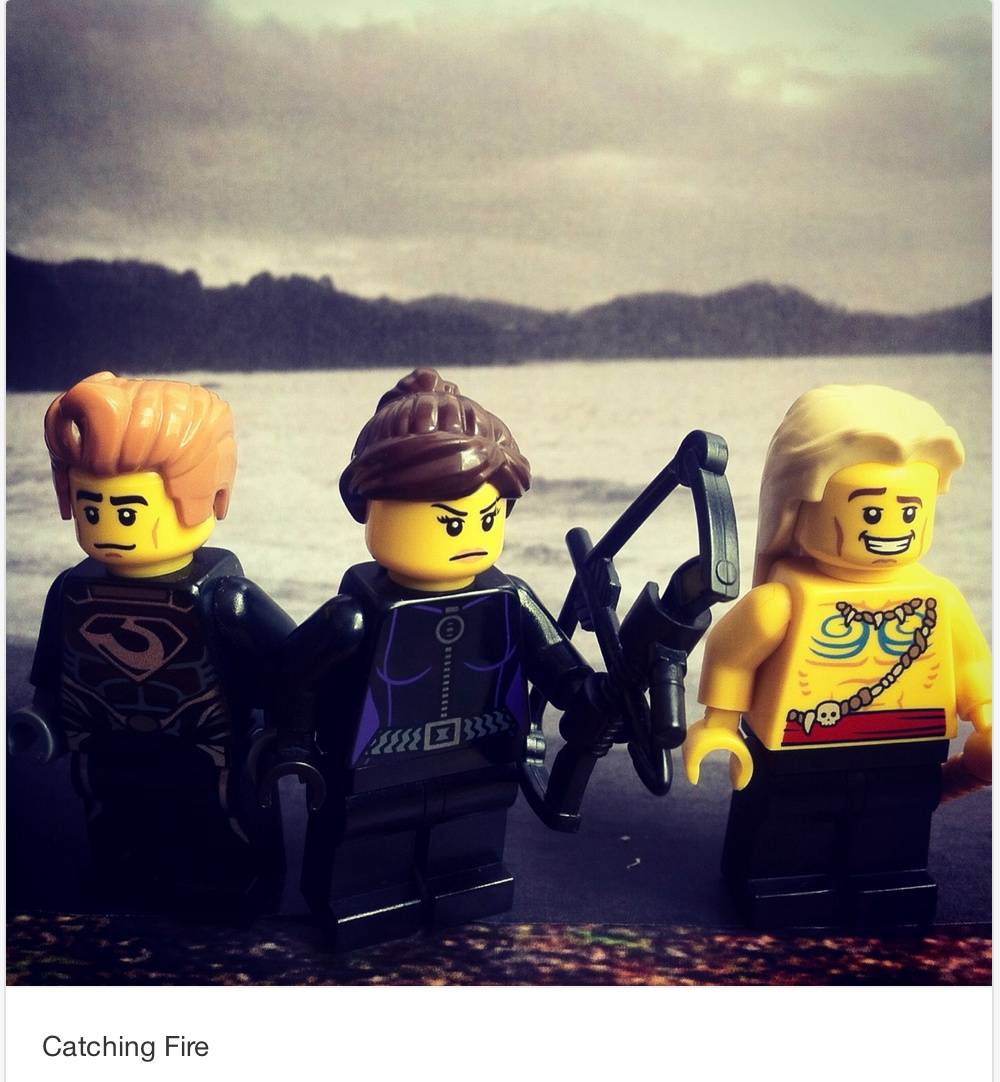 Here we have our Katniss, along with who I am guessing are Peeta and Gale, in Catching Fire.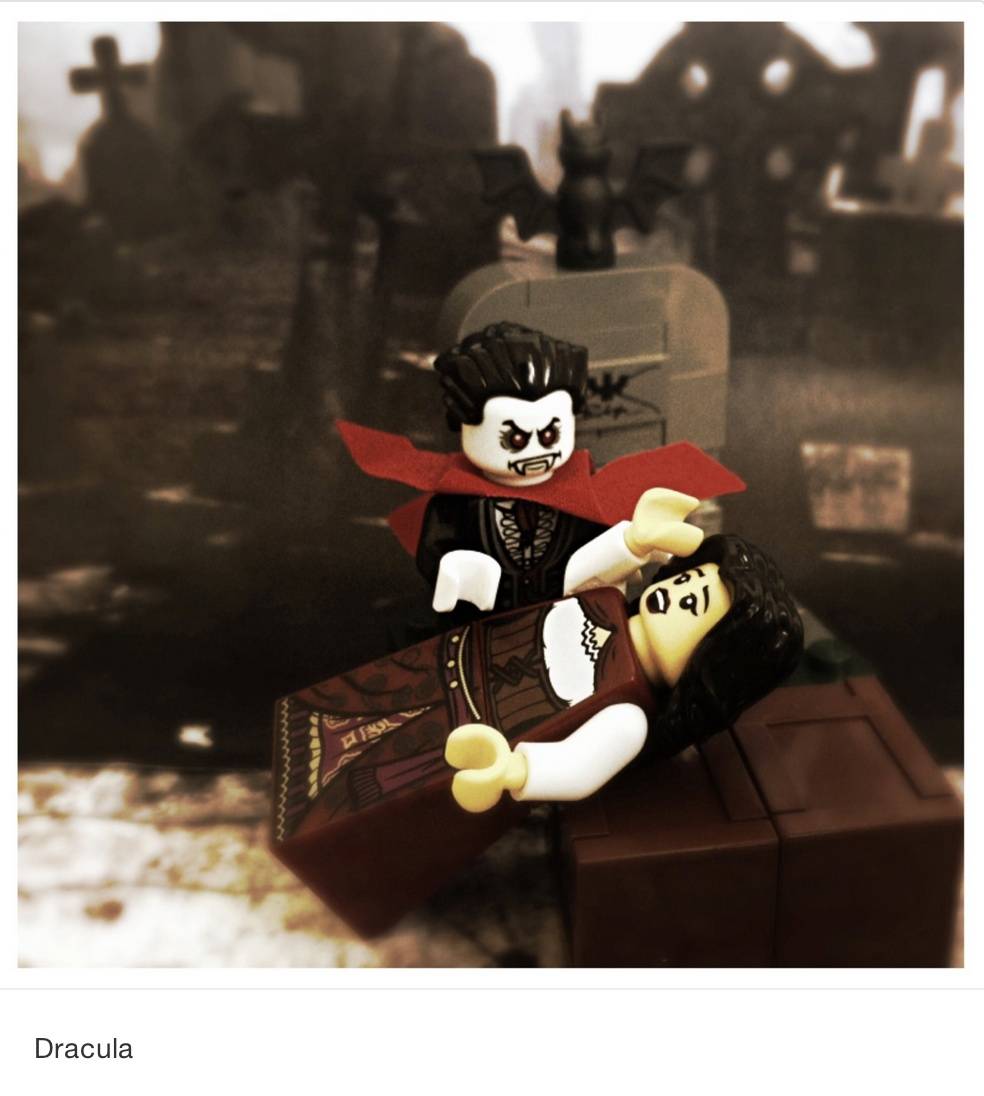 Blood sucking vampires make an appearance for Dracula.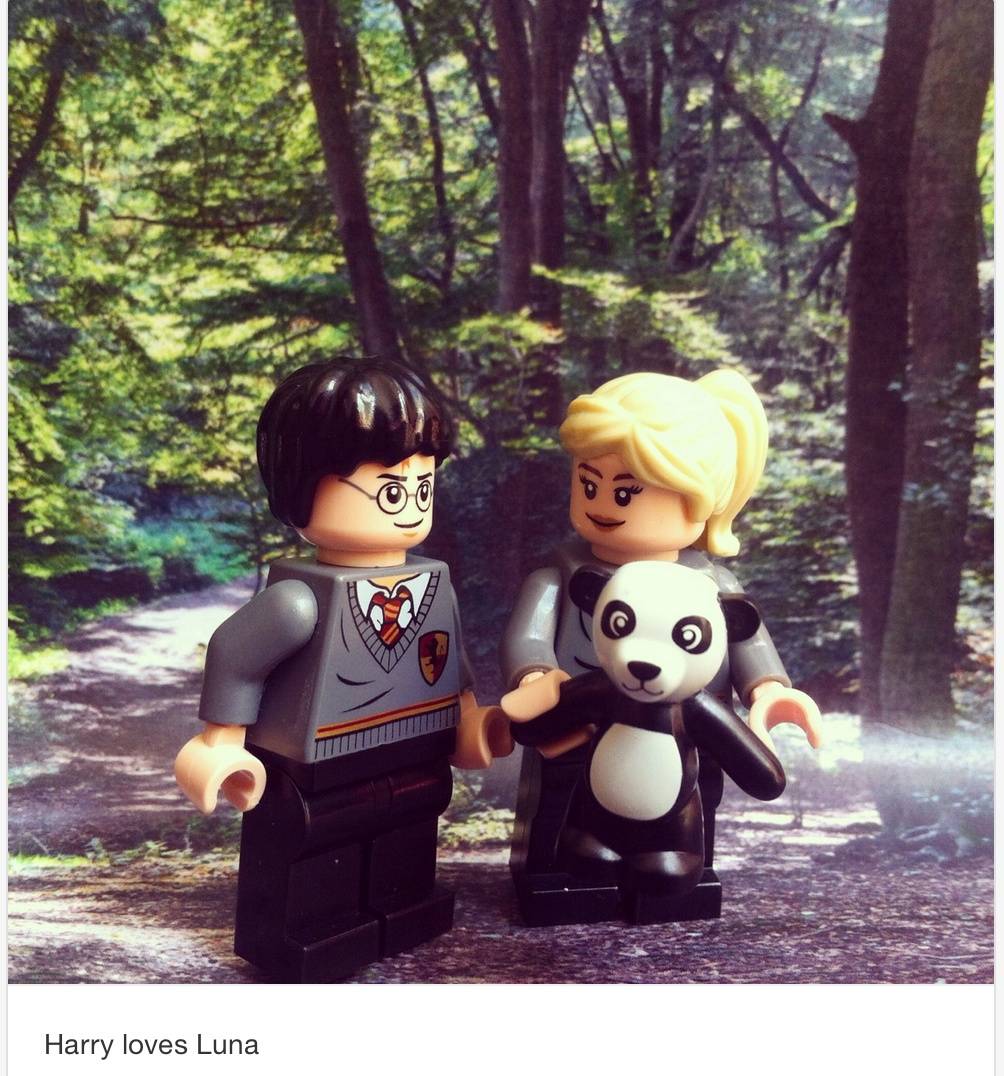 This is one of the many awesome Harry Potter inspired LEGO stories.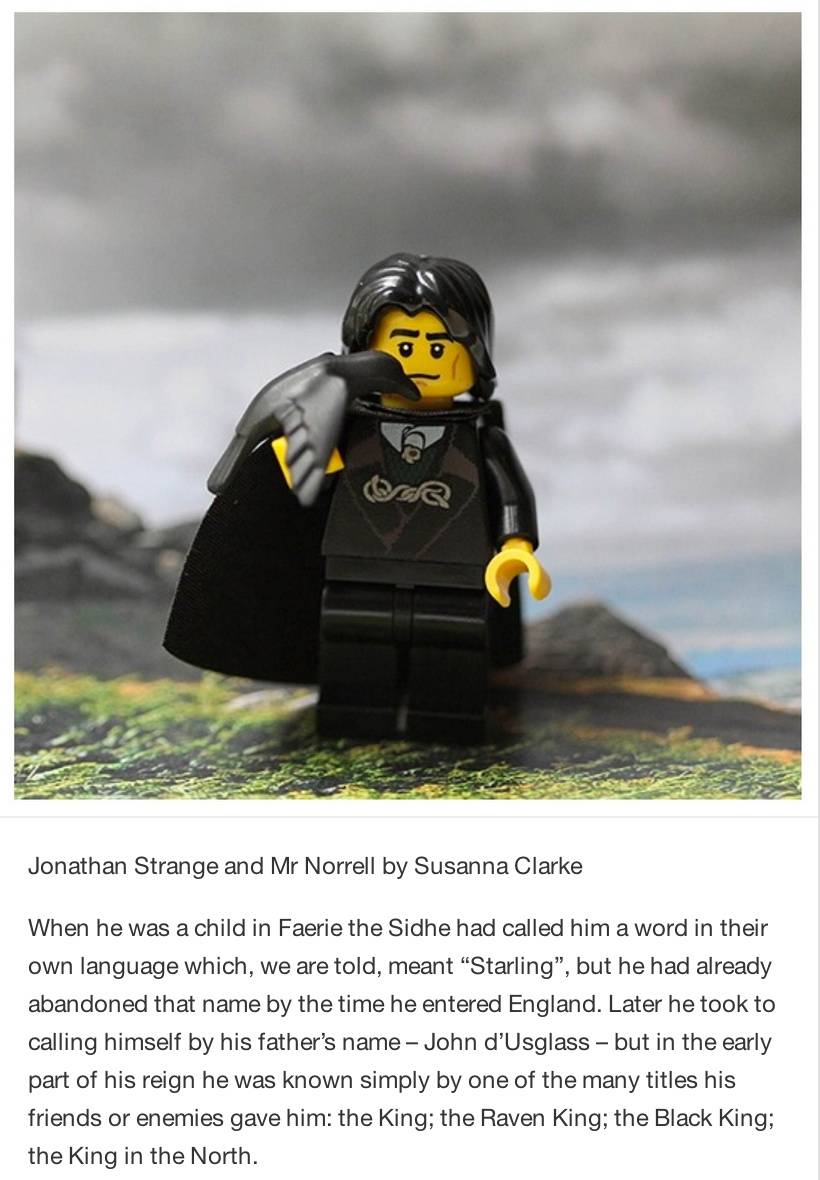 Along with the LEGO creation, this one with Jonathan Strange and Mr. Norrell comes with a passage from the book itself, further setting the mood.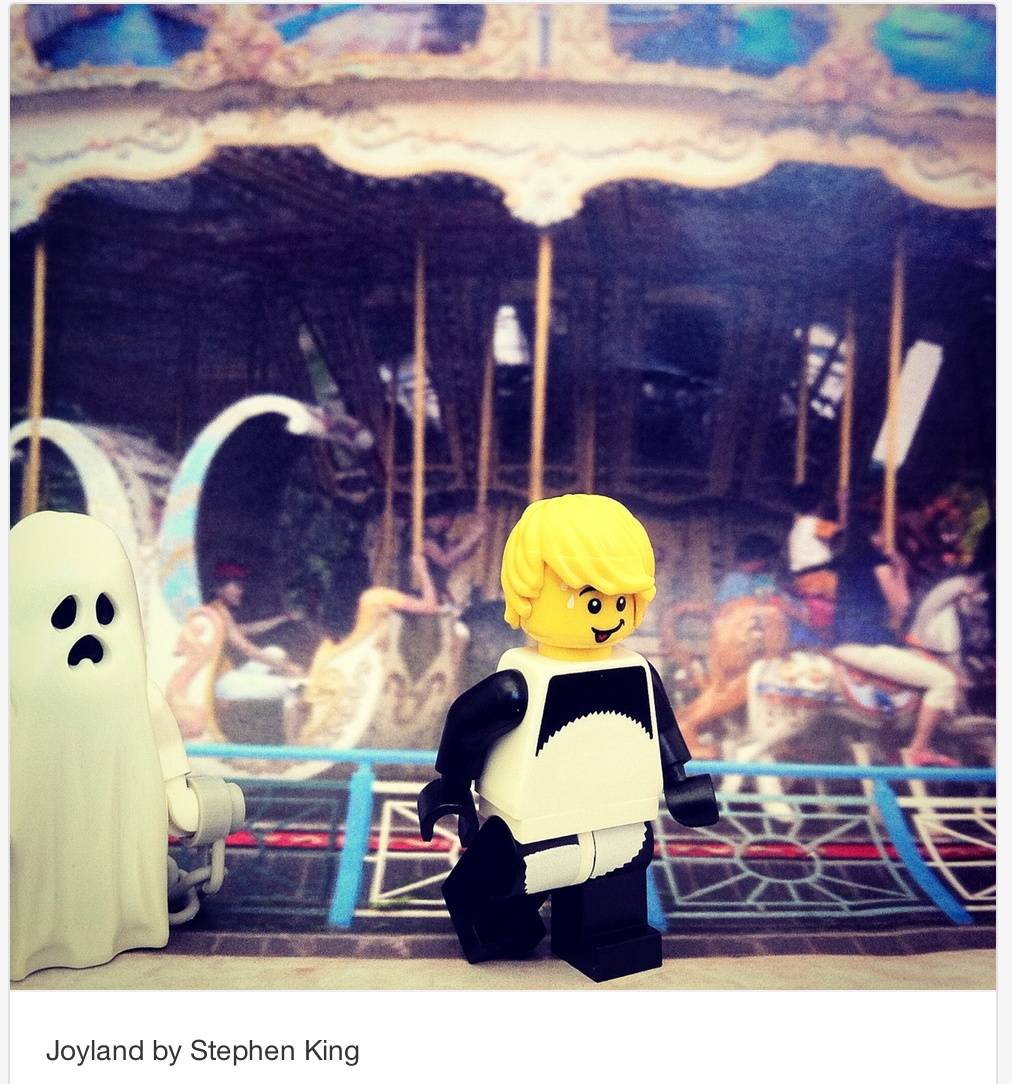 This scene out of Stephen King's Joyland doesn't look like a lot of fun.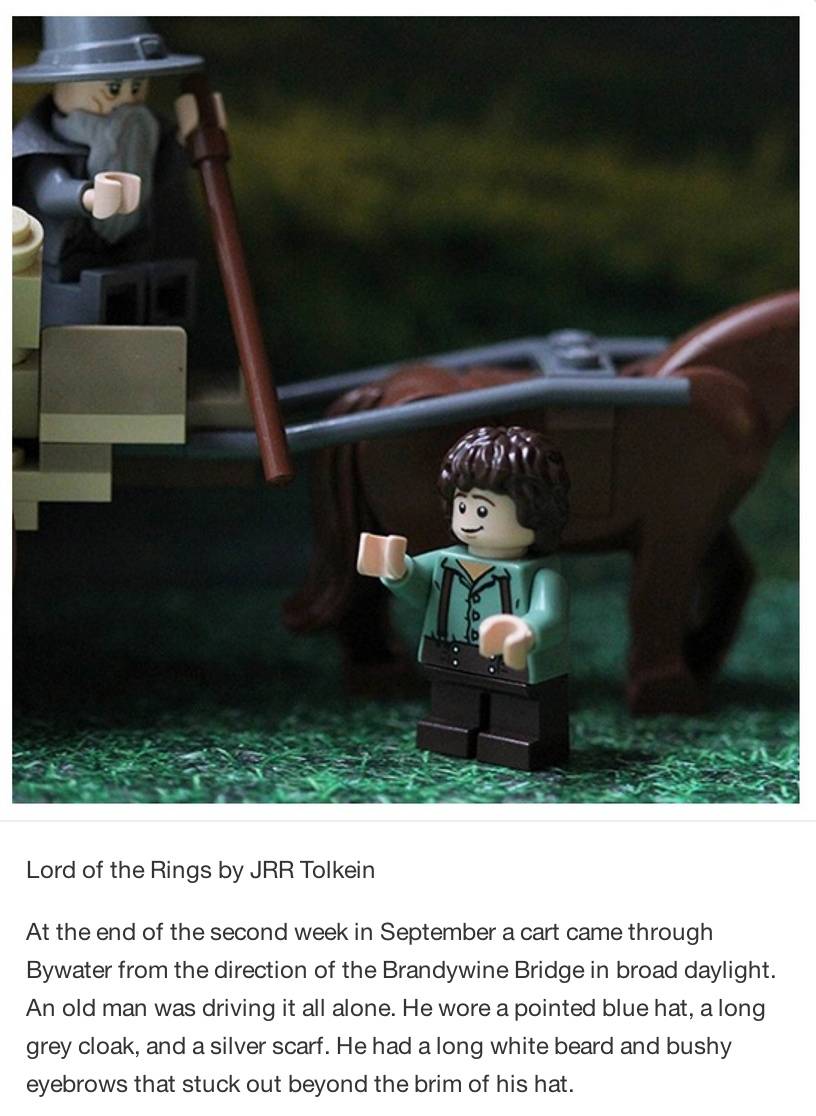 Of course, there's JRR Tolkein's Lord of the Rings represented.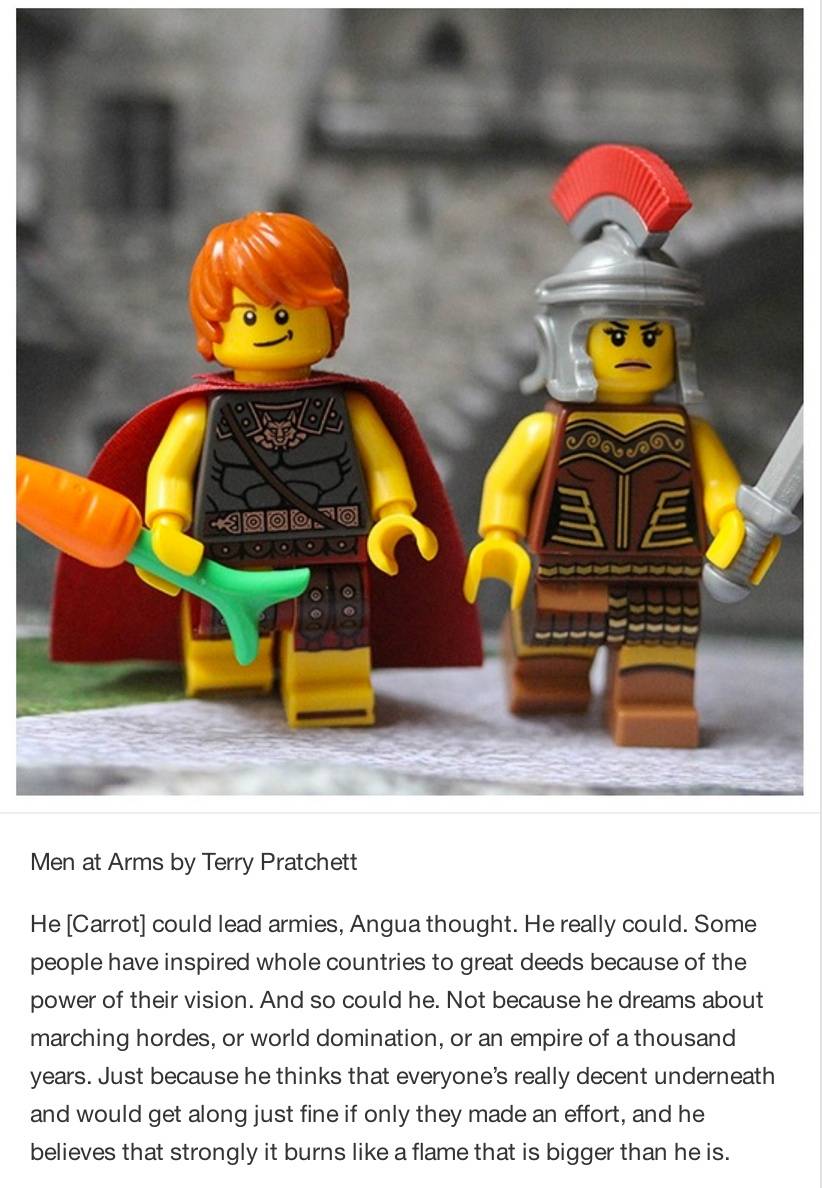 You can enjoy a little Terry Pratchett, along with an excerpt from the story from the scene.
Jane Austen fans, eat your heart out with a little Pride and Prejudice.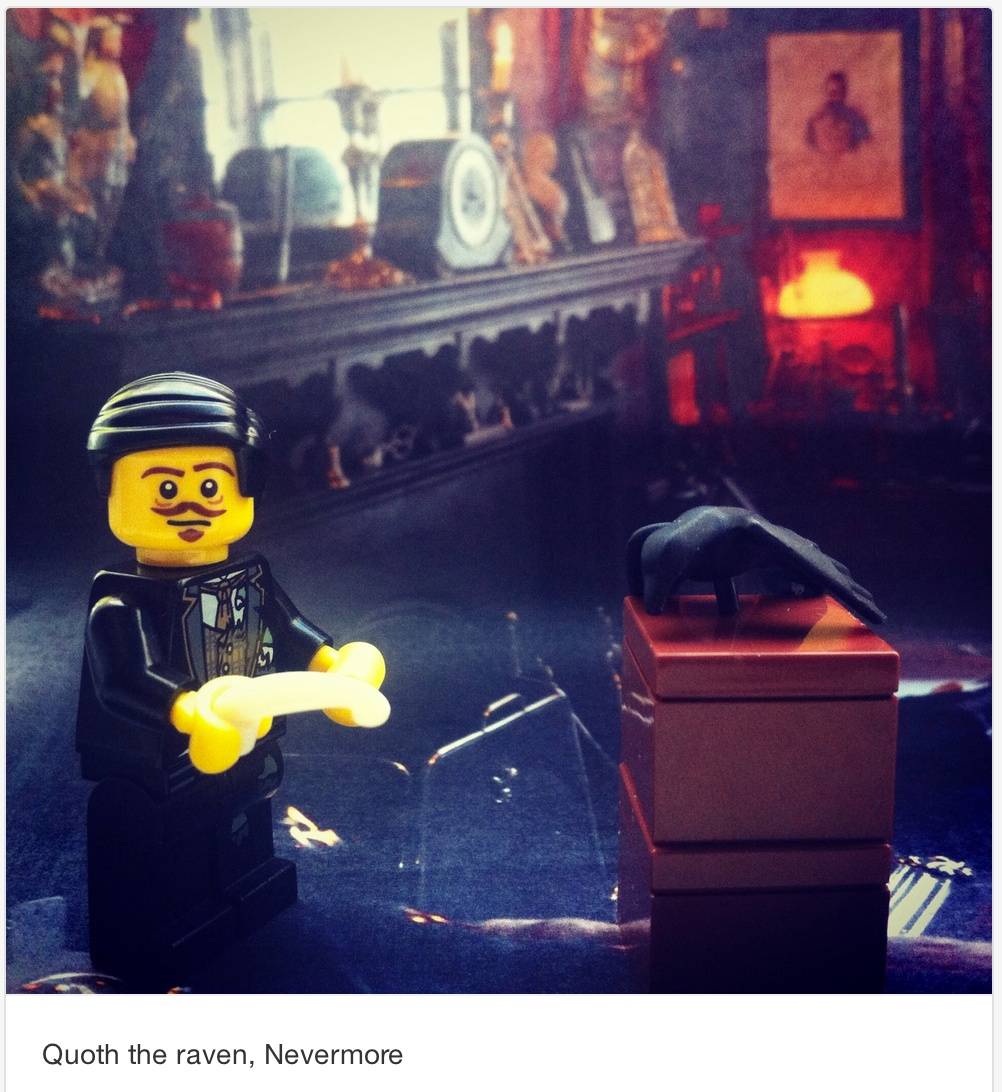 LEGO Stories also features poetry, as seen in this depiction of Edgar Allan Poe's The Raven.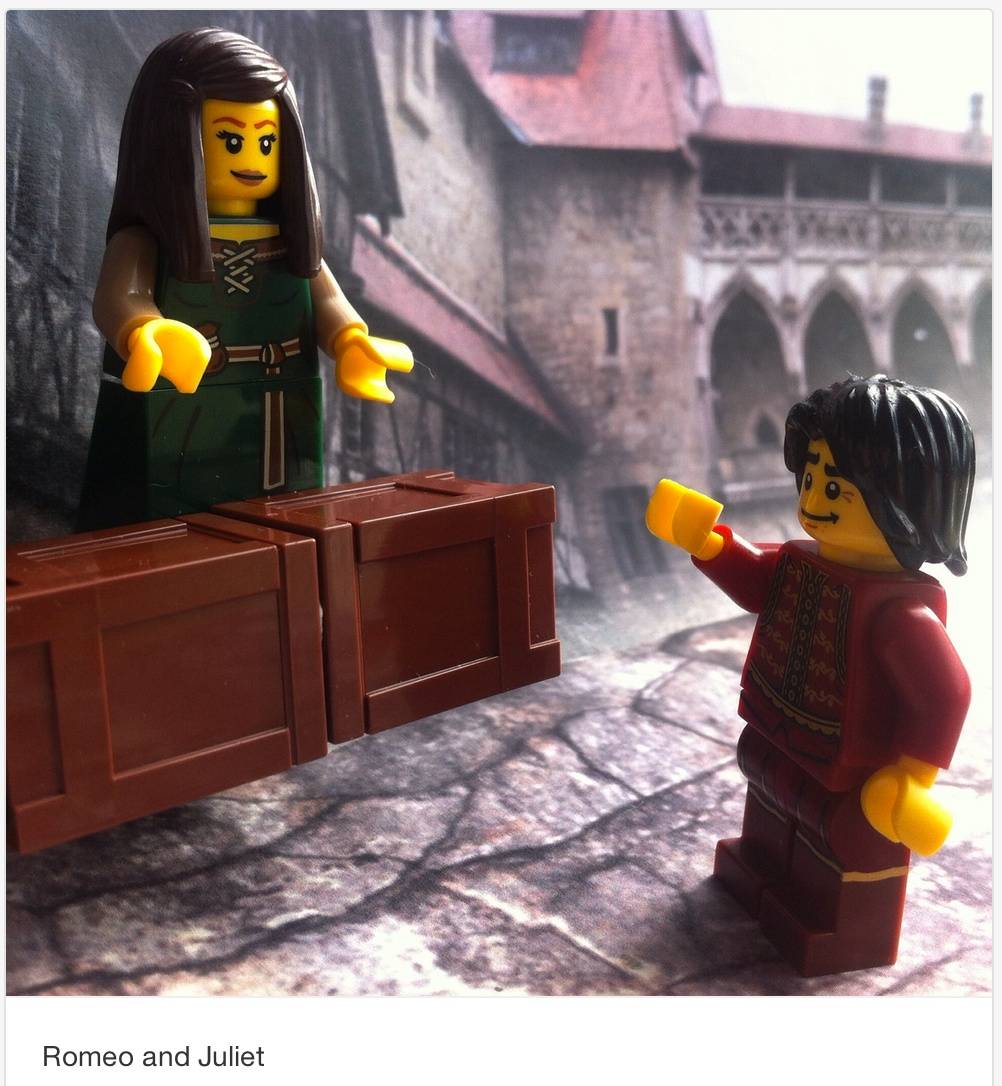 And here are our Shakespearean star-crossed lovers.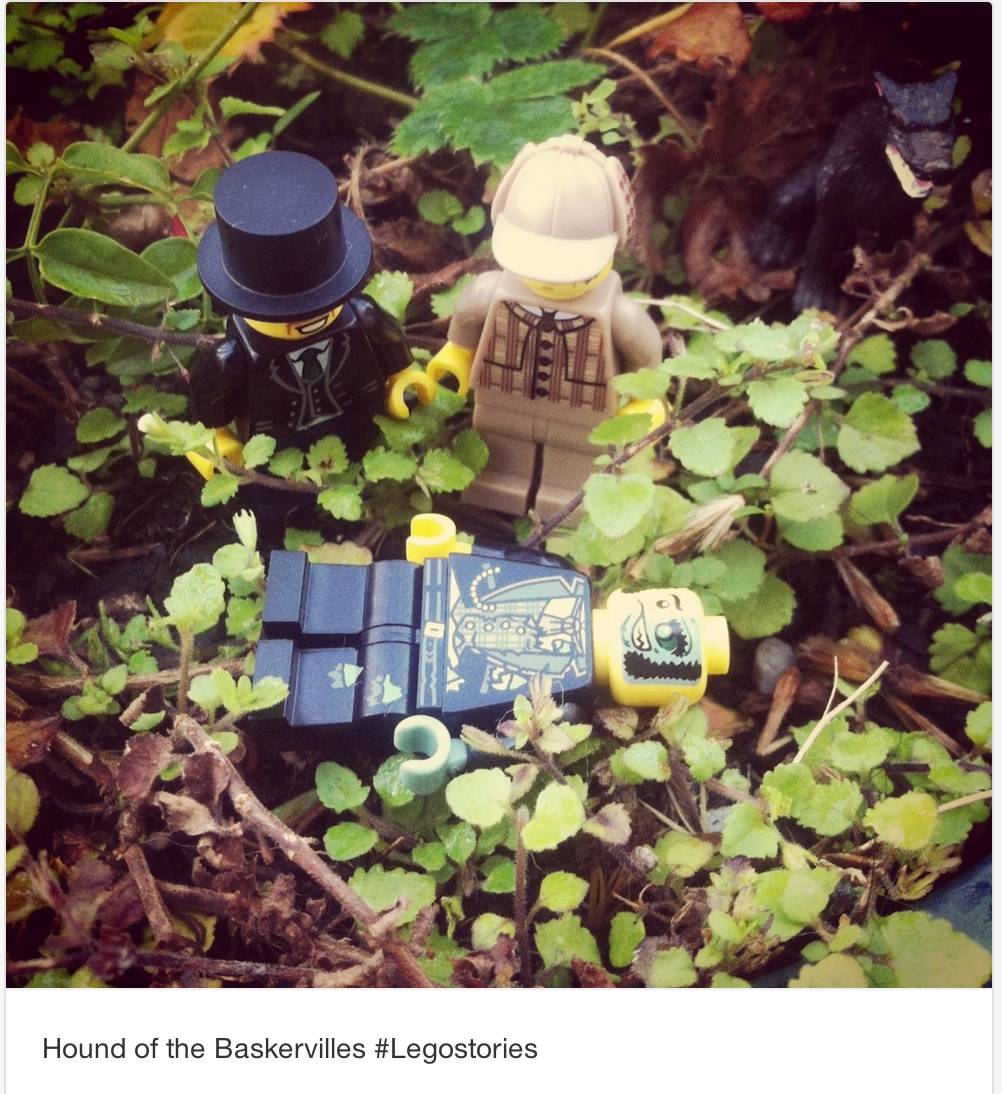 Sherlock is on the case in this depiction of The Hound of the Baskervilles.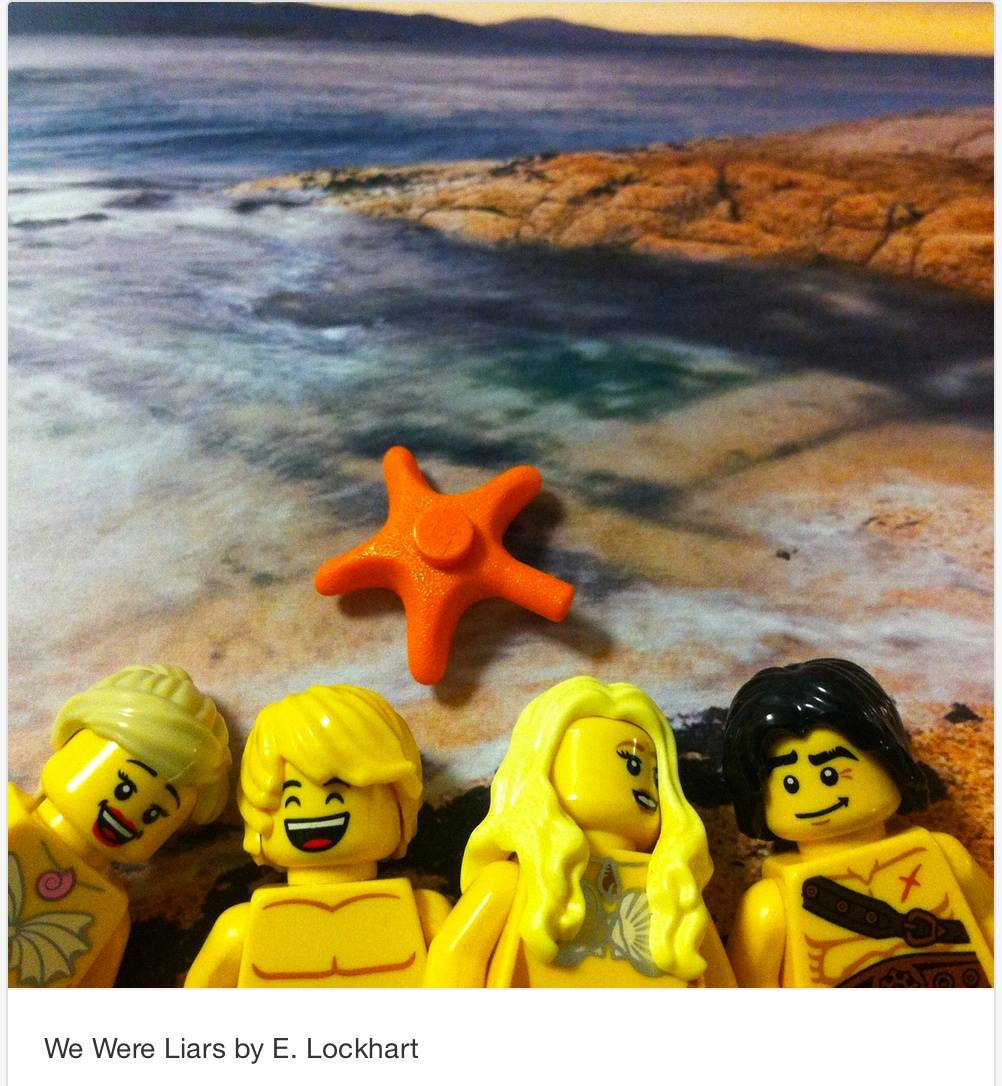 Even really recent fiction, such as E Lockhart's just-released We Were Liars, gets the LEGO treatment. Though these LEGOs look much happier than I imagine the Liars really were.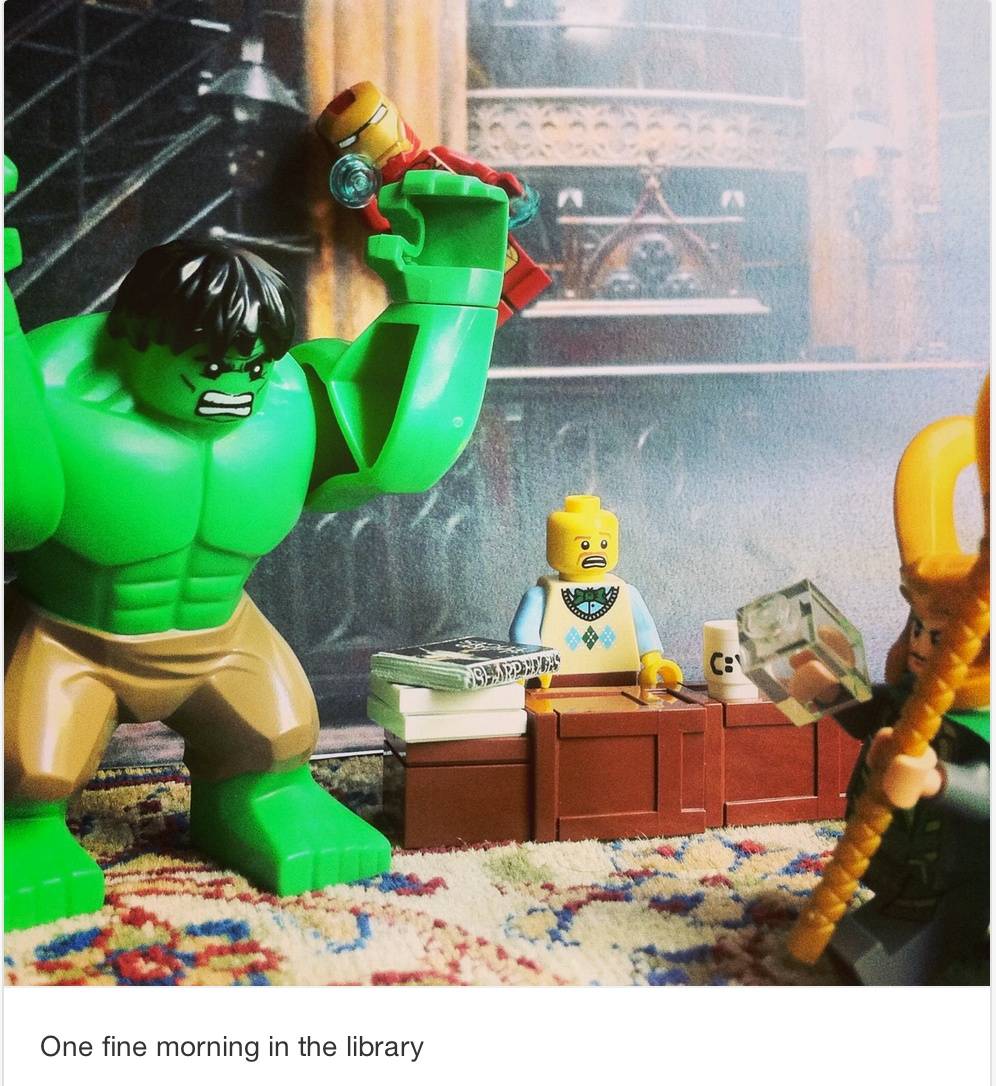 If I were the librarian on duty when The Avengers showed up, I am not sure I'd describe it as "one fine morning in the library." I don't know that the librarian here agrees, either. I suspect those dudes could do a lot of damage.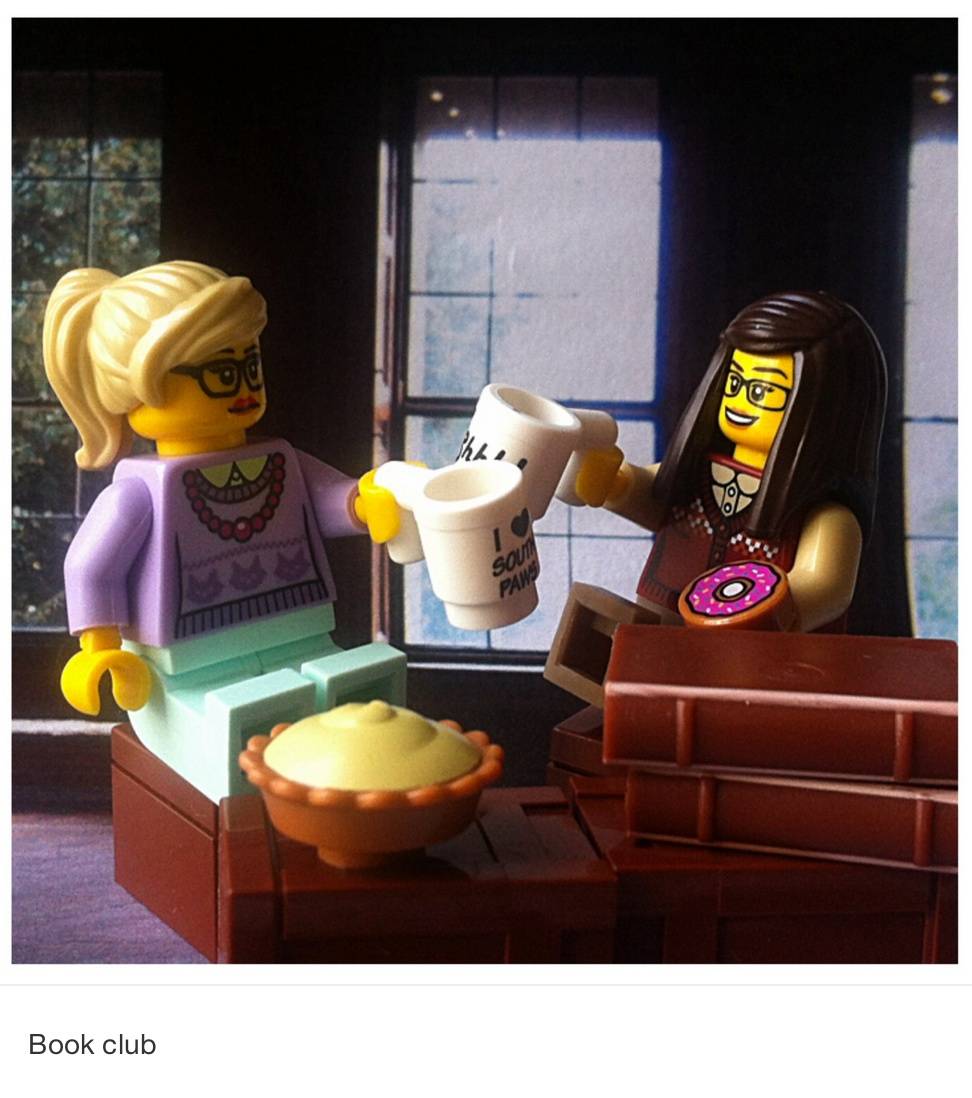 I had to end this series of awesome LEGO Stories pieces with the book club. I love that there are books pictured, but I love more that the books are bigger than both the pie and the people. Talk about your book club reading some heavy tomes.
____________________
Book Riot Live is coming! Join us for a two-day event full of books, authors, and an all around good time. It's the convention for book lovers that we've always wanted to attend. So we are doing it ourselves.
The dog days are over, and cool, crisp weather approaches. Spruce up your fall wardrobe with
new lightweight scarves.