Book Fetish: Volume 116 (Book Expo '14 Edition)
Alongside the standard publisher booths at Book Expo America, amazing gift/merch booths showcase their goods to booksellers in hopes of getting their bookish stuff into bookstores.
What this means for me? I spent almost an equal amount of time stalking the Expo floor for Book Fetish-worthy items as I did stalking Neil Patrick Harris….I mean…of course I didn't stalk NPH…
Here are some of my favorites:
Character Tote Bags: Though the company that makes these is called Wonder Shirts (and they do have some amazing shirts), I'm a much bigger fan of their totebags. Many of them feature favorite children's book characters reading or talking about reading. Like four of Mo Willems' best loved characters or the Click Clack Moo family, all reading together.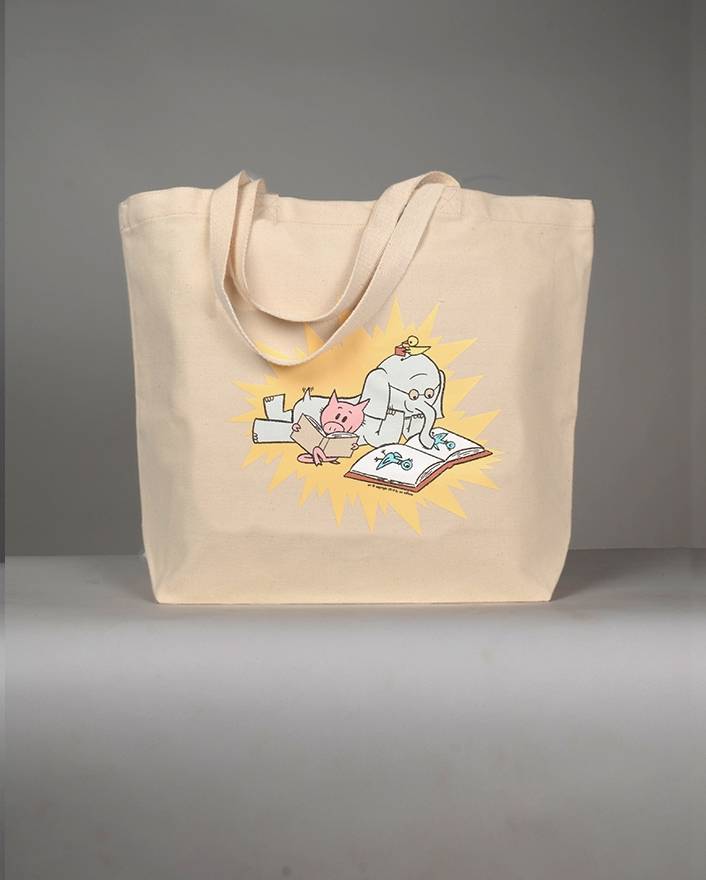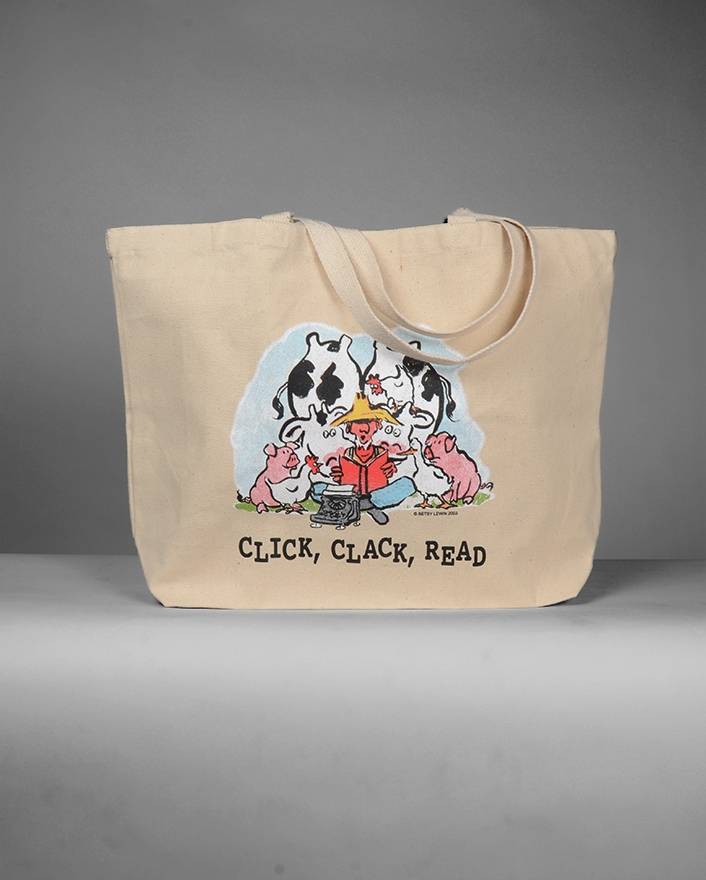 The Book Seat: Hailing from Australia, this nifty…thing…gives you all sort of options for hands-free reading. My best use case? The sideways, lying in bed, can't hold the book at that angle for more than 3 minutes use case.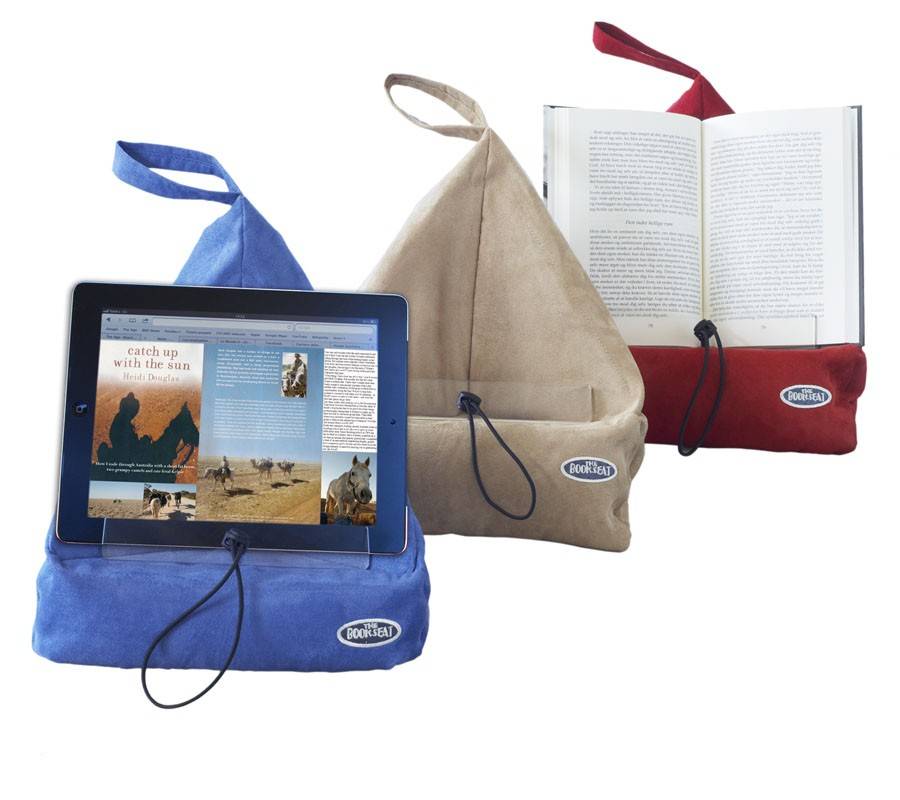 Blueberries for Sal Onesie: Made by Maine-focused Liberty Graphics, the classic work of Mainer Robert McCloskey is emblazoned on tee shirts and onesies galore. Though Liberty features almost all of McCloskey's illustrations on some piece or another, Blueberries for Sal was my favorite as a kid. Of course, Make Way for Duckings is another great choice as well…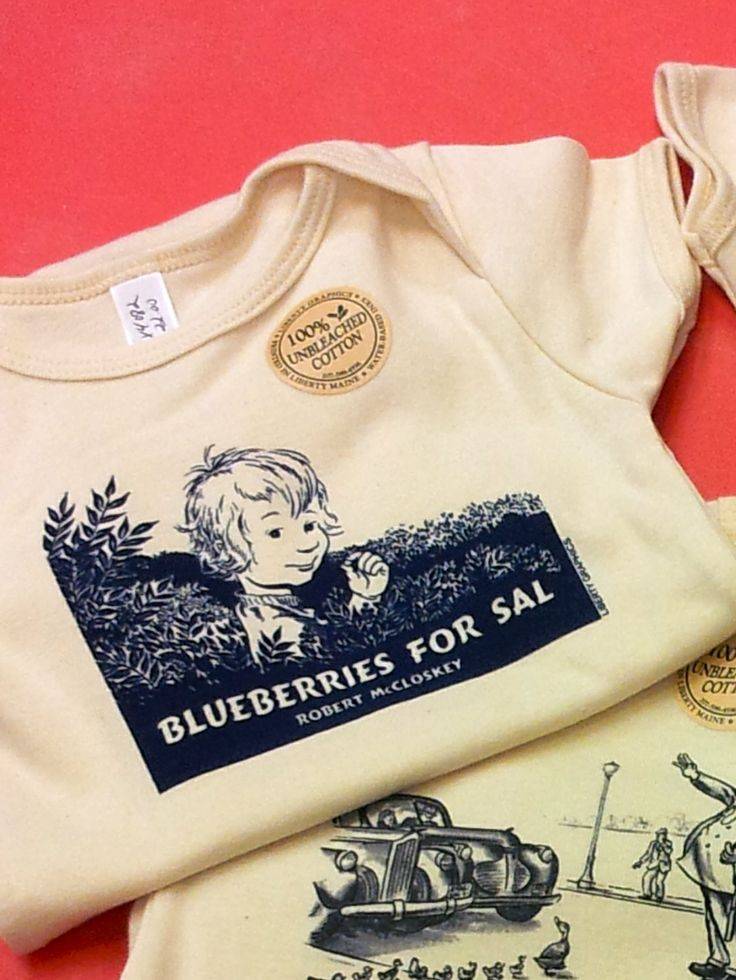 The Handmaid's Tale Tee: My first Fetish stop at Book Expo is always to Out of Print just to see what fun stuff they're cooking up, since they're normally unveiling a new product or a new line at the show. This year was no disappointment, as they announced their sci-fi collection, which isn't even available on their website yet. I was able to snap a pic of my favorite title in the new line, the cover of Margaret Atwood's dystopian classic.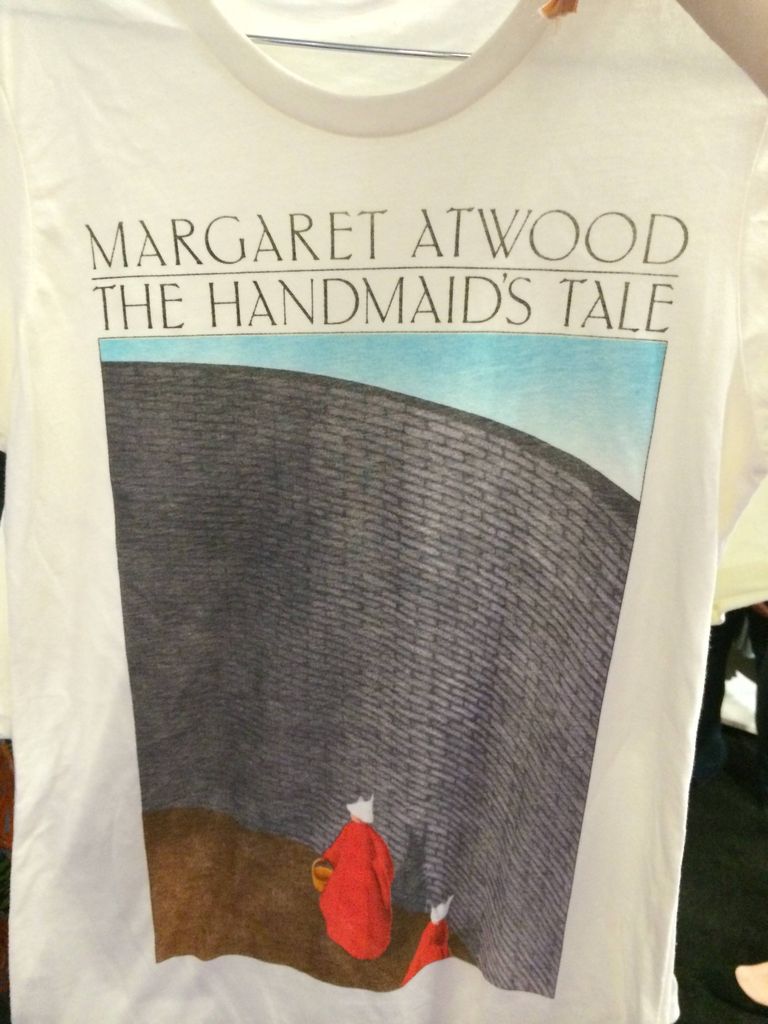 Walter the Farting Dog Plush Toy: Okay, so this company, MerryMakers, makes lots of different plush toys to go along with children's books. Like a stuffed llama in red pajamas. Or raccoon with a kissing hand. Or Skippyjon Jones. But by far, without question, the best is their Walter the Farting Dog toy. WHICH FARTS WHEN YOU SQUEEZE IT. Get that for a 10-year-old boy and try NOT to be his hero for life.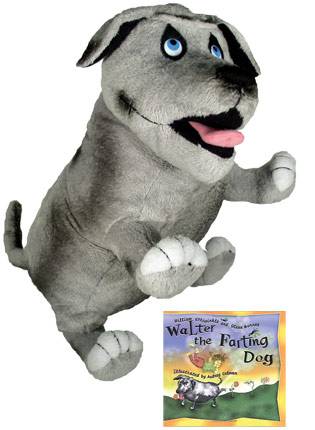 The Great Gatsby Litographs Tee: One of my other favorite vendors to visit is the Litographs team, who, if you're not familiar, takes the entire text of a book and creates a design from the words. It's difficult to describe but when you see one, you'll know it. One of their new designs is this great front-to-back The Great Gatsby design.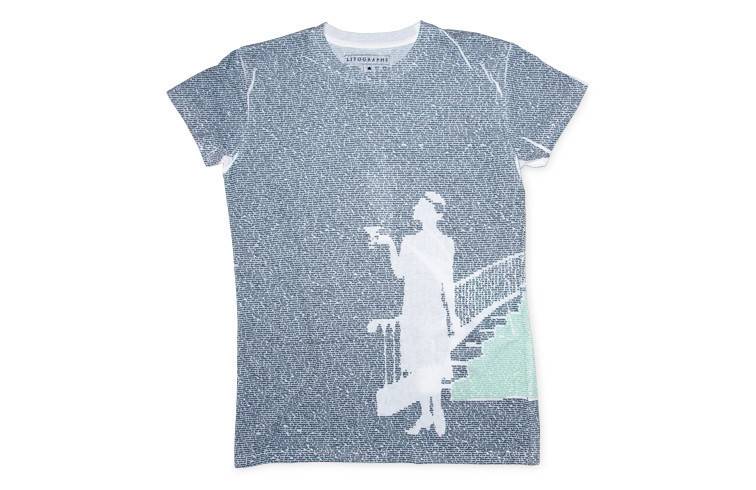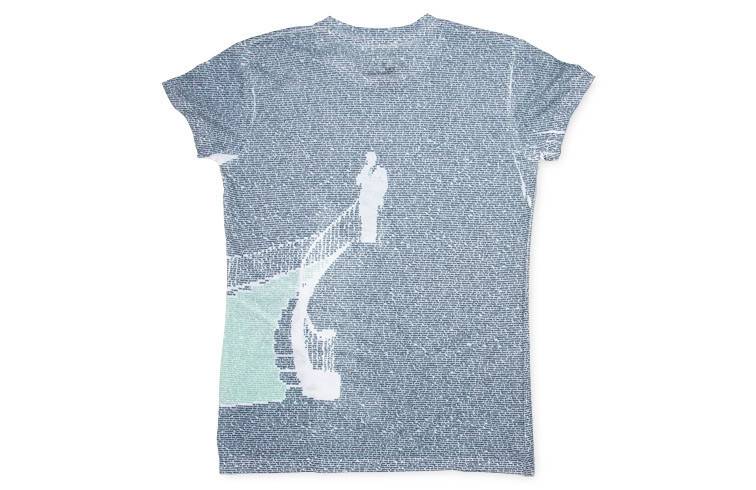 Celeste Ng, Jesmyn Ward, and Robin Sloan recommend their favorite books in our newest podcast,
Recommended
. Download it for free from
Apple Podcasts
 or 
Google Play
.