Critical Linking for June 9th, 2014
The contemporary bookstore is not your converted Gothic-style church or Greek island cave of philosophical dissertations and sailing manuals. Designers argue that modern white is an essential element in bookstore interiors today, to encourage reading as an integral part of modern culture for the educated consumer in a media-driven society. And to reinforce the concept that yes, reading is cool again.
Below is a list of some of our favorite ultra-modern, ultra-white bookstores.
Some people prefer their bookstores dusty and jumbled. I am not one of those people.
____________________
Timelapse video shows the relocation of Foyles' flagship bookshop in central London to the former St Martins School of Arts building less than 100 metres down Charing Cross Road.
That's more than 500,000 books.
____________________
The researchers found that the initial duplication process mattered a great deal. When children had drawn a letter freehand, they exhibited increased activity in three areas of the brain that are activated in adults when they read and write: the left fusiform gyrus, the inferior frontal gyrus and the posterior parietal cortex. By contrast, children who typed or traced the letter or shape showed no such effect. The activation was significantly weaker.
I guess this makes a certain amount of sense. If something is easier to learn, then you spend less effort to learn it.
 ____________________
If you are into bookish news, check out Book Riot News, our very own running, crowd-sourced list of the most interesting books, reading, and publishing news on the internet.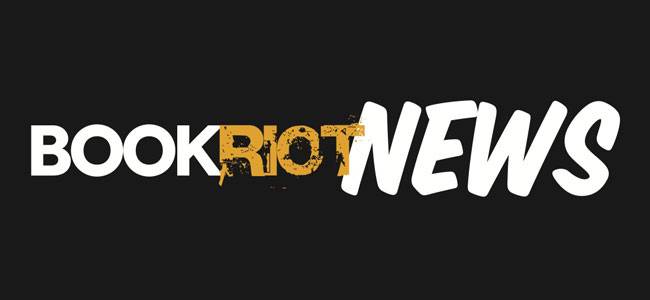 Sign up for "Today in Books" and stay up to date with the most interesting news in the world of books and reading!
Here it is, our biggest giveaway ever:
a $500 Barnes & Noble shopping spree
. Go
here to enter
, or just click the image below. Open to entries until Nov 20th, 2017.