Critical Linking: June 3rd, 2014
And you thought "The Mountain and the Viper" had enough Game of Thrones feels for this week. We know you're still recovering from that episode, but brace yourselves for more news from Westeros—George R.R. Martin's editor has announced the possibility of an eighth book.
You know, 2075 just can't get here fast enough.
____________________
Parents worry "much too much" about what their children are reading, said the author Judy Blume. She argued that they will simply "self-censor" by getting bored of anything they do not understand.
I think I might agree with her.
____________________
From Christopher Tietjens to Smaug and Sherlock has any actor managed to bring to life so many roles from great literature quite so well and winningly as Benedict Cumberbatch? I think publishers around the world – not to mention the BBC and PBS – owe him big time. 
Geez, the Cumberbatch has been in a ton of literary adaptations.
____________________
If you are into bookish news, check out Book Riot News, our very own running, crowd-sourced list of the most interesting books, reading, and publishing news on the internet.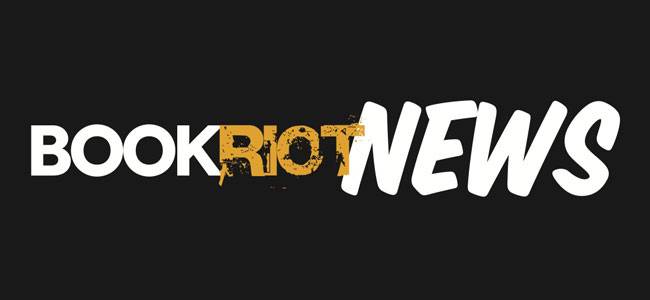 Sign up for "This Week in Books" and stay up to date with the most interesting news in the world of books and reading!
Up to 80% off books 
you actually want to read
.