Critical Linking: May 20th, 2014
If you're on the hunt for something new and interesting to read, you have plenty of places to turn. This week, we're looking at five of the best book recommendation sites, services, or groups, based on your nominations.
Goodreads still tops this list, but there are a couple of other ideas for places to get book recommendations on the internet that are less obvious.
____________________
This brief list is but a glimpse of the complex, crucial and ongoing discussion about the importance of inclusivity and the problems with privilege in the literary canon.
One of the tough things about the internet is that it's hard to connect the strands. This roundup of posts about diversity and inclusivity. 
____________________
But in traditional publishing you can only market a book for a certain length of time because you have to market the next books, and you're sitting on a balance sheet that has huge advances. We have the opportunity to play and that's what we do.
I've never understood why publishers don't do more with backlist titles.
____________________
If you are into bookish news, check out Book Riot News, our very own running, crowd-sourced list of the most interesting books, reading, and publishing news on the internet.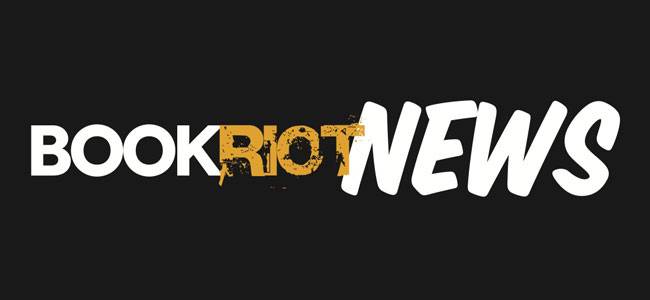 Sign up for "Today in Books" and stay up to date with the most interesting news in the world of books and reading!
Up to 80% off books 
you actually want to read
.