Critical Linking: May 15th, 2014
We've picked 50 of the coolest for you to enjoy: some are iconic; some are clever; some are beautiful; some are scary and many have transcended their original home to become as famous as the book itself.
These are great book cover picks. Jaws and A Clockwork Orange stand out to me. How about you?
____________________
Although you'd never know it from the media attention devoted to tablet computers like the iPad and dedicated e-reader devices like the Kindle, a third of all cellphone owners choose to read e-books on their phones — which is a lot of people, given that over 90 percent of American adults have cellphones.
This is a number, I think, that is likely to go up over time as well. (One reason I am hoping for the next iPhone to have a bigger screen.)
____________________
The Song Of Ice And Fire author, and creator behind HBO's "Game of Thrones", writes everything for the series on a DOS machine using WordStar 4.0 as a word processor. That's not to say he never uses the Internet. He has a separate machine for email, surfing the web, and "taxes."
Just think how long it would be between books if he did write on a computer with wifi.
____________________
If you are into bookish news, check out Book Riot News, our very own running, crowd-sourced list of the most interesting books, reading, and publishing news on the internet.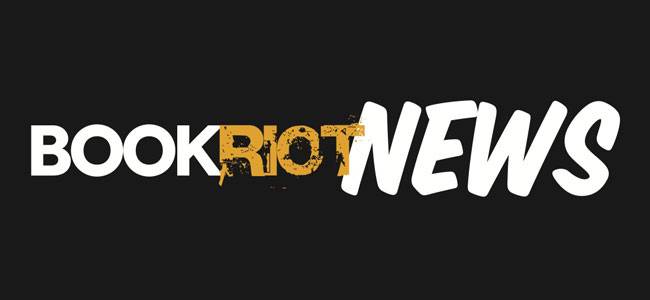 Sign up for "This Week in Books" and stay up to date with the most interesting news in the world of books and reading!
Treat yourself to any Book Mail box
, filled with awesome bookish and bookish goodies, and
get a tote free!