Book Fetish: Volume 112
William Carlos Williams Tea Towel: What better poem to put on a kitchen accessory than WCW's famous "This is just to say…" verse?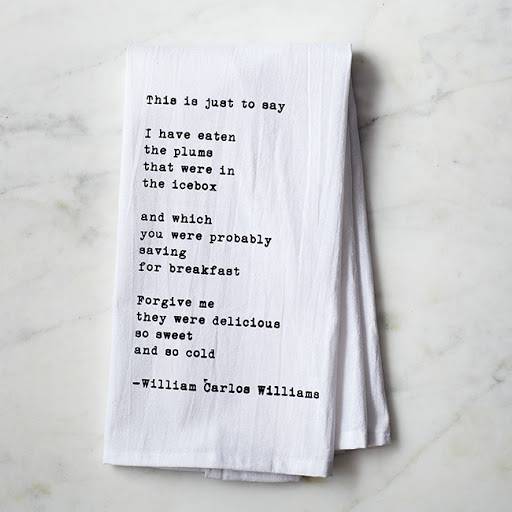 "How To" Temporary Tattoo: Just in case you happen to run into someone who is unaware of what to do with that weird rectangular thing you're carrying, wear some instructions for easy reference. Don't worry, this ink is temporary.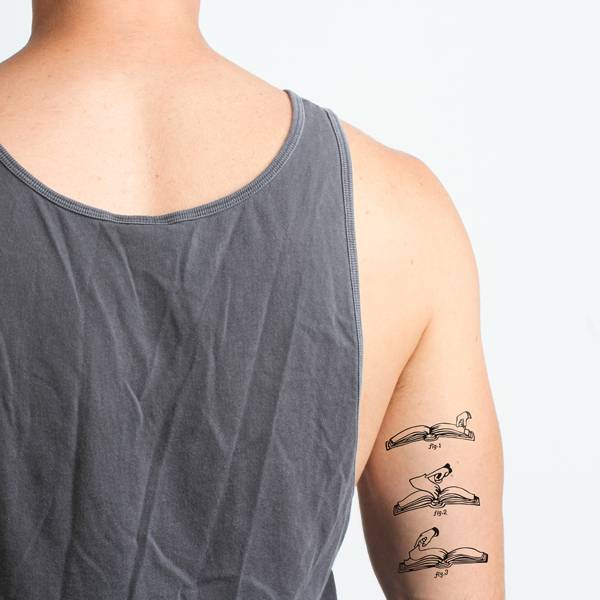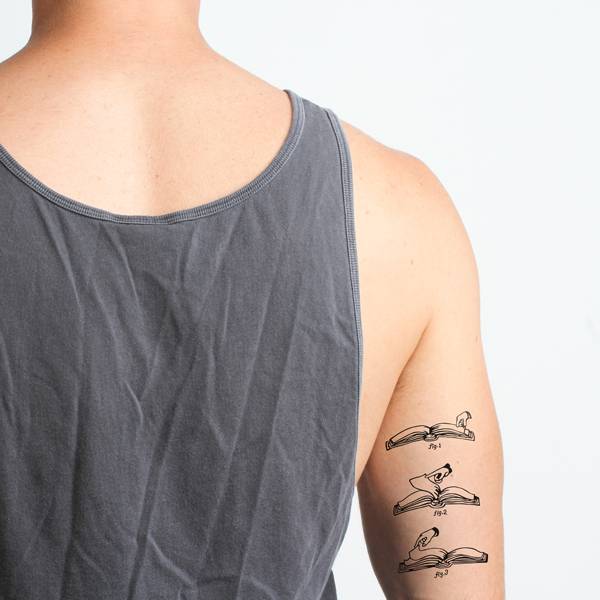 Book-Shaped Plates: If you can't keep your kids (or yourself) from reading at the dinner table, maybe distract them with these awesome dinnerware sets.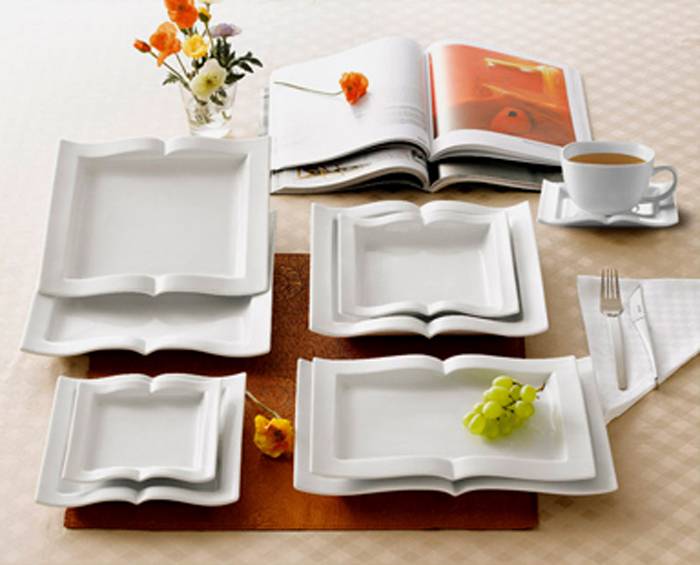 Book Pillows: Cozy up with your favorite book with one of these classic pillows. (Shout out to Riot Twitter follower, @Pinkbookdragon for pointing out this Fetish-worthy item).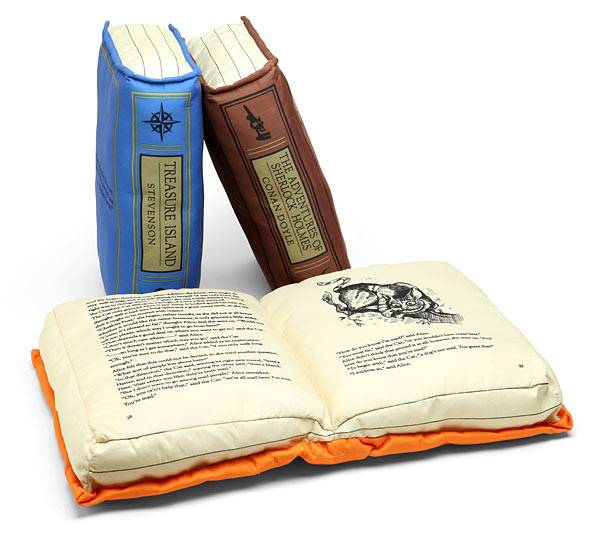 J.M. Barrie Print: Perfect for the grads in your life, this fantastic Peter Pan print reminds us all to believe.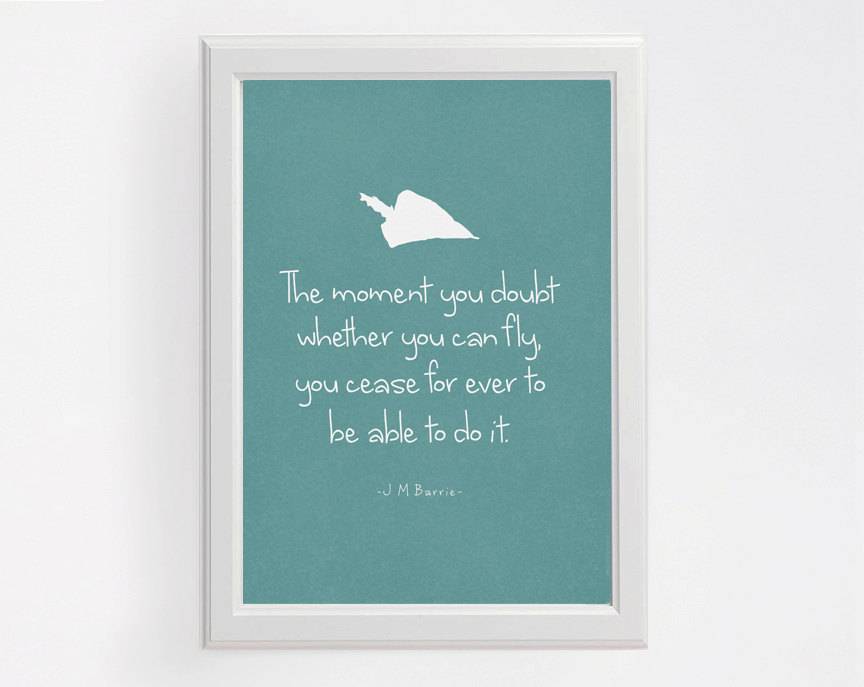 _________________________
Dig our book recommendations and can't get enough Book Fetish? You're going to love Book Riot's Quarterly box–a box of great books and bookish goodies delivered to your door every 3 months!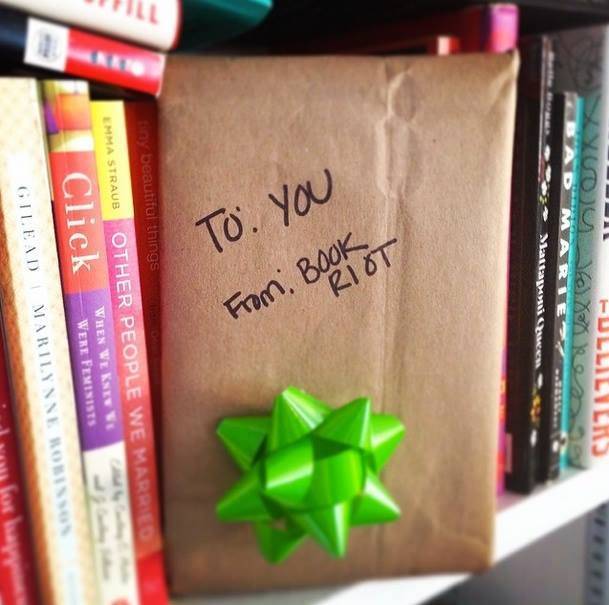 By signing up you agree to our Terms of Service
We have 5 copies of 
the
Forbidden Hearts series
by Alisha Rai to give away to Book Riot readers!
Go here to enter for a chance to win
, or just click the image below. Good luck!