GreenLit: Ten Non-Book John-Green-Approved Things
So, GreenLit. That's a thing, according to the New York Times. Sometimes it gets used to define writers who are purported to write in the style of John Green, and sometimes it's about the writers that John Green celebrates and who have, as a result, seen career benefits. So there's the literary style of GreenLit (the New York Times gave this title to Winger by Andrew Smith this weekend), and then there's the cultural phenomenon of some writer being GreenLit (people sometimes gesture to Maureen Johnson here). Both of these kind of suck because, like, MJ does super interesting things independent of the Nerdfighteria sphere, and Smith might want his book evaluated on, you know, its own merits. So some bookish people get a little upset because, well, there are huge problems with the fact that the mainstream press can't seem to talk about Young Adult Literature with any kind of nuance or range. Writers write like John Green (good), have been mentioned by John Green (good), or neither (bad, probably not reviewed).
I got a sneak peek, actually, at the New York Times' next big story — they're going to do an exposé of new trends outside of publishing that have the John Green seal of approval. The paper of record will be sharing with you some of the exciting things John Green has GreenLit (as in publishing, the only requirement here is that John Green walk by, or near, or gesture towards something to make it happen). Anyway, I know you're anxiously awaiting exactly this kind of thing, so I decided to leak it. So without further ado, I present to you a future NYT listicle: "GreenLit: Ten Non-Book John-Green-Approved Things."
Remember: as far as the New York Times is concerned, none of these things were cool, or even really existed, until the New York Times noticed that John Green had noticed them. You can like these things now! Go forth and enjoy…
1. Dogs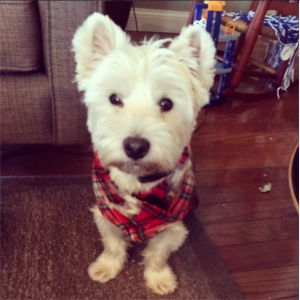 2. Food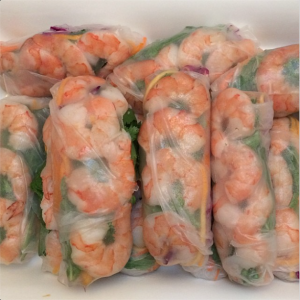 3. Grass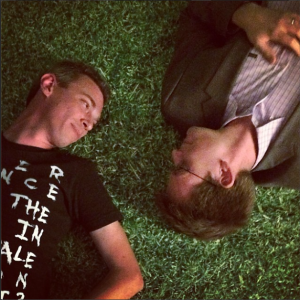 4. Chalkboards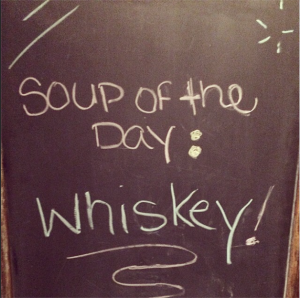 5. Flowers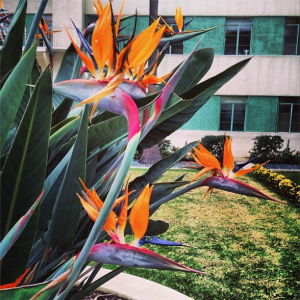 6. Sunsets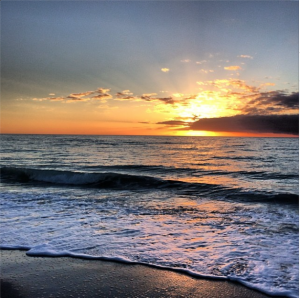 7. Swing Sets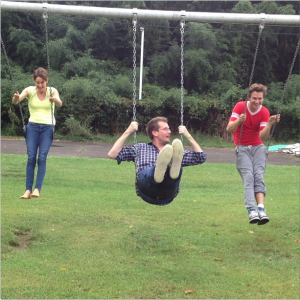 8. Baseball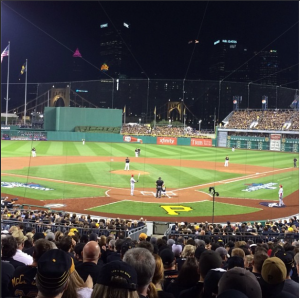 9. Games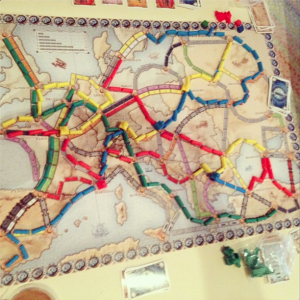 10. John Green (I think this one might really catch on!)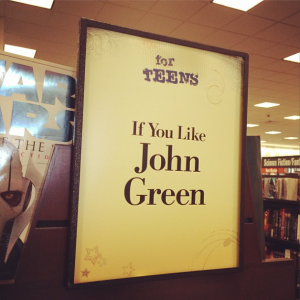 Sign up for What's Up in YA, our newsletter about news and new releases in the YA world!