Critical Linking: May 14th, 2014
It seems like only yesterday that we were sharing our most anticipated books of 2014, and now it's already May! Time to take a look and see which of this year's books have had you guys buzzing. And so we present your top 20 books of 2014 (so far!)…
A lot of unexpected titles on this list, but that's what makes it interesting.
____________________
Master Cpl. Gary Tabor found children's literature had been missing in the homes he entered while he was a member of the department's major crime unit. He discussed it with his wife, Melissa, a school teacher, who told him about the importance of children having reading materials readily available.
Tabor grabbed 50 of his children's old books and began passing them out to children in the Riverside housing community, essentially starting the "Book 'Em Cops and Kids Literacy Initiative."
I think we've found our bookish heroes of the week.
____________________
Warner Bros. has dated J.K. Rowling's first installment in the Harry Potter spinoff trilogy "Fantastic Beasts and Where to Find Them" for Nov. 18, 2016. 
A long two and a half years ahead. But this is pretty exciting, no?
____________________
If you are into bookish news, check out Book Riot News, our very own running, crowd-sourced list of the most interesting books, reading, and publishing news on the internet.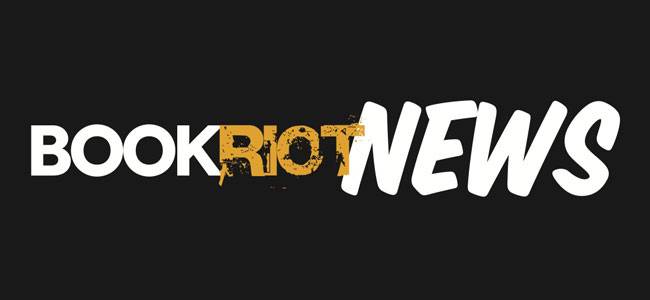 By signing up you agree to our Terms of Service