Critical Linking: May 11, 2014
British jails may have banned books for inmates but in Italy, the more prisoners read the more time have knocked off their sentence.
New legislation set to be passed means that for every book a prisoner gets through, three days will be knocked off their sentence – up to a maximum of 48 days in a year.
In Italy, not only can prisoners expand their minds by reading, but they can reduce their sentences, too. 
____________________
Production costs for large print, Braille and audio, often four or five times that of a normal book, mean that a lot of publishers simply can't make them commercially viable.
Scanning technology, OCR (object character recognition) software and the rise of the smartphone have made more on-the-move listening material available to blind people, but is that really "reading"?
Interesting look at why there hasn't been an affordable, widely-available Braille-based e-reader.
____________________
Every bookstore that checked in with Hut Landon, executive director of NCIBA and Andrea Vuleta, executive director of SCIBA, the day after the event reported that sales were up on CBD by anywhere from 20% (Vroman's) to 275% (Green Apple Books).
California Bookstore Day was a rousing success.
____________________
If you are into bookish news, check out Book Riot News, our very own running, crowd-sourced list of the most interesting books, reading, and publishing news on the internet.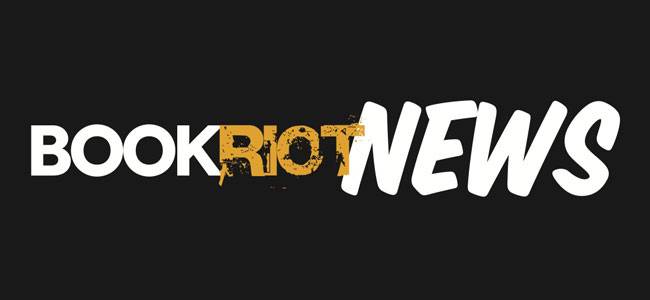 By signing up you agree to our Terms of Service
Follow Book Riot on Instagram
for books. Obviously.