Book Fetish: Volume 108
Bibliotheque Lamp: For your best library reading, this floor lamp is the perfect companion. With shelves for your books or coffee, plus a plug built into the base to charge your ereader, it makes a day spent hibernating in an armchair easy.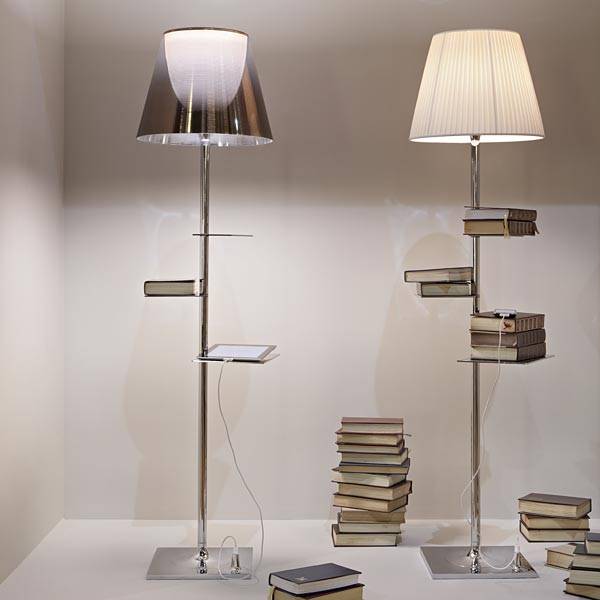 Red Wheelbarrow Tee: In honor of National Poetry Month, rock this ode to William Carlos Williams most famous lines.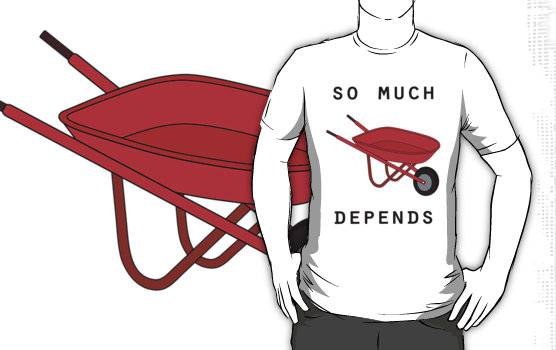 Lined Notebook Shoes: Should you feel inspired to pen your own piece of prose, shoes that mimic notebook paper could come in super handy.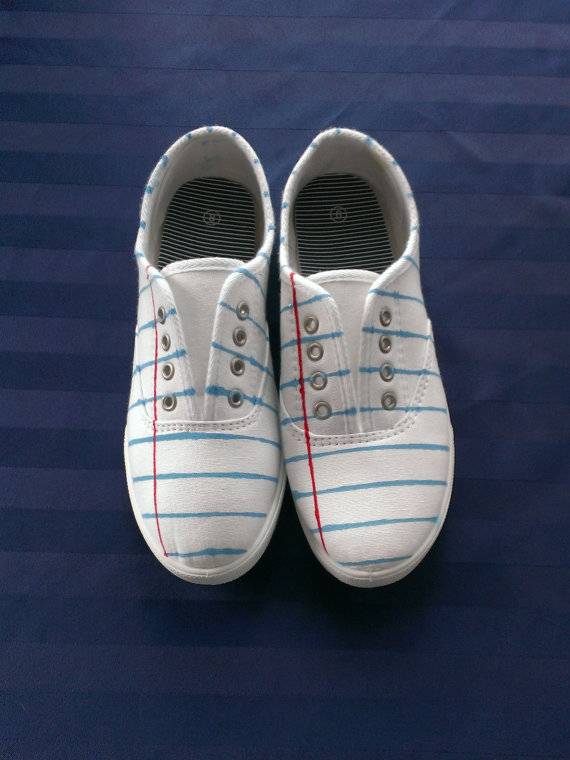 Library Stamp T-Shirt: Classic overdue stamps pepper the front of an easy grey tee, from one of our favorites, Out of Print, and help show off your love for libraries.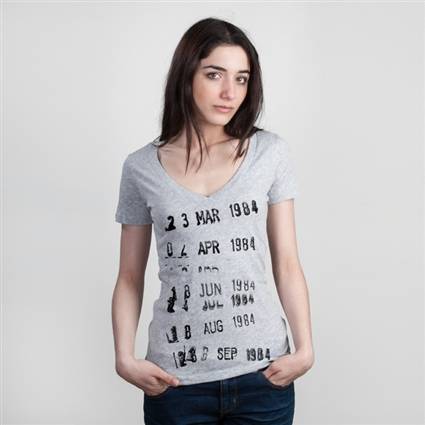 USB Typewriter: Indulge your technological nostalgia without giving up the convenience of a hard drive. The click clack of typewriter keys combines with your favorite tablet to make old new again.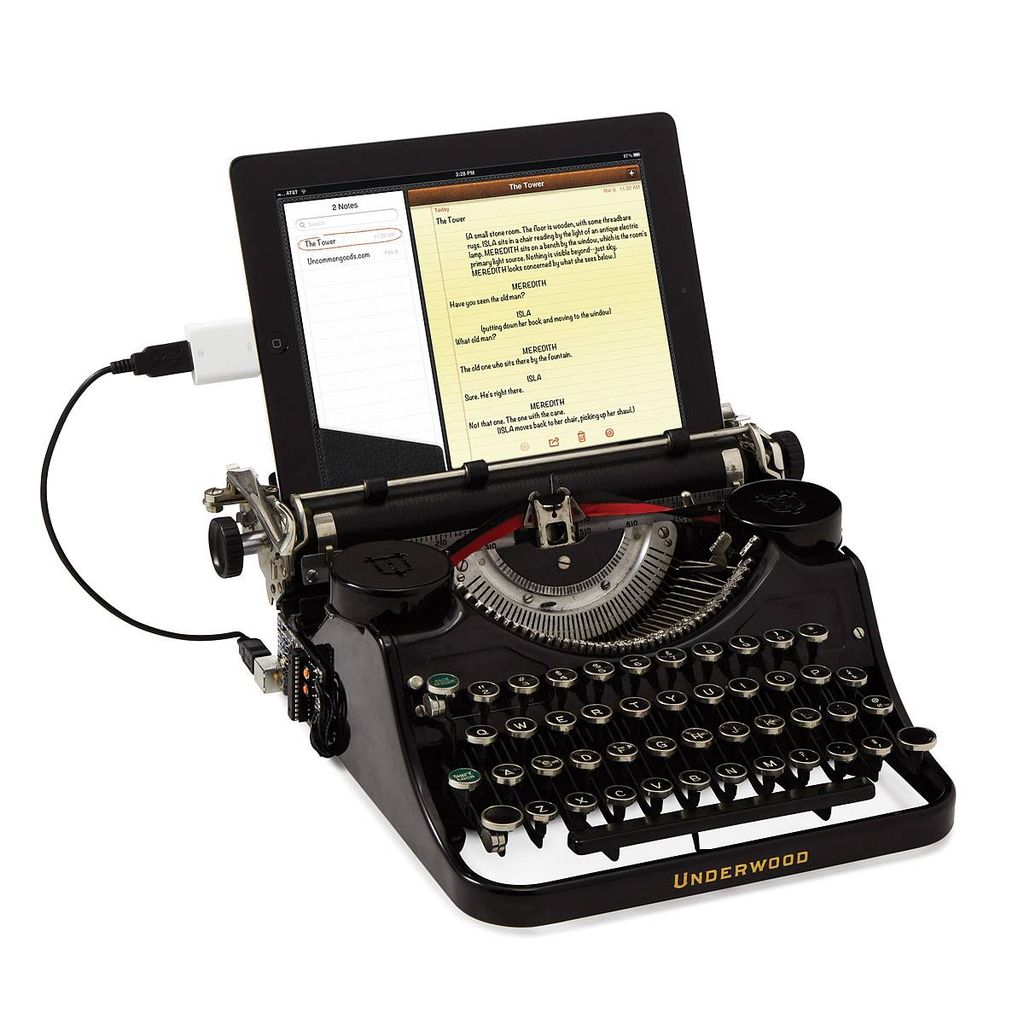 _________________________
The Book Fetish series is sponsored by StitchFix. Keep your wardrobe up to date with the latest styles hand-picked just for you and shipped to your door.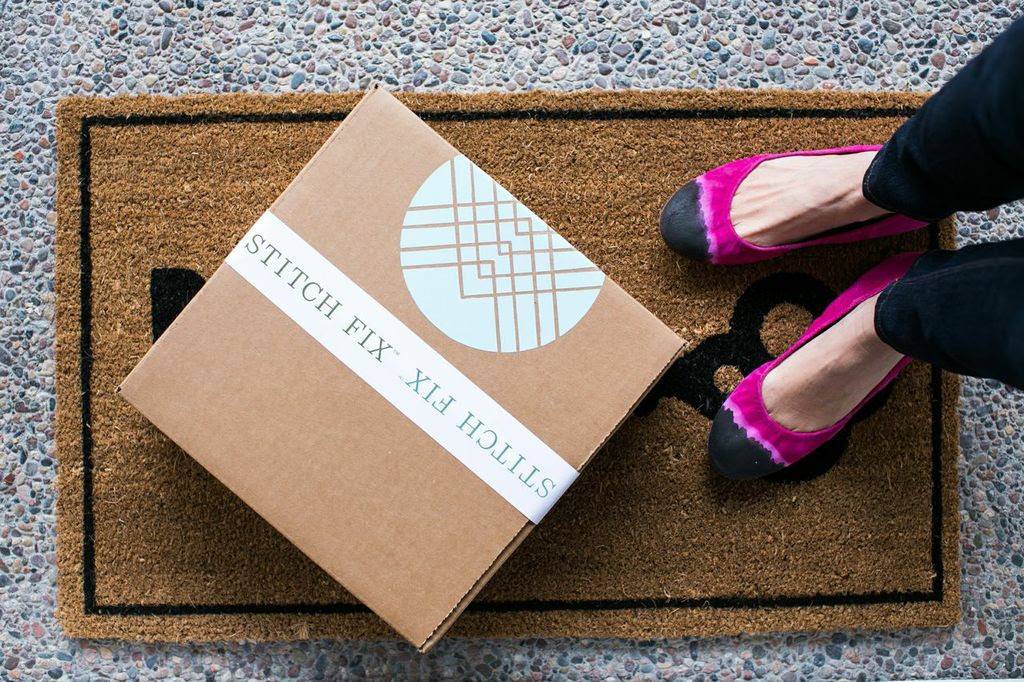 By signing up you agree to our Terms of Service
We have 5 copies of
The Library Book by Susan Orlean
to give away!
Go here to enter for a chance to win
, or just click the image below. Good luck!