Character Math #38: Cruella DeVille + Galadriel = ?
What literary character is the result of the following equation?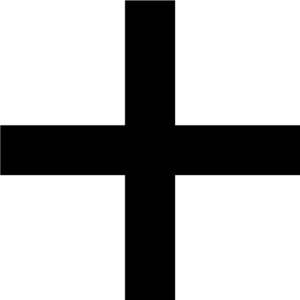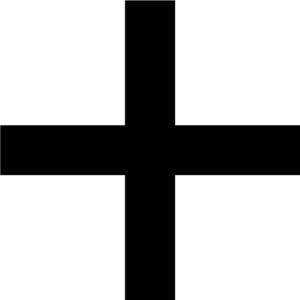 Conjured the answer? Check your work here.
By signing up you agree to our Terms of Service
Get up to 80% off books you actually want to read with our
Book Deals newsletter
!