Character Math #38: Cruella DeVille + Galadriel = ?
What literary character is the result of the following equation?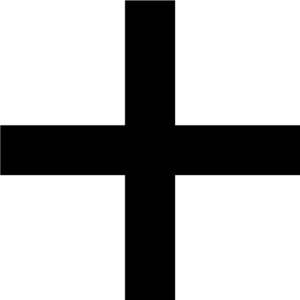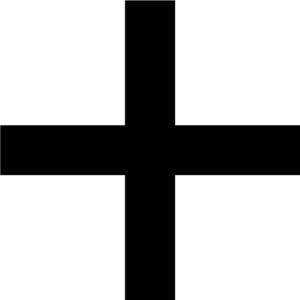 Conjured the answer? Check your work here.
By signing up you agree to our Terms of Service
We're giving away
our favorite Books of 2018...so far
. Go
here to enter for a chance to win
, or just click the image below. Good luck!