Character Math #38: Cruella DeVille + Galadriel = ?
What literary character is the result of the following equation?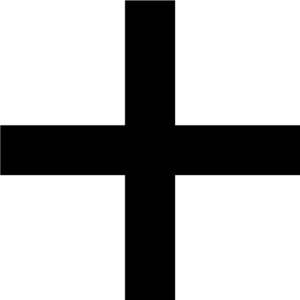 Conjured the answer? Check your work here.
Keep up with the latest in science fiction and fantasy with the Swords & Spaceships newsletter, featuring book news, recommendations, and other goodies!
Annotated
brings you the story of love, punctuation, and the Oxford comma. Download it for free on
Apple Podcasts
 or 
Google Play
.