Book Fetish: Volume 106
Reading Rainbow Tee: Show off your love of this 80s childhood classic and maybe inspire a few kids to take a look in a book.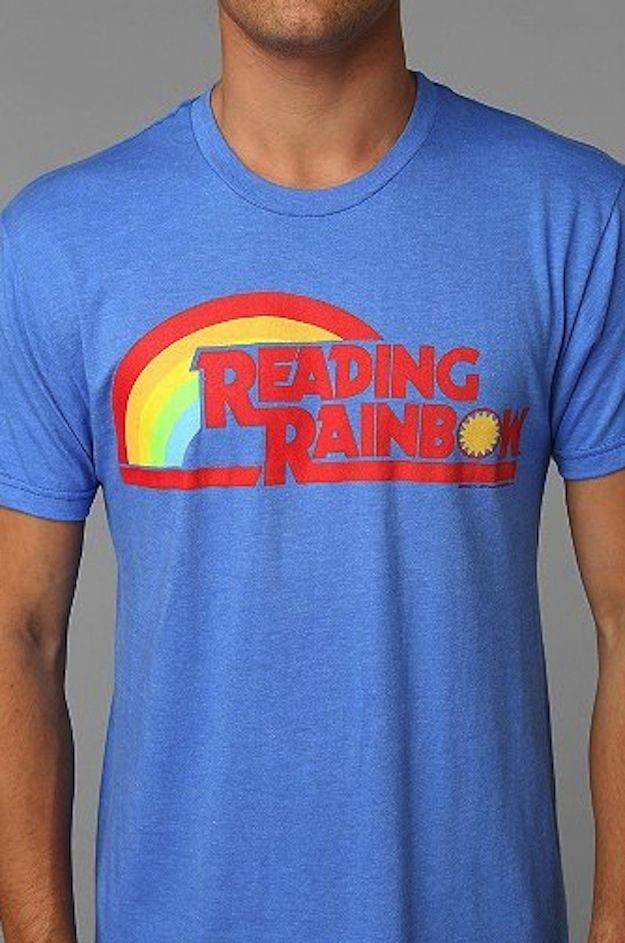 Literary Nail Wraps: I love a good bookish nail design, but I've got shit for steady hands. Enter: book printed nail wraps that will adorn your claws with ease.

Opening Lines Print: I'm pretty much a fan of anything Pop Chart Labs does, but they don't have too many literary themed prints. This new one shows off classic opening lines, diagrammed our for your close reading pleasure. (See a close up of The Grapes of Wrath opener below).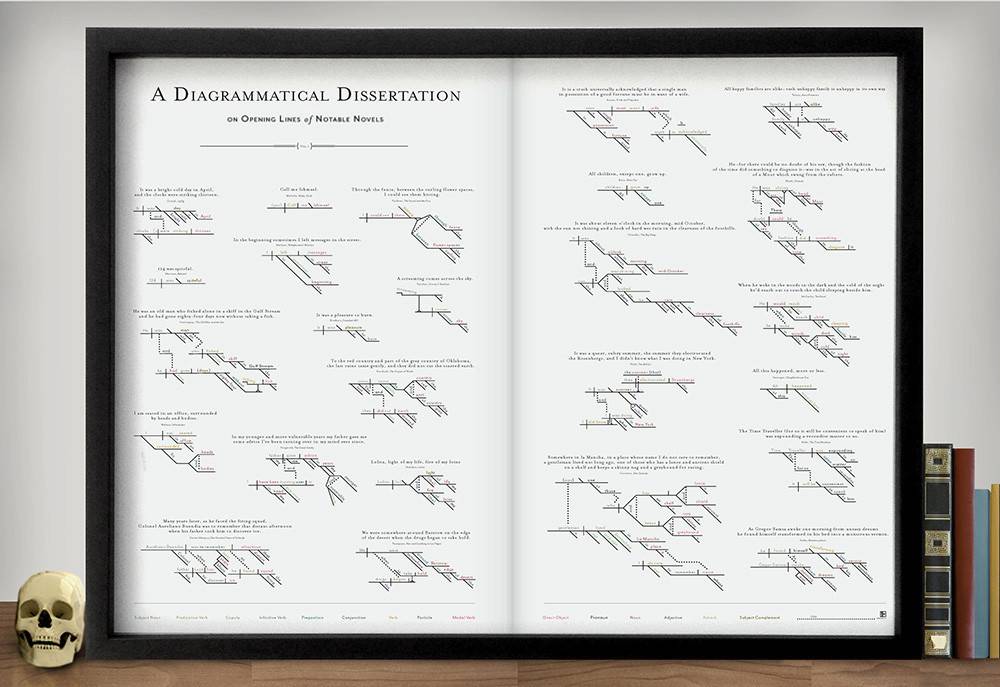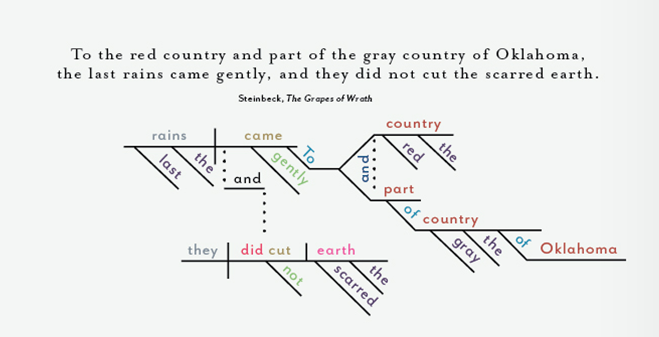 Folded Pages Earrings: Origami for your ears, these delicate folded stars are the best way to make a literary statement from the neck up.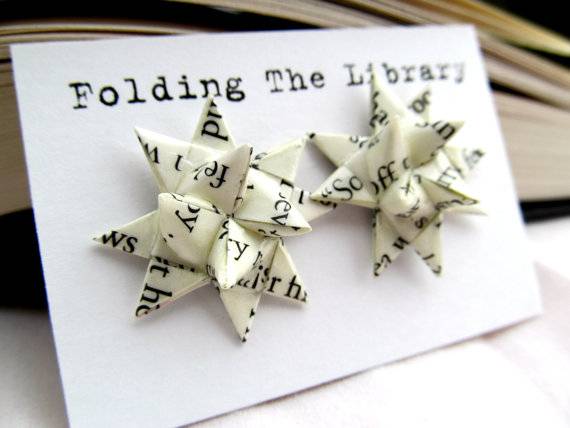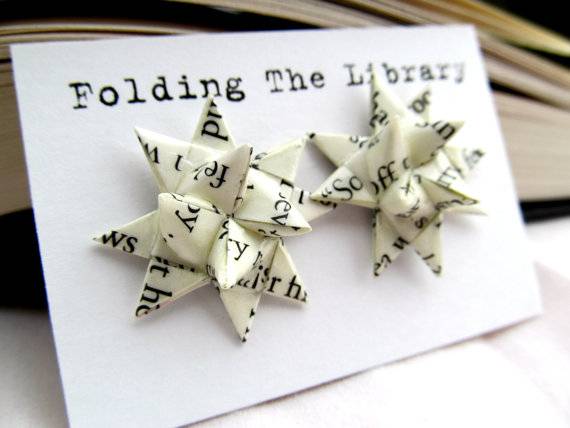 Doctor Who Cufflinks: Because bow ties ARE cool. #MattSmithForevah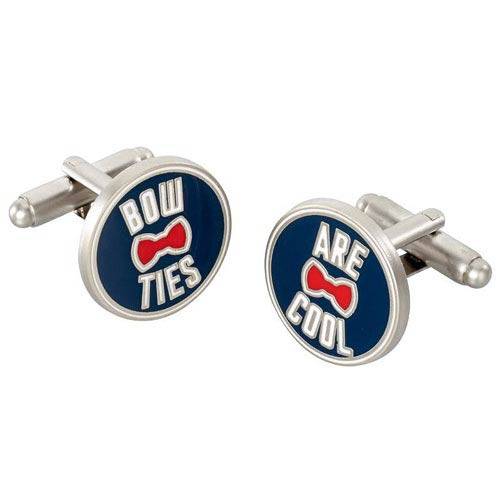 _________________________
The Book Fetish series is sponsored by StitchFix. Keep your wardrobe up to date with the latest styles hand-picked just for you and shipped to your door.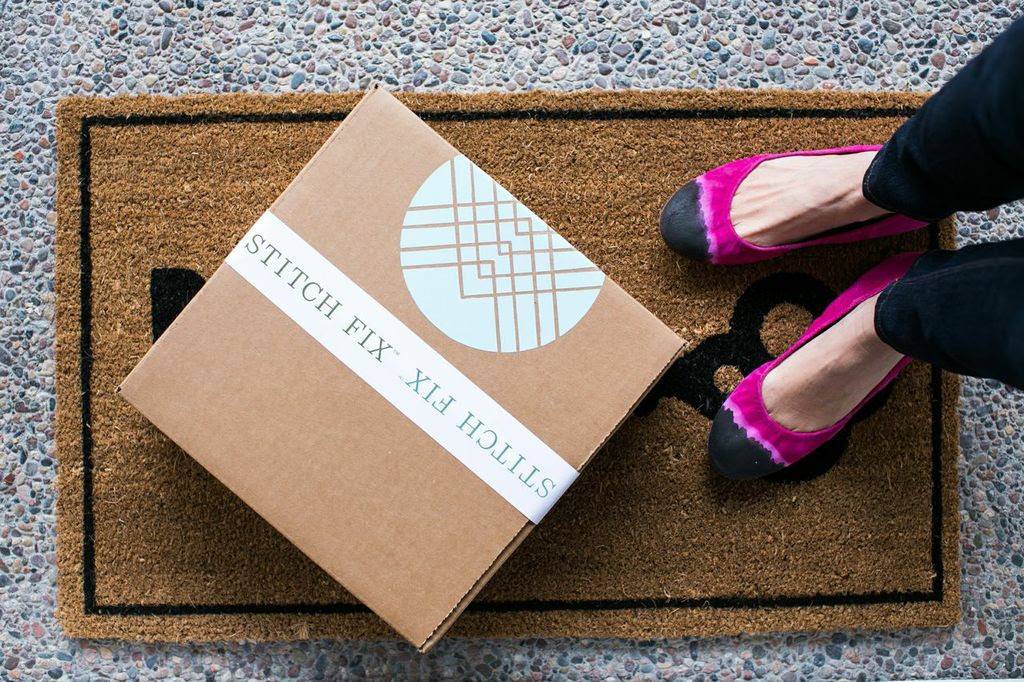 By signing up you agree to our Terms of Service
The best all-around ereader is now even better. Better because it is waterproof. Read in the bath. On the beach. In the shower. And we have one to give away! Go
here to enter for a chance to wi
n
, or just click on the image below. Good luck!